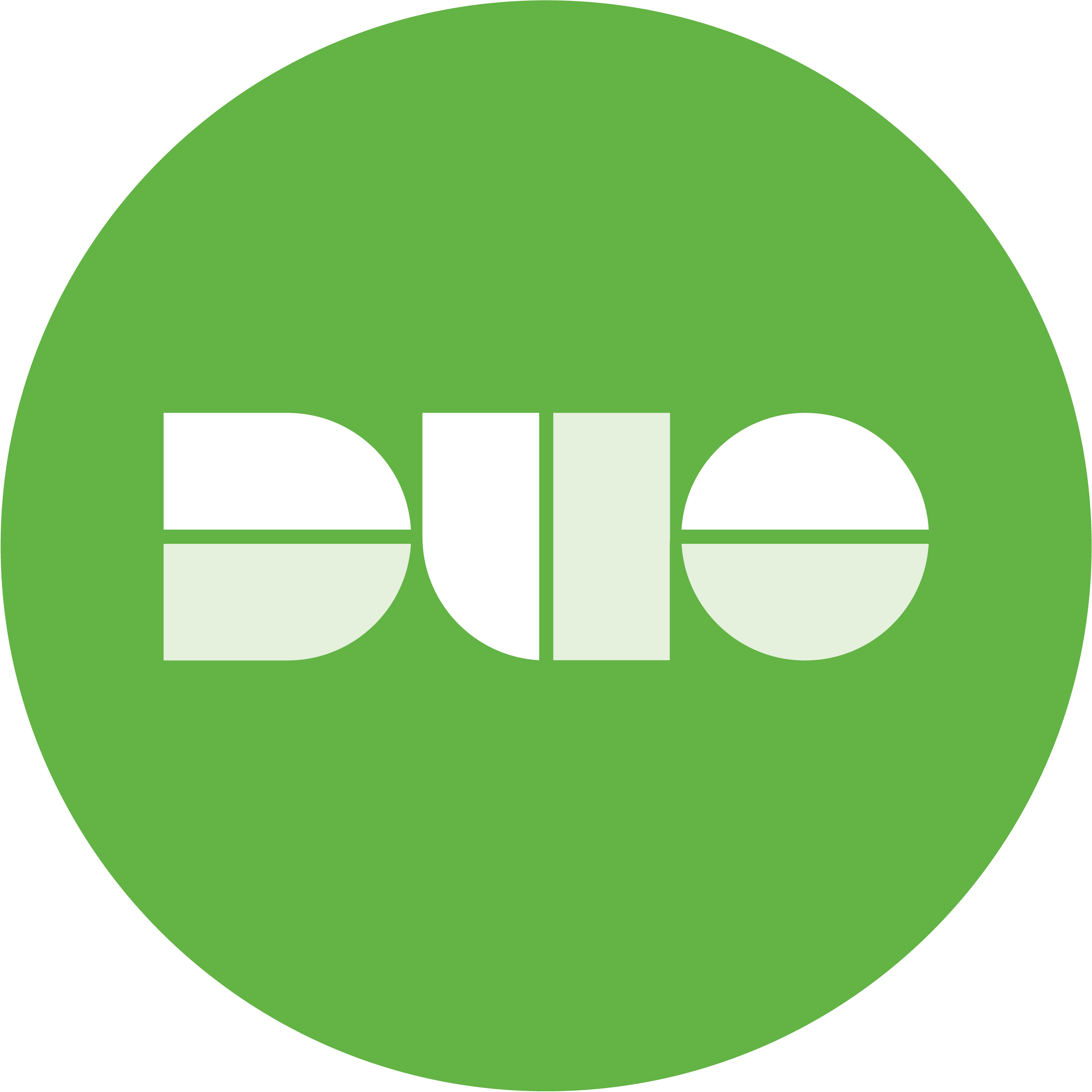 Engineering Manager, Site Reliability
We are Duo, and we're here to democratize security for everyone. Our mission is to protect the mission of our customers like Facebook, Twitter, and Etsy by making security simple. We're a diverse crew of makers and builders, skaters and coders, filmmakers and DJ's, teachers and students brought together by a shared belief in adding value to the world. This diversity allows us to bring an empathetic approach to solve some of the most complex global business and security challenges faced today.
If you're passionate about solving hard cloud security problems at a hyper-growth company, love working with brilliant teammates, and want to help the world's organizations realize easy-to-use security capabilities, then this role is for you.

What you'll do…
Duo's Production Engineering team is responsible for the availability, efficiency, and performance of our production services. As the Engineering Manager of Site Reliability, you will work closely to bridge Production Engineering, Security, and Engineering team missions to ensure the availability of our cloud infrastructure. In this role, you will be responsible for designing and implementing best-in-class systems and processes to prevent, detect, and remediate issues that might impact service for our customers.

Skills you have…
5+ years experience in managing a team of engineers with demonstrated coaching and mentoring skills.

Experience collaborating successfully with security, operations, and software engineering teams.

Experience implementing and managing enterprise-scale monitoring, trending, and alerting solutions.

Working knowledge of large-scale internet service architectures like load balancing, clustering, distributed systems, content delivery networks, service oriented architectures, and message queueing systems.

Experience with IaaS platforms like AWS, Azure, and Google Compute Engine preferred.

You are able to program in Python, Perl, Ruby, PHP, or other dynamic programming languages. Experience with Twisted a plus.

3 Reasons why you should apply…
You are not afraid to challenge the status quo. You approach conflict in a constructive manner and help to identify root causes of problems, offer corrective actions, and participate in the solutions.
You love continuous improvement. You identify issues/opportunities and translate those into results. You automate anything and everything you can.

You are detail-oriented and situationally aware. You have that knack for identifying problems before they happen. You're an owner in everything that you do.

This job may not be for you if...

If you need a lot of well-established policies and procedures before you can make decisions and drive results, this might not be the best role for you.

If you're not interested in the Ops side of DevOps, you might be more interested in one of our Software Engineering Manager positions.
Read Full Job Description