Unique opportunity to kickstart or accelerate your sales career by working with a fast-growing oil & gas/tech company.
You are first and foremost a people person. You are highly-driven, fearless, and easily connect with new people from all walks of life. You might be just starting your career in sales, or have had a few years experience and are looking to hit the accelerator on your learning and earnings. In either case, we are looking for the right person to join a rapidly growing team that is ready to invest in developing you and your skillset so that you can take your career to the next level.
You must be skilled at quickly building high-trust relationships, be goal-oriented, like a little healthy competition, and have a hunter's mindset. If you can bring these, we'll teach you the rest through a combination of formal sales skills training, real-world experience, and opportunities to get exposure to all elements of a fast-growing company. To be successful, you will need to be able to manage projects effectively and have a tremendous desire to earn over $300,000 OTE within 3 years through a combination of salary and commission. General knowledge of theTech or Oil & Gas industries is helpful, but not required.
Must be willing to perform outbound sales duties including but not limited to cold calling.
North Star Land Solutions is a technology-focused land broker that acquires oil and gas commodities on behalf of large mineral companies within the United States.
Please use the following link to initiate your candidacy
http://ExpressScreen.com/XP79NQZ
Refer to How to Apply for further details of the link & next steps in our process.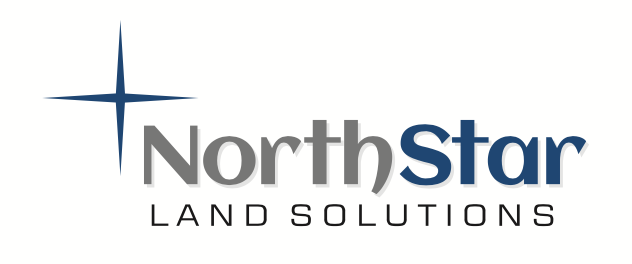 Read Full Job Description