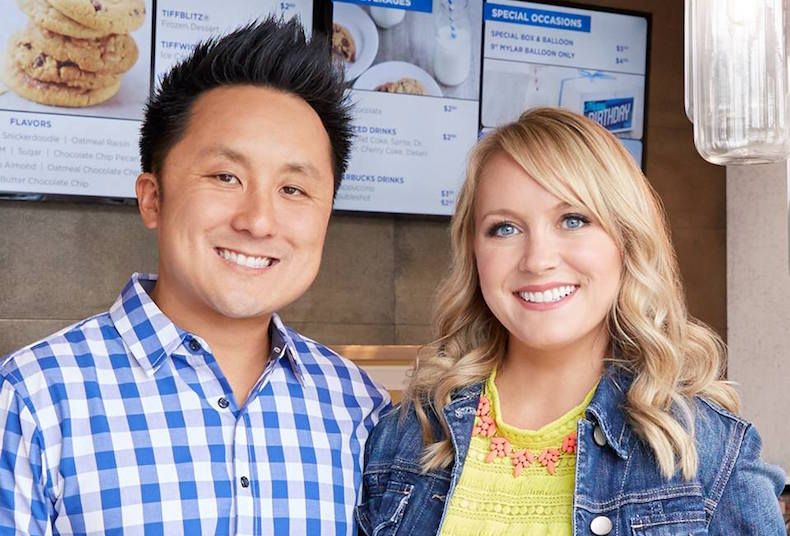 Baking its way into the hearts of America, Tiff's Treats locked in another $25 million in funding on Wednesday.
The recent Series D pushes Tiff's Treats total funding raised to over $50 million in just three years, with its previous round of $11 million closing in November 2016 and a $14 million round in 2015.
Morgan Stanley Expansion Capital led the round as a first-time investor in the Austin company. As part of the deal, Lincoln Isetta, Morgan Stanley Expansion Capital's director, will join Tiff's Treats' board of directors.
With over 700 employees and 34 stores across Texas and in Atlanta, Tiff's Treats will use this flush of funding to continue its national expansion plans into Tennessee.
Not bad for a company that started with two UT students delivering a batch of cookies during finals week less than 20 years ago.
Since its 1999 launch, Tiff's Treats has built proprietary technology to support the ordering and delivering of more than 80 million freshly baked cookies. The company has developed integrations with partners that include Austin-based HotSchedules, Slack, Asana, Intacct,
ADP, Sysco and enterprise-for-business car fleets with Nissan Versa.
"Seeing our brand take off like it is, and be so warmly received into new markets validates what we've believed for nearly two decades now," said co-founder Tiffany Taylor Chen in a statement. "Our warm cookie delivery service is unique, special, and in demand. Our company continues to grow, but each of our new locations is as committed as our very first to ensuring the Tiff's Treats experience: a quality product delivered fast, fresh, and warm, by our team of dedicated employees."
Tiff's Treats will begin its Tennessee takeover in Nashville.