We met some awesome women-led startups last year including Banyan Water, Babbler, Intry and Plot. With DivInc's pre-accelerator program focused on promoting diversity in Austin tech and Capital Factory's $100K diversity and inclusion challenge, we expect to meet even more this year. In the meantime, here are six women-led startups we're excited about in 2018.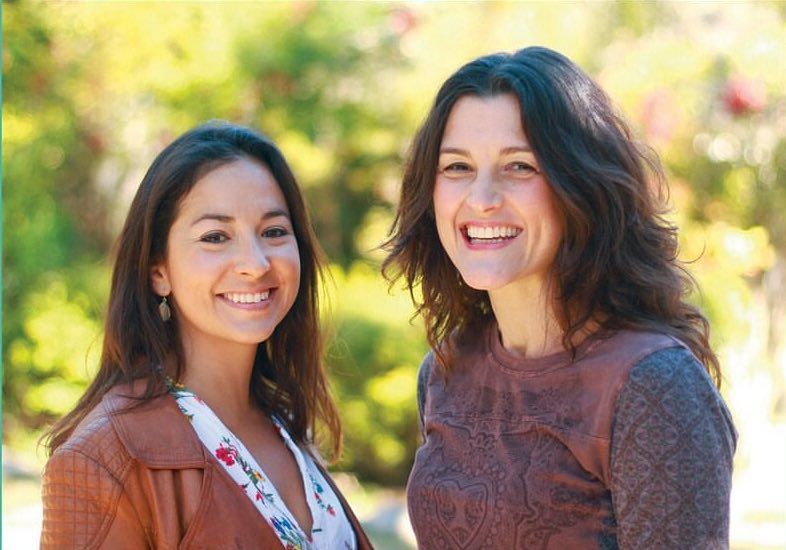 CEO Aileen Passariello-McAleer and Christia Madacsi Hoffman launched MamaLingua in 2015 after meeting through a community group called "Learn Spanish with Your Babies." When the two moms realized more parents could benefit from the content reviewed at each meetup, they teamed up to launch MamaLingua. The app provides learning language tools for parents who are interested in both learning Spanish and teaching Spanish to their young children.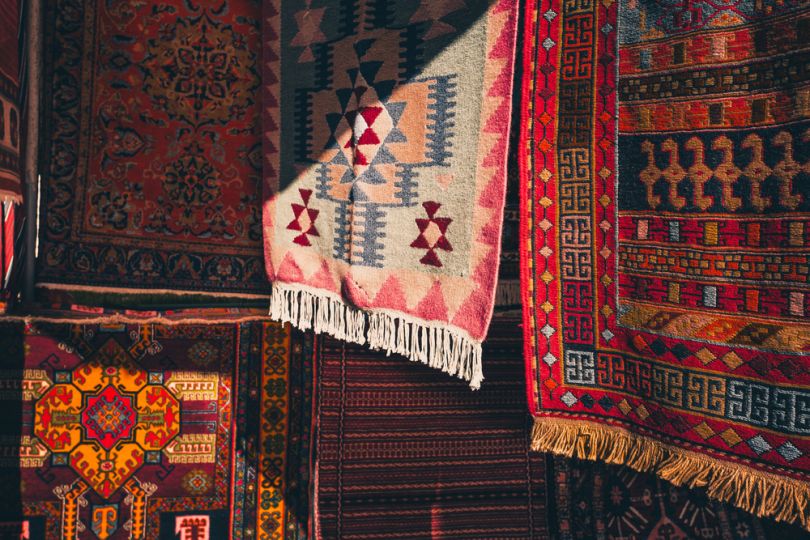 Founded in 2017, The Ehto offers an online marketplace of ethically-sourced fair trade products from all over the world. Sydney Sherman launched the startup to promote a new way of online buying that supports trading directly from sellers of underdeveloped regions. As part of its mission, The Etho dedicates 20 percent of its revenue to support entrepreneurial sellers in impoverished areas.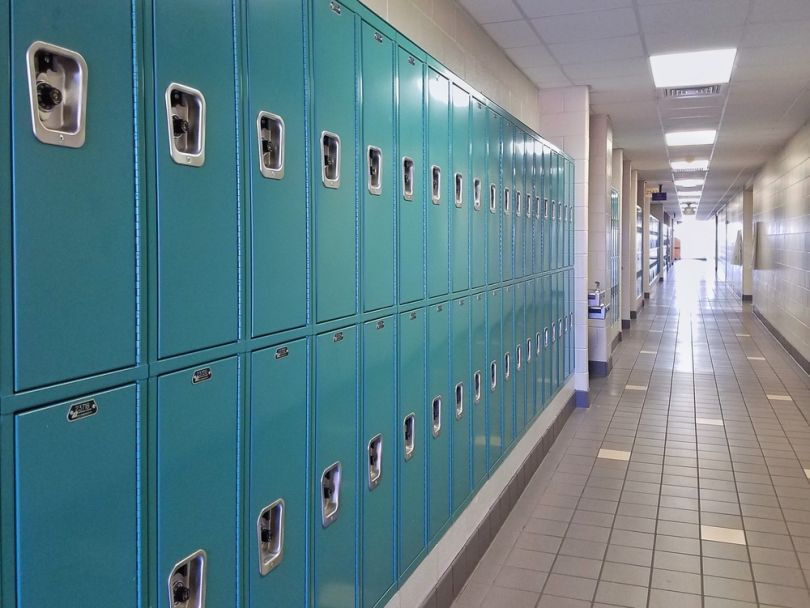 With 25 years of experience managing startups and leading tech companies, Jana Rankin co-founded cybersecurity startup VuTeur, where she leads as CEO. The company offers emergency management and asset protection tools that connect all campus stakeholders for hospitals, schools, corporate offices, government sites, transportation hubs and entertainment sites.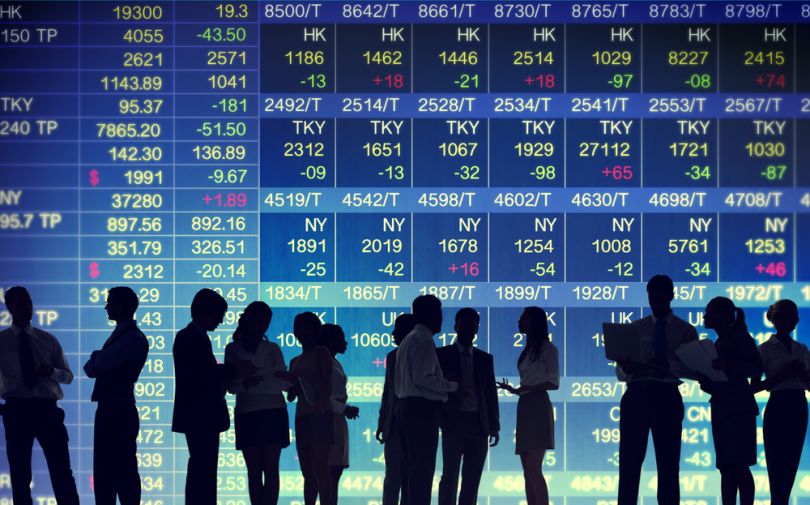 Serial entrepreneur Susan Strausberg relocated from New York to Austin in 2010, launching 9W Search shortly thereafter. Powered by IBM Watson, 9W Search provides an online hub for financial data on any public company in the U.S. that reports to the S.E.C. and other state and federal agencies. Think of it as an Ask Jeeves for public companies.

After her own experience as a cancer patient, receiving an outpouring of support from her friends and family, Patti Rogers launched Rallyhood in 2012 as an open API social engagement platform for care communities. Last year, the startup launched a multi-channel care management solution that automates pre- and post-surgery patient communications while striving to foster a personalized care experience.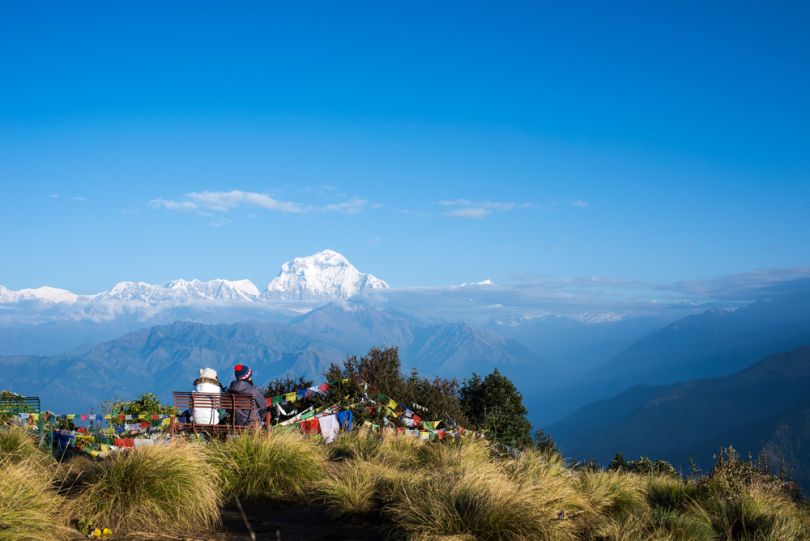 "Collect experiences, not things." That's the motto at My World Registry, which provides a secure platform for family and friends to donate money toward expensive, experiential gifts like world travel. University of Texas alumna Marilen Rose founded the company and plans to launch in spring 2018.