While not known as a media epicenter like New York or Los Angeles, Austin has its fair share of outlets and sources supplying content to a variety of audiences. From daily news and sports to awesome recipes and silly photos, these media companies in Austin have a little something for everyone.
Austin Media Companies to Know
Atmosphere
Tastemade
Grandex
FloSports
The Daily Dot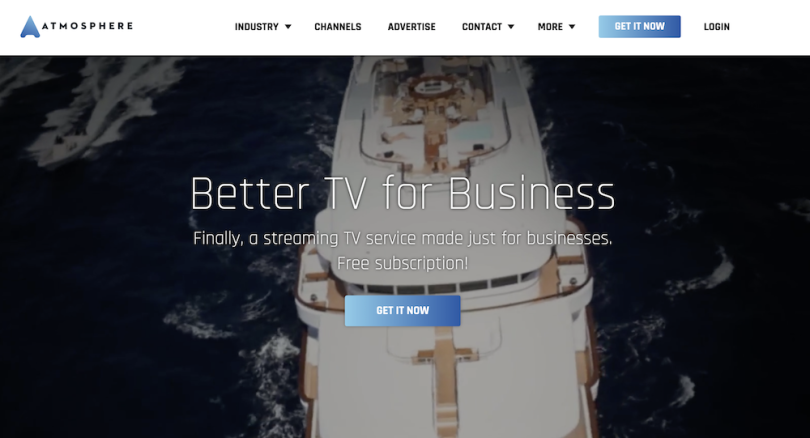 Founded: 2018
Funding: $48.7M
What they do: Atmosphere provides brick-and mortar businesses across industries with a top-tier TV streaming service that helps uplift customers' spirits and save business owners money. The provider features instant access to 51 audio-optional channels tailor-made to enhance guest and shopper experiences, with networks like Chive TV, Red Bull TV, the Bob Ross Channel and more included plus the ability to utilize Atmosphere to display digital signage, all accessible through an enterprise-grade Apple TV with Atmosphere pre-installed.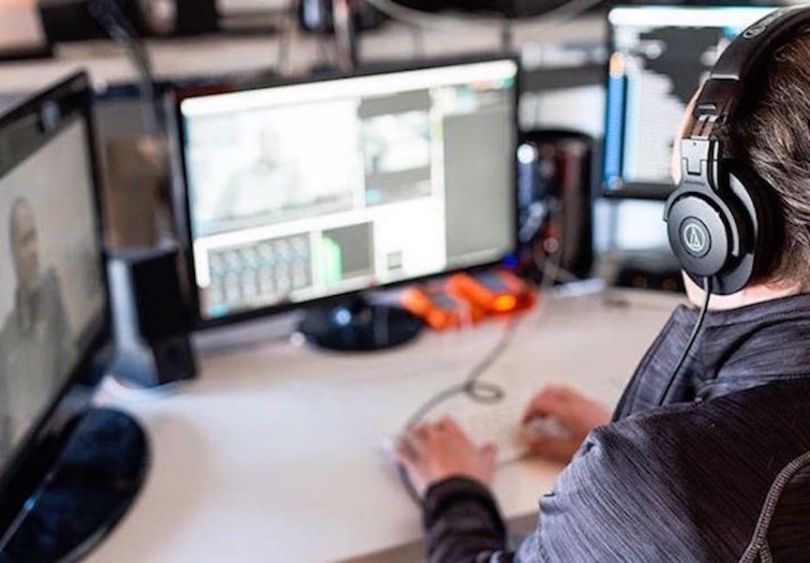 Founded: 2006
Funding: $32.2M
What they do: FloSports is a subscription-based sports media company covering a wide variety of sports, including the ones often neglected by major networks. From track and rodeo to swimming and rugby, FloSports concentrates on news, original video content and live competition.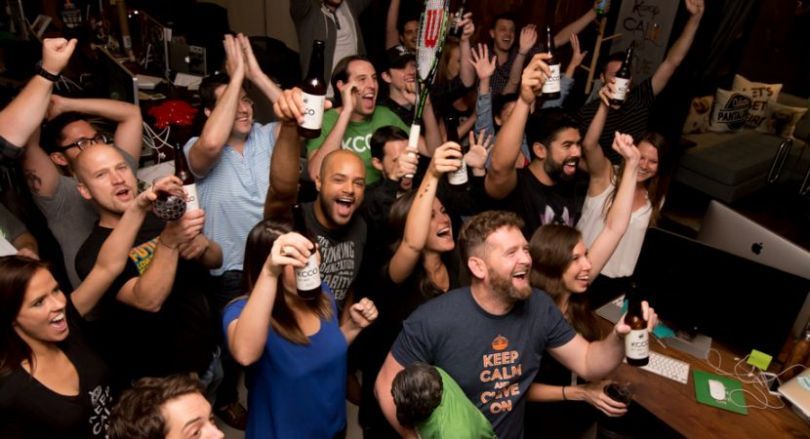 Founded: 2008
Funding: N/A
What they do: The Chive Media Group is responsible for multiple content-producing brands like theCHIVE and Chive TV. Founded by two brothers, the company boasts daily content across a variety of devices, platforms and apps. In addition to the endless streams of humorous photos, videos and articles, theCHIVE also has Chive Charities, which supports unique causes every month and spreading awareness.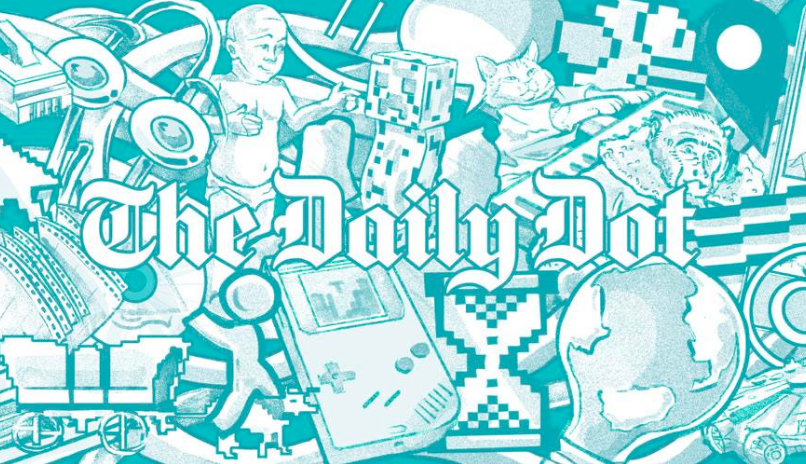 Founded: 2010
Funding: $10M
What they do: The Daily Dot is an internet news source covering everything from politics to entertainment. Creator Nicholas White, a sixth-generation journalist, left the news industry to help save it. Today, The Daily Dot reaches a global audience of more than 23 million visitors and is the go-to source for everything happening on the internet.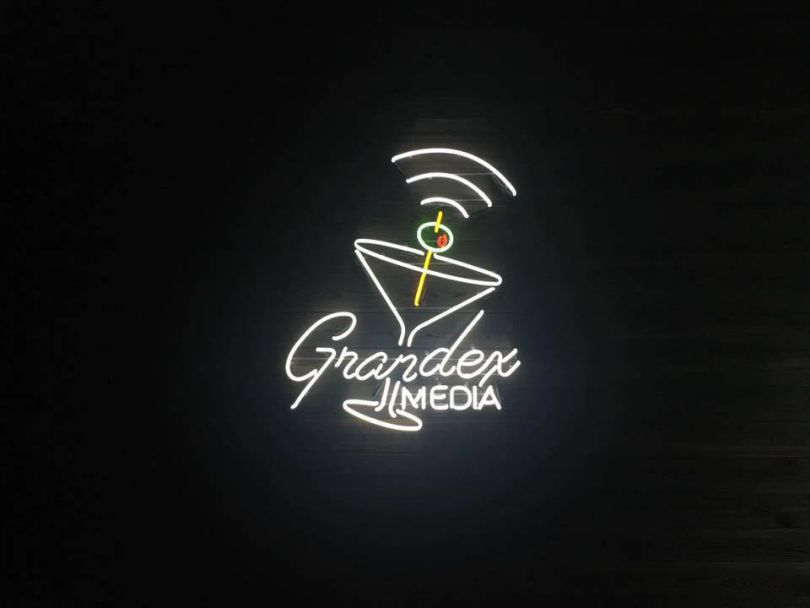 Founded: 2010
Funding: $2.5M
What they do: Grandex is the company behind websites and brands like Total Frat Move, Total Sorority Move, Rowdy Gentleman and Post Grad Problems. Its digital content and products are targeted to young adults and boast millions of social followers.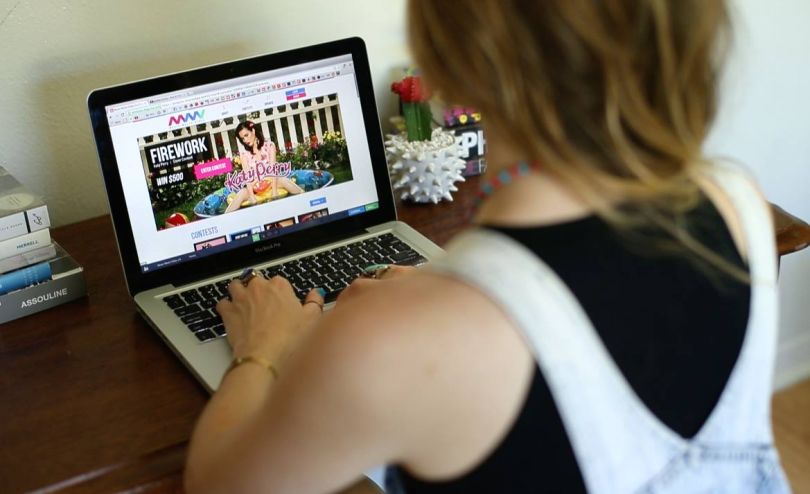 Founded: 2014
Funding: $145K
What they do: Music Meets Video is a promotional platform for artist discovery. Fostering engagement between aspiring and established artists, the platform hosts contests that help independent artists share their talents and get exposure.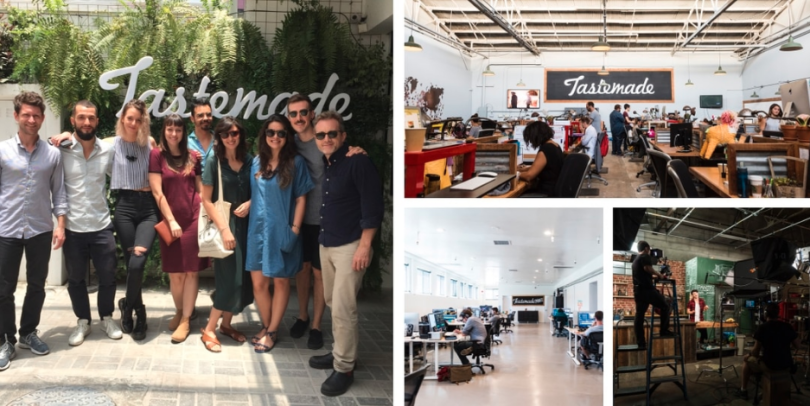 Founded: 2012
Funding: $80.3M
What they do: Tastemade is an online network for all things food. The site features recipes, global cuisine, classes and cooking influencers boasting delicious concoctions. In addition to its Austin office, the Tastemade team works out of locations around the world, including Santa Monica, Tokyo, London, Paris, NYC and Buenos Aires.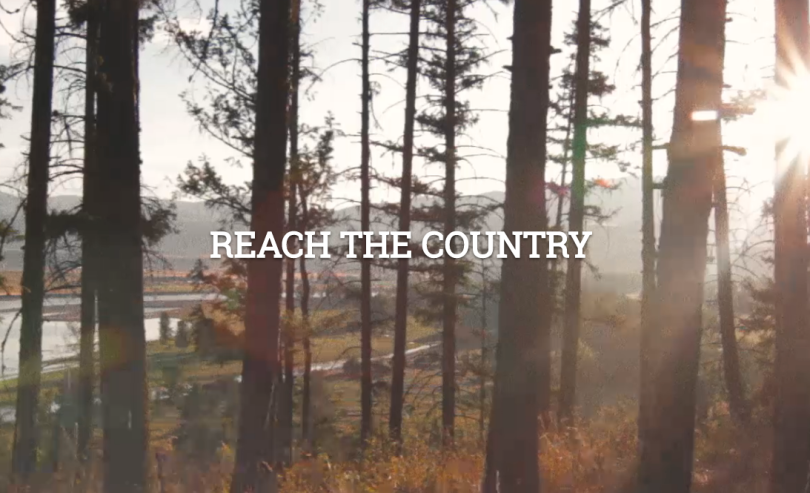 Founded: 2011
Funding: $1.1M
What they do: Wide Open Spaces is a online destination for outdoors, hunting and fishing enthusiasts. With a mobile, web and social presence, Wide Open's daily content is accessible nearly everywhere, even on the water or in the duck blind. Wide Open Spaces is part of the Wide Open Media Group, where communities revolving around country music, automotive, pets and food all engage with daily content.