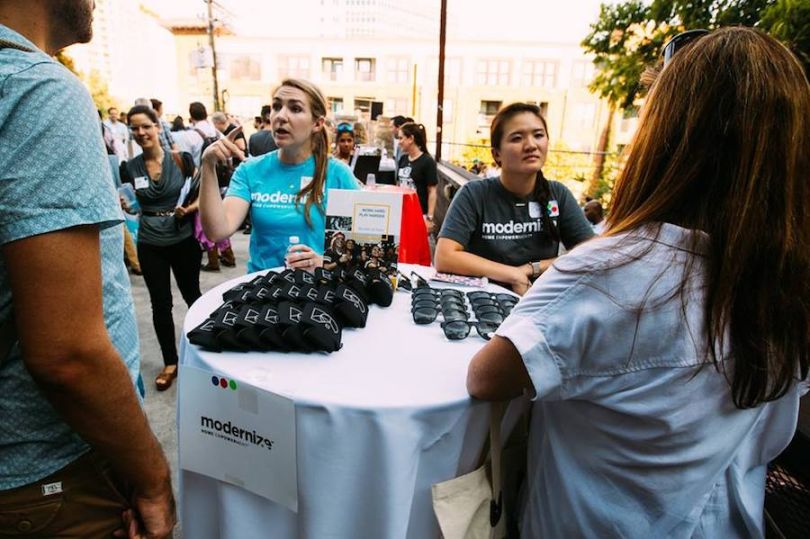 Every week, we bring you the best events in Austin tech. Read on for details, and check out our events calendar for more.
Built In Brews at BigCommerce, May 17 at 5:30 p.m.
Our next Built In Brews will be hosted this Thursday with BigCommerce at its downtown office on E. 7th Street. Join us to learn more about this growing team's culture and what opportunities are available. Drinks and appetizers will be provided. Attendees must be 21 years or older. Please register ahead of the event.
Austin DevOps presents Micro Conference: DevOps Days Redux, May 14 at 6 p.m.
Austin DevOps is hosting an open space style micro-conference for those who missed this year's DevOps Days. The event will take place at the Rackspace office on Monday evening and include eight tables with room for 12 people each. Bring topics to propose and be prepared to pitch them to the crowd. Topics will be dispersed across the eight tables and discussed for 35 minutes.
Cloud Austin May Meetup: 12 Factor Apps, Yo, May 15 at 6 p.m.
Join Cloud Austin this Tuesday night for its May Meetup. The group is reprising a discussion from last year's DevNexus Conference on The Polyglot Cloud: Building and Deploying 12-factor Apps in Java, Scala, Ruby and Node.js. Neil Shannon, a principal software engineer at Forcepoint, will present. Food and drink will be provided courtesy of LogicMonitor.
Intro to Data Science with Pandas, May 15 at 6:30 p.m.
The Austin Data Science meetup will take place this Tuesday at Galvanize with an introduction on how to use Python's pandas package. Please come to the event with pandas already downloaded. If you need help installing it, check out this link.
ChickTech Austin's Paint Your Pet Fundraiser, May 20 at 2 p.m.
ChickTech Austin is hosting a fundraiser this Sunday at Painting With a Twist in Round Rock. Come get a step-by-step lesson on how to paint a portrait of your pet while sipping on your favorite beverage. Prior to the class, send in a JPEG file of your pet to have it pre-sketched on your canvas before you arrive. Painting With a Twist will donate 50 percent of the proceeds to ChickTech Austin.