Last fall, Techstars announced that it would be launching a new local accelerator program, Techstars Impact, focused on social good startups.
After months of preparation, Techstars officially announced the 10 startups from around the world that will participate in its inaugural cohort. Class is officially in session and the accelerator will wrap up with a demo day slated for August 23. Here are the participants.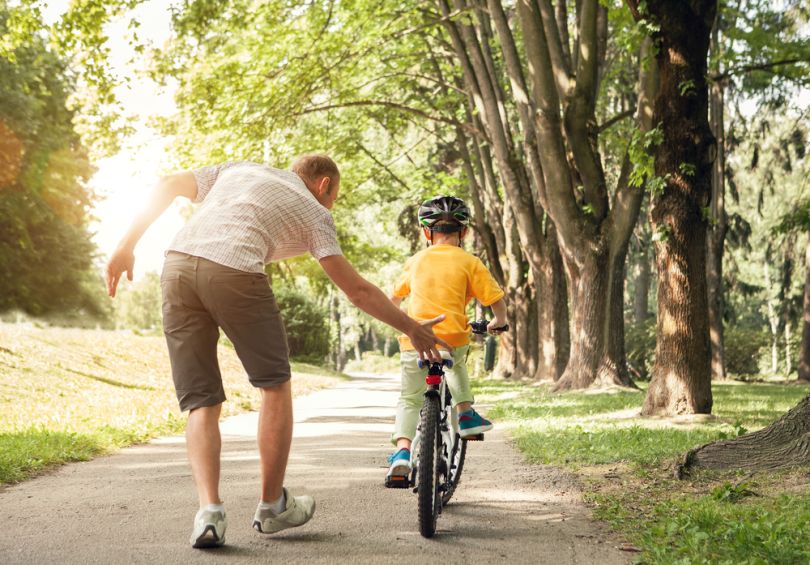 Serial tech founder and Austinite Michael Maniscalco is developing a solution to provide individuals living with diabetes with better access to health information. Called Better Living Technologies, the company registered as a public benefit corporation and is in early development. Maniscalco, a parent with type 1 diabetes, hopes to reduce the stress for other parents with diabetes through a platform that provides updates about personal health, industry trends and an analysis of personal activity and health history.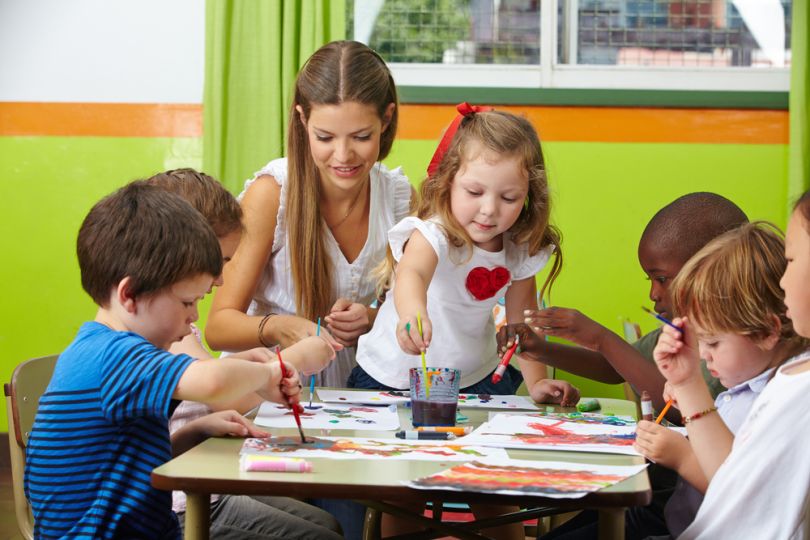 Child care prices have soared in recent years, and this Seattle-based startup wants to help. BridgeCare Finance launched in 2016 to offer parents payment plans to make child care services more affordable. The fintech startup pays providers in full each month, while the parents pay BridgeCare a lower monthly rate over a longer period of time. According to its website, the company can reduce monthly payments by up to 50 percent.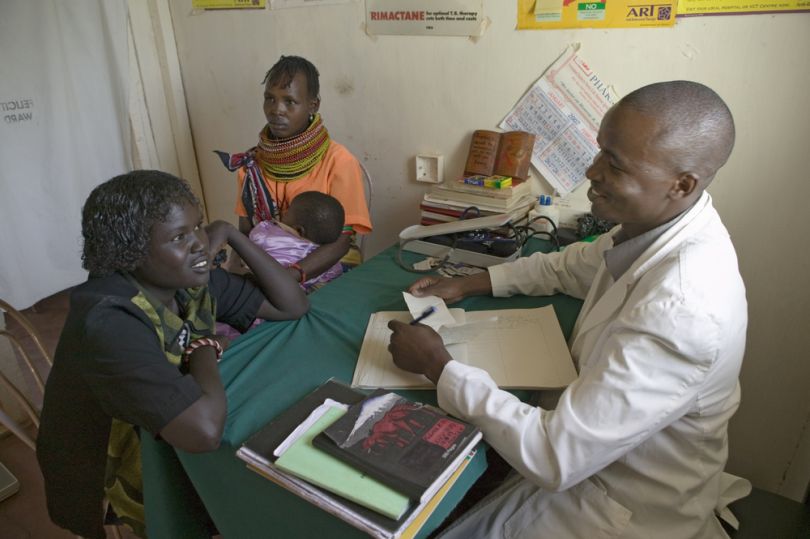 MDaaS Global is a Nigerian startup focused on building Africa's largest network of private diagnostic and primary care locations. This includes developing centers that provide radiology, cardiology and lab services directly in the hearts of the neighborhoods they serve, as well as installing and maintaining cutting-edge medical equipment for African hospitals. Genevieve Barnard Oni and Oluwasoga Oni co-founded the startup in 2015.
Singapore-based Graviky Labs is a cleantech startup developing technology that detects air pollution from vehicles and chimneys before it enters the atmosphere — then recycles it into inks used for art. The company, which launched in 2013, said it's the first in the world to develop ink made entirely from air pollution. It's won a number of awards including Shell's "Make the Future" Singapore, the Foreign Policy Top 100 Global Thinkers Award and Cannes Lion Innovation Gold.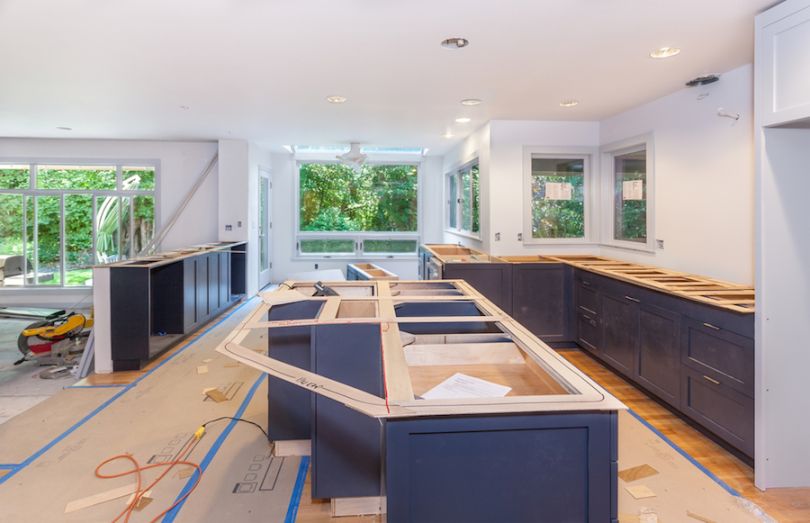 Thanks to TommyRun, contractors can now order on-demand building supplies like the rest of us order late-night drunk munchies. The company launched in Atlanta in 2017 and fulfills requests from project managers, skilled laborers, subcontractors and more when the need for equipment or supplies arises. A team of drivers and "pullers," who enter stores to pick out the goods, carry out and deliver the orders — similarly to how local-based Favor operates.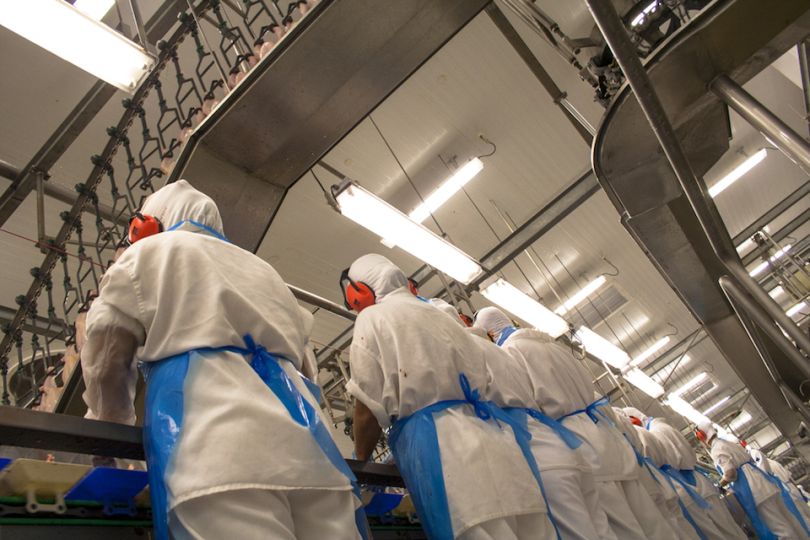 Kutumbita's HR tech platform gives employees from non-desk working environments a secure, clear mode of communication with all levels within an organization. The platform allows managers to address employee feedback, concerns, complaints and requests, notify employees of company-wide and team updates, and send push notifications during emergency situations. Kutumbita is based in Singapore and launched in 2017.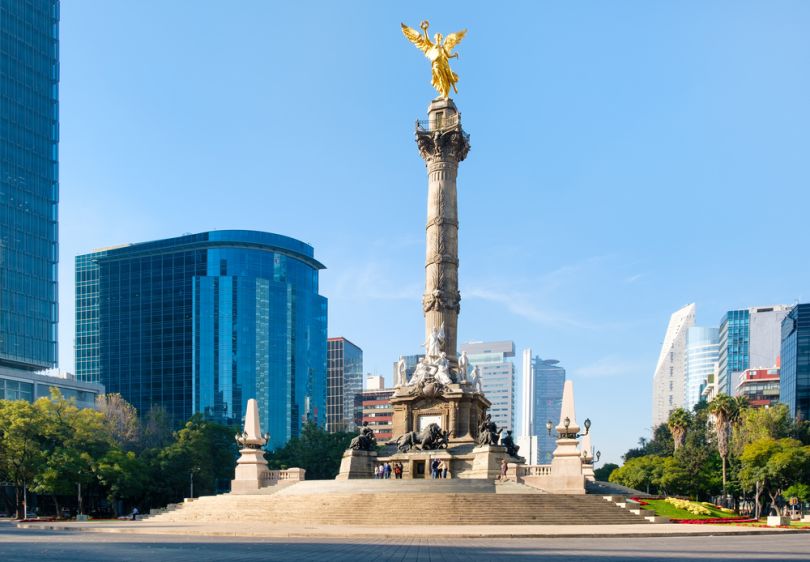 Base Operations develops interactive maps to help people safely navigate cities based on data collected from government statistics, social media, crowd-sourced reports and partnering organizations. CEO Cory Siskind co-founded the social enterprise startup alongside CTO Nick Gomez in 2015. The company's team is split between Cambridge, MA, and Mexico City.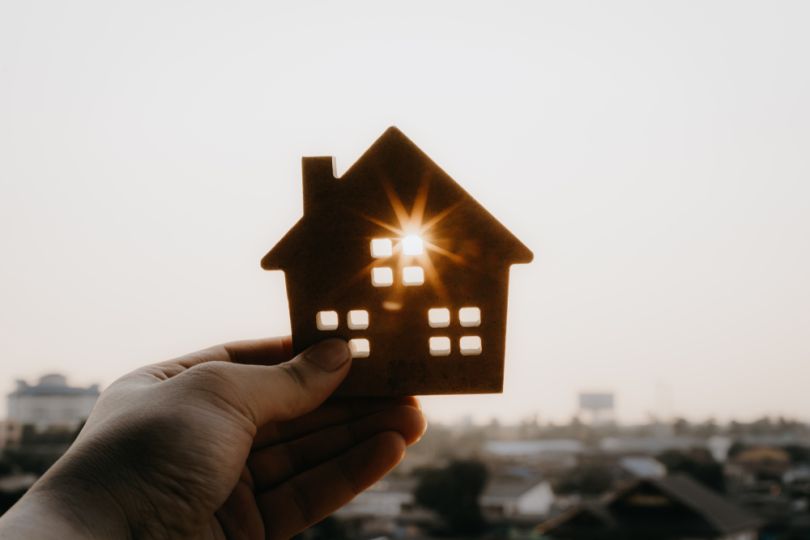 Launched in San Francisco in 2014, Haven Connect has created a workflow process to expedite low-income housing applications. The startup takes existing manual applications and digitizes them to integrate directly with property management websites. In addition to organizing applications for review, Haven Connect's solution allows property managers to communicate with applicants via email, text and snail mail through its system.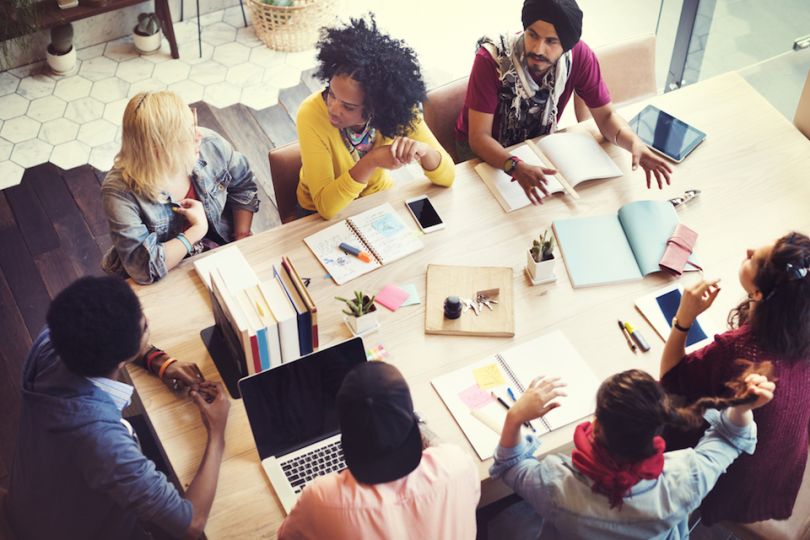 This Denver startup is set on helping more women land roles across the country. Called Pipeline Equity, the company relies on AI, proprietary algorithms and data analytics to calculate "pipeline scores" and "economic gain scores" that are used for unbiased hiring recommendations. Prior to joining Techstars Impact, Pipeline Equity graduated from Salesforce Accelerate, a four-month virtual program that helps startups accelerate market introduction of Salesforce's AppExchange apps.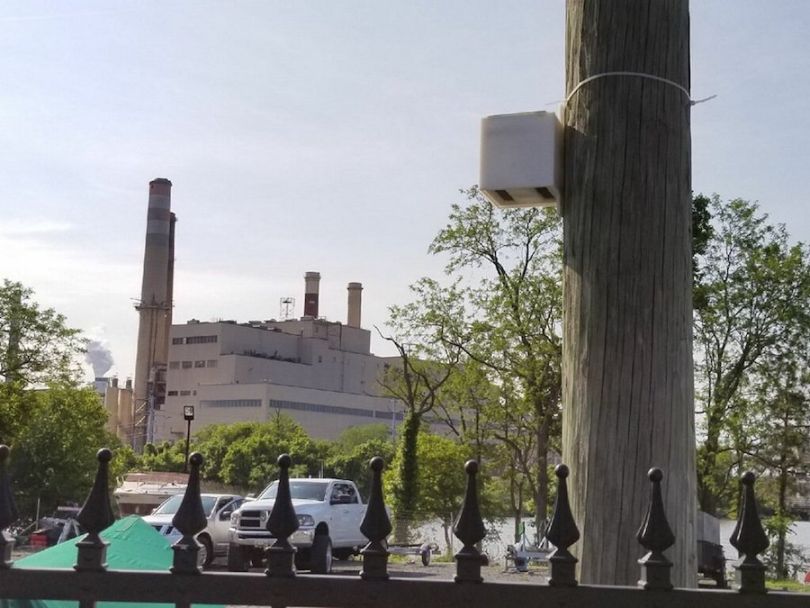 From the team behind Baltimore Open Air, an IoT company that measures air quality throughout Baltimore, comes Troposphere. The new greentech startup is rolling out air quality control stations that measure temperature, relative humidity, ozone and nitrogen dioxide outside its home city, with an international launch in the works.