Not counting the heat, Austin is one of the most livable cities in the country. Good music, good food and good people are all difficult to beat. So, it's no surprise that an increasing number of companies are choosing to call the city home. In recent weeks, seven tech companies have either relocated to Austin or opened large satellite offices within the city. To keep you in the loop, we've rounded up these relocators — check them out below!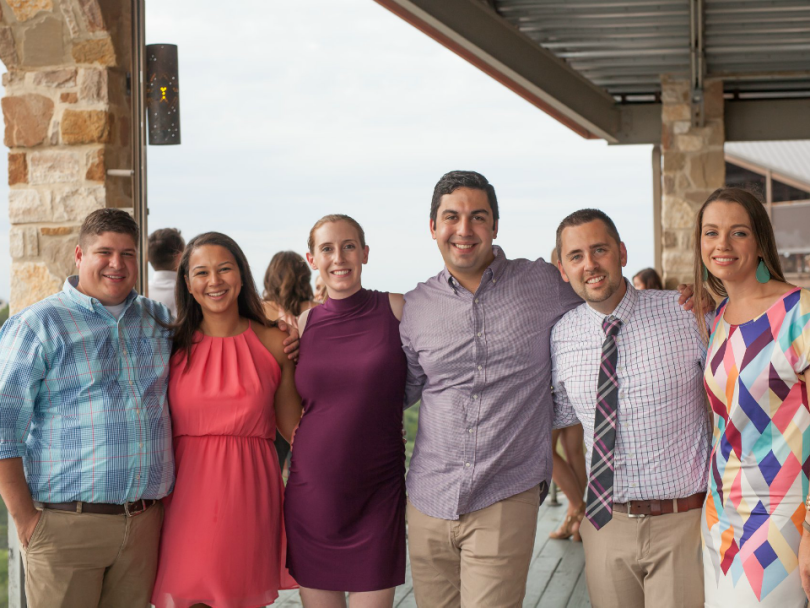 Where it all began: Lincoln, NE
What they do: Spreetail is an e-commerce company that sells a diverse range of products for your home, garden and more.
Why they moved: "What drew us is the talent pipeline that's here and the other companies that are here," CEO Brett Thome told the Statesman. The company is expanding its Austin operations and plans to add 100 employees from said Austin talent pipeline in the coming year.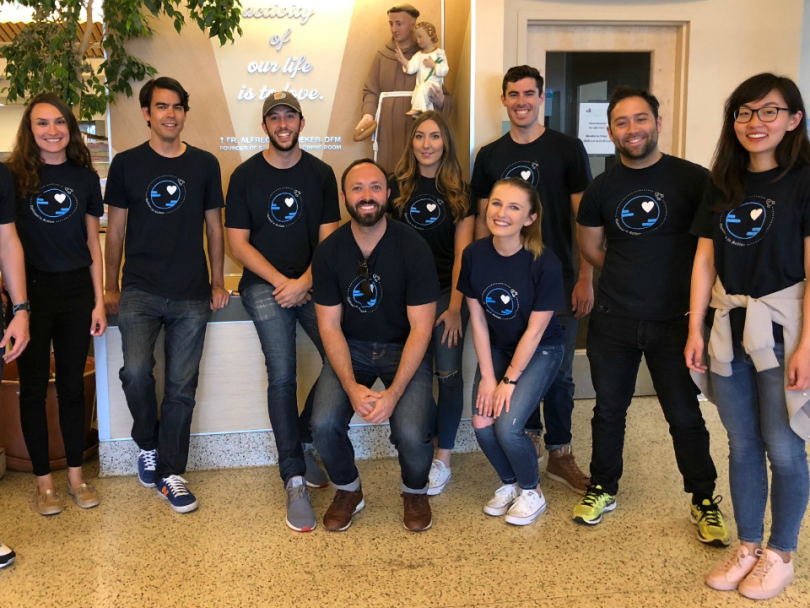 Where it all began: San Francisco, CA
What they do: Optimizely helps brands develop digital experiences through product and campaign testing.
Why they moved: Optimizely is bringing some of its Silicon Valley cred to Austin with the opening of its eighth office worldwide. Its move into Austin follows from the company's 2017 acquisition of Experiment Engine.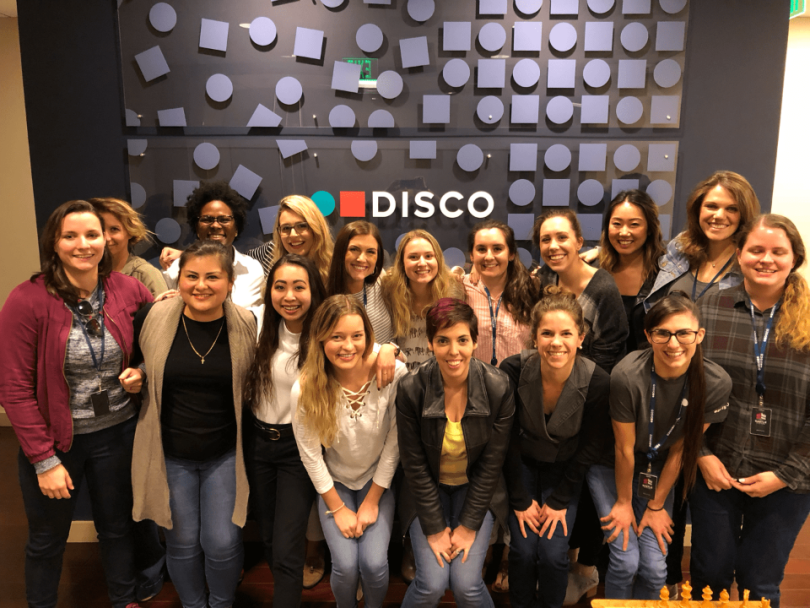 Where it all began: Houston, TX
What they do: Disco is a software development firm whose products are primarily used by companies in the legal field.
Why they moved: Not long after its 2013 founding, Disco opened an engineering hub in Austin to take advantage of the local tech talent. Now, the company is officially relocating its headquarters because, as CEO Kiwi Camera told the Statesman, "There is no place like Austin in terms of the energy [and] culture."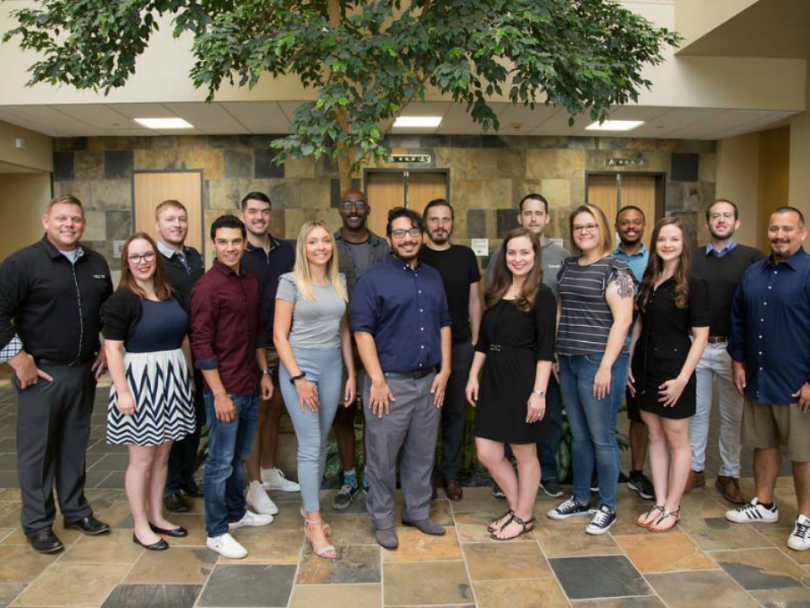 Where it all began: Sacramento, CA
What they do: MediaSmack is a marketing firm that helps businesses develop unforgettable branding through websites, SEO placement and more.
Why they moved: While MediaSmack plans to keep its Sacramento and Los Angeles offices up and running, the company is shifting its official headquarters to the Austin area. "Once I sat down and [looked] at the numbers, it was obvious that our hub was already in Austin," said CEO Zach Thompson in a press release.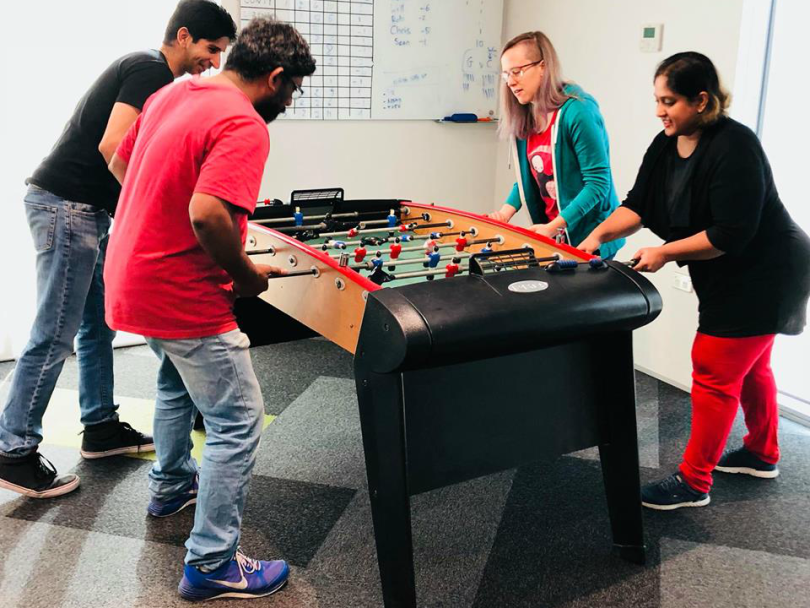 Where it all began: Auckland, New Zealand
What they do: Promapp is the maker of cloud-based process development and management tools.
Why they moved: In 2015, Promapp touched down in the United States with an office in San Francisco. Continued success in North America has led the company to expand to Austin, where it is currently scaling operations.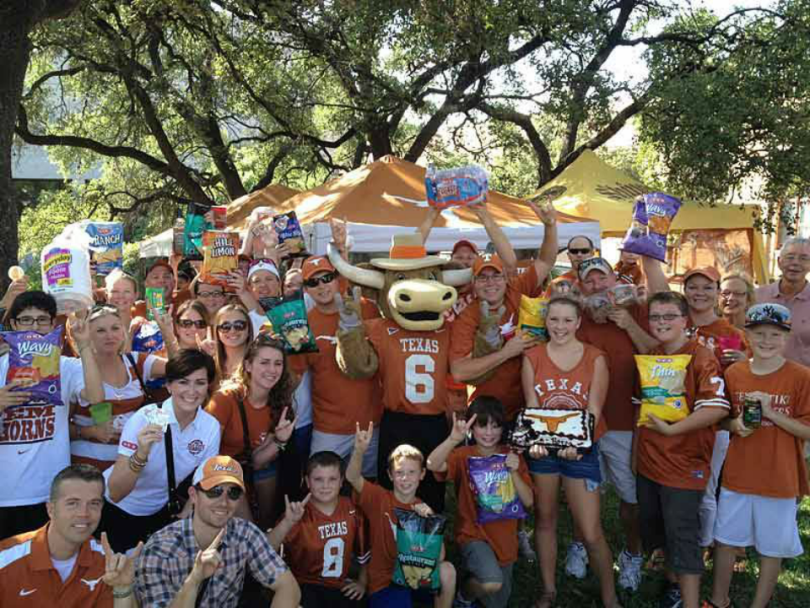 Where it all began: Dallas, TX
What they do: Fetch Package helps solve the problem of missed or stolen package deliveries to apartment buildings by holding packages in secure locations, then scheduling individual deliveries.
Why they moved: Earlier this month, Fetch received $3 million in funding and decided to use a portion of the funds to relocate its 15-person HQ to Austin. "We want to be more connected to the Austin startup scene," said founder Michael Patton in an interview with the Statesman.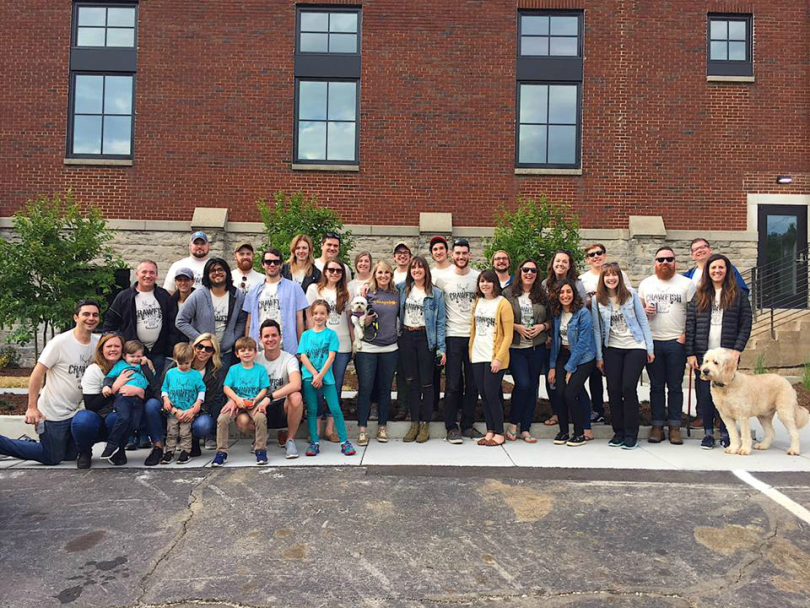 Where it all began: Nashville, TN
What they do: Snapshot Interactive is a full-service digital agency, producing video, web content and marketing materials for its range of clients.
Why they moved: Snapshot's recent expansion into Austin marks the company's third U.S. location after Nashville and St. Louis, Missouri. In a press release, company President Ben Rigsby noted Austin's "talented community of thinkers, innovators and doers" as inspiration for the expansion.