Marketing agencies come in all shapes and sizes. Whether they offer more traditional marketing services or deal in emerging technologies, like augmented reality, agencies exist for the same purpose, to help businesses grow. Check out the following digital marketing agencies in Austin helping companies to get their message out to the world.
Top Digital Marketing Agencies in Austin
Accomplice
Brainlabs
Idean
MVF
Heart of the Sun (HOTS)
Funsize
SocialWithin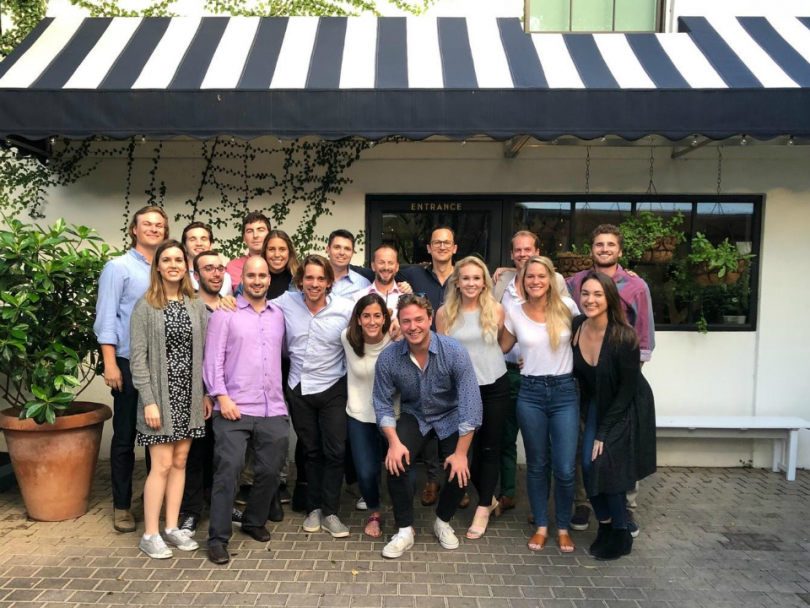 Location: Austin
Type: Marketing
What they do: MVF helps drive the right customers to new businesses at the right time. Their multifaceted strategy combines cross-channel marketing, data management and analytics to paint a workable, scalable picture of potential customers.
Who they work with: Pitney Bowes, Pearson, Toluna and Smart Pension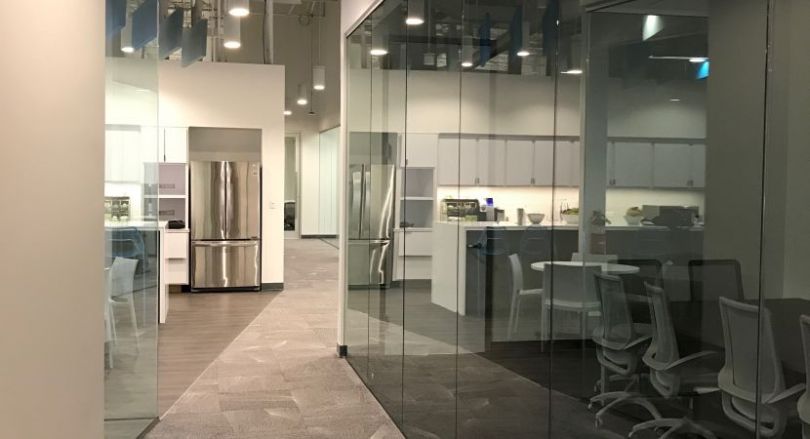 Location: East Austin
Type: Digital Marketing Firm
What they do: W2O Group is a digital marketing, PR, communication and ad analytics firm dedicated to the healthcare sector. The agency develops personalized digital marketing plans, optimizes websites for SEO purposes and even uses real-time data to drive social media traffic for healthcare companies around the world.
Who they work with: Valeant, Genomic Health, Cardinal Health and Verily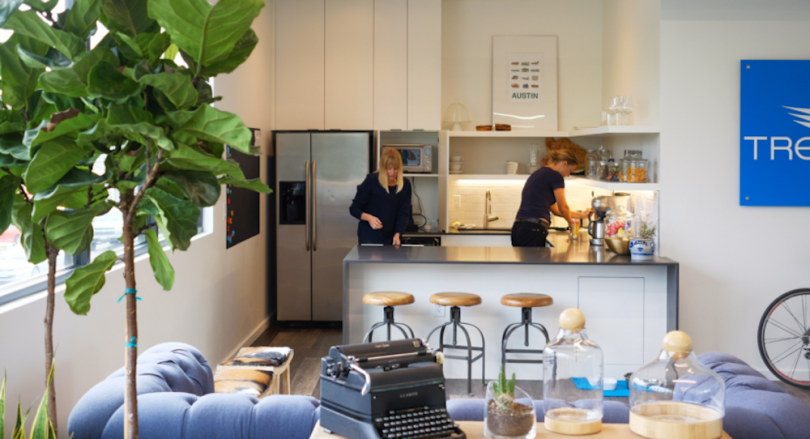 Location: East Austin
Type: Public Relations
What they do: Treble Public Relations offers a full-suite of PR services that include digital marketing staples, like strategic digital content creation and social media planning. The agency works with startups and VCs to develop their online presence and get the word out about their products and services.
Who they work with: The Helper Bees, Hone, AIble, FileCloud and Fluree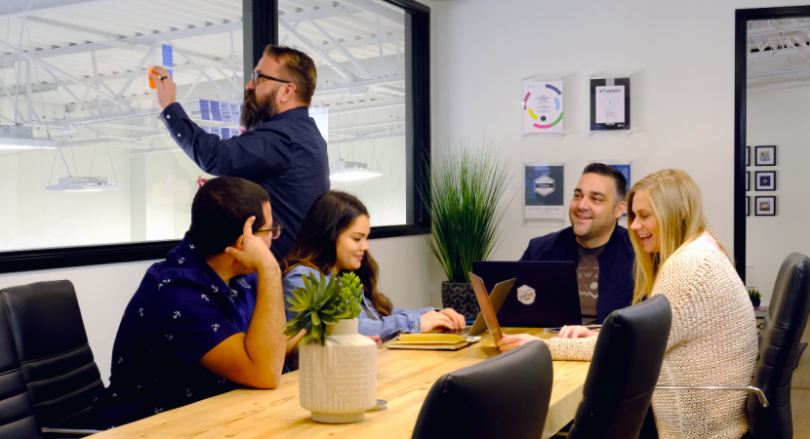 Location: South Austin
Type: Full Service Digital Agency
What they do: HMG Creative is dedicated to launching brands and empowering their next business evolution. The agency's specialties include logo creation, typography, SEO, email marketing, web design and development and content marketing. 
Who they work with: Water Energy Services, Thermo Fisher Scientific and College Forward.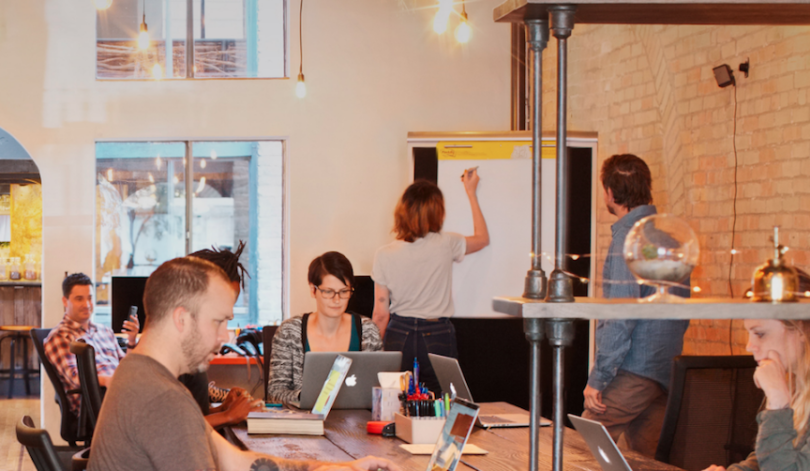 Location: Downtown
Type: Design Agency
What they do: With studios and offices across the U.S and Europe, Idean specializes in user experience, customer experience, service design and user interface for companies ranging in size from startups to Fortune 500 enterprises.
Who they work with: 23andMe, Costa Cruises and Intel.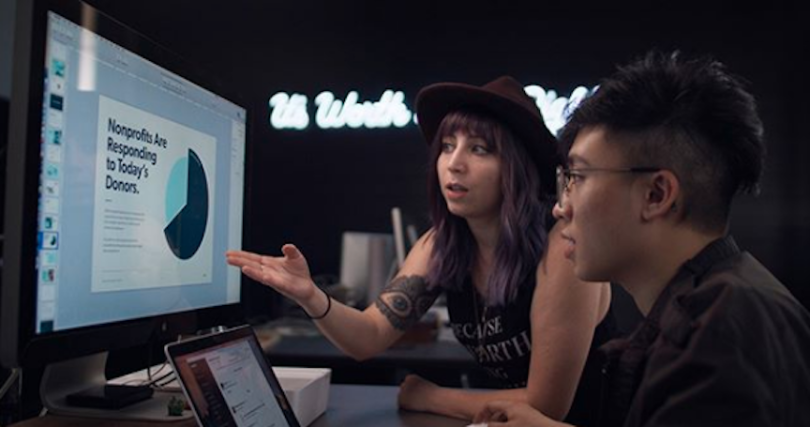 Location: South Congress
Type: Full Service Digital Agency
What they do: When it comes to transforming businesses, Accomplice LLC provides services ranging from traditional to cutting edge. Whether a company needs brand strategy and A/B testing or immersive environments and AR/VR, the team at Accomplice is dedicated to building meaningful products and experiences.
Who they work with: YETI, Casper, Intel and Austin City Limits.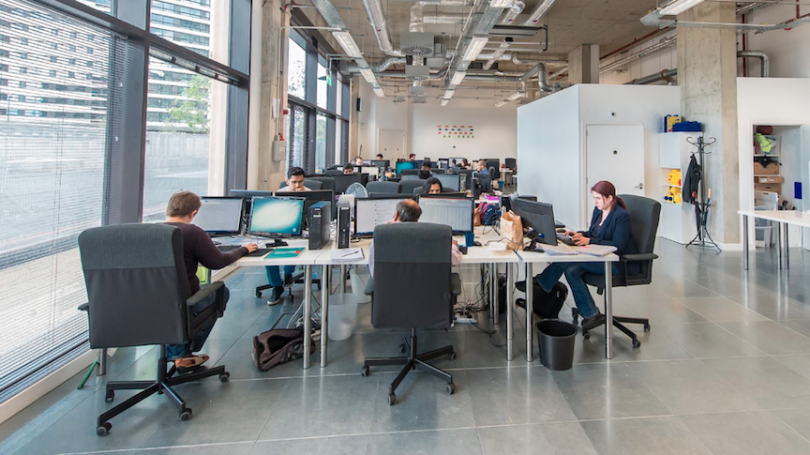 Location: Downtown
Type: Performance Marketing Agency
What they do: Based in both London and Austin, the team at Brainlabs provides paid search and social, programmatic and analytics services. The agency additionally offers consultancy for in-house teams, ensuring simple tasks are automated so there's more time for the important work. 
Who they work with: Unicef, Domino's, BlackBerry and National Geographic.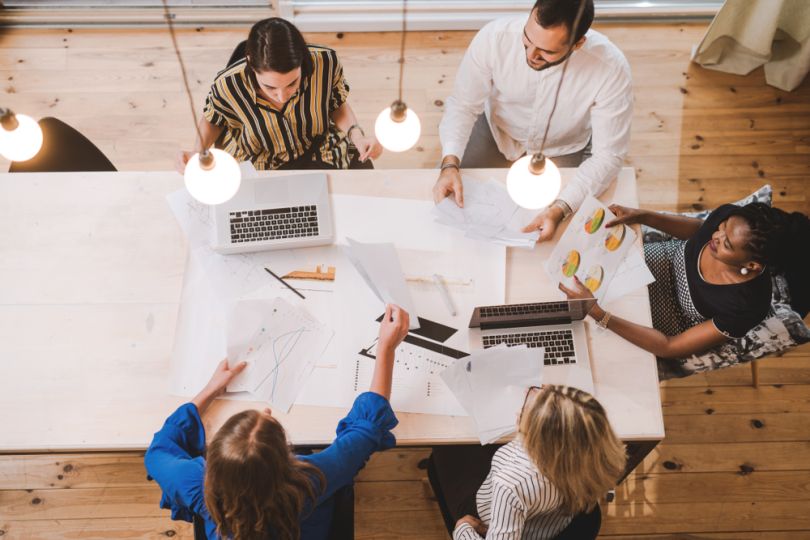 Location: Bee Cave
Type: Fintech Marketing Agency
What they do: CSTMR is a marketing agency working with clients in the lending, banking, payments and insurance markets. The agency helps build up financial brands and offers strategy, web design, web development and customer acquisition services.   
Who they work with: Lending Tree, Credit Karma and Blue Leaf.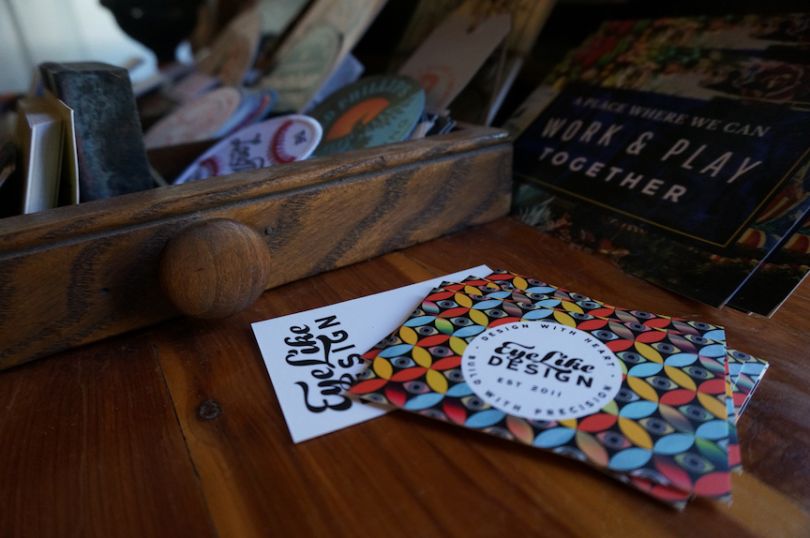 Location: Holly
Type: Creative Design and Web Agency
What they do: Eye Like Design provides branding, web development, design and email marketing services for a variety of local and national businesses. Some of their work includes rebranding a local veterinary clinic and a poster for the 34th annual Austin Music Awards.
Who they work with: Austin Music Awards, Whole Foods and Farmhouse Delivery.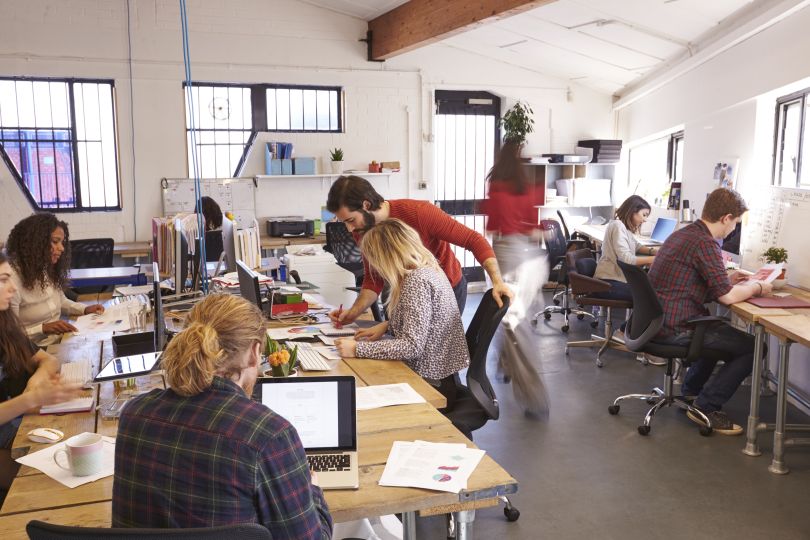 Location: Northwest Austin
Type: Web Design and Development Agency
What they do: Fahrenheit Marketing works with companies around the globe to combine design and function through user-focused websites. With the understanding that great brands and campaigns aren't built overnight, the team additionally provides thorough strategy, marketing automation and content creation services.
Who they work with: Gatorade, Citgo, Transcore and RJ Reynolds.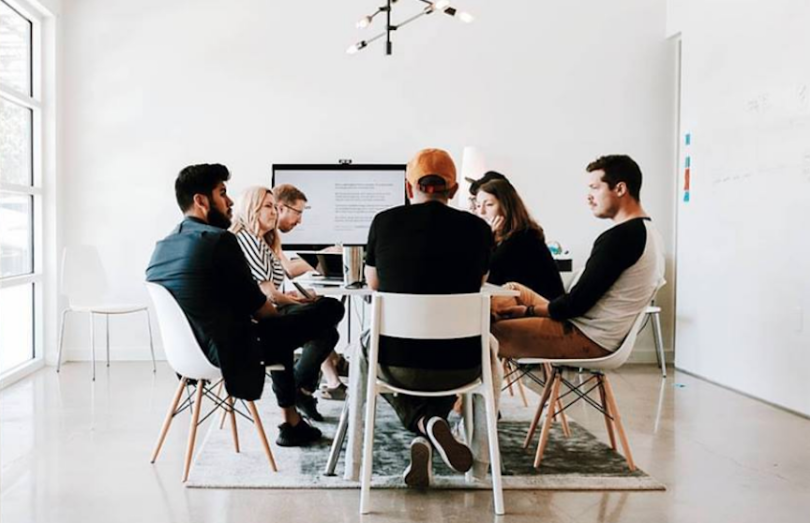 Location: Govalle
Type: Digital Design Agency
What they do: Funsize works with design, product and engineering teams to create mobile applications, software, connected devices and hundreds of other projects. With an impressive portfolio of large enterprise clients, the agency also works with startups, providing a strong brand and design to grow on.
Who they work with: Oracle, PayPal, Credit Karma, Adobe and Electronic Arts Inc.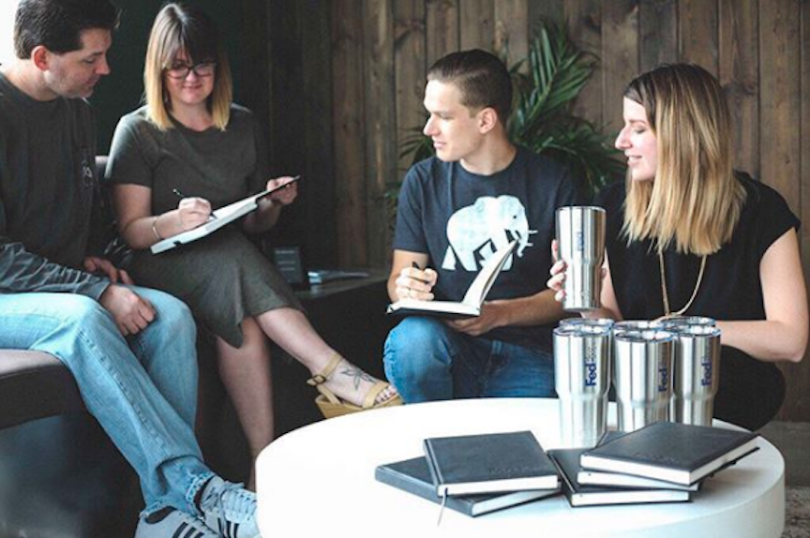 Location: East Cesar Chavez
Type: Experience and Design Agency
What they do: Handsome knows that customer experiences span multiple channels and touch points, therefore designing every interaction customers have with a brand is important. The team specializes in a wide range of services from user research and technology strategy to entire brand design and content production.
Who they work with: FedEx, Nickelodeon, The Home Depot and Audi.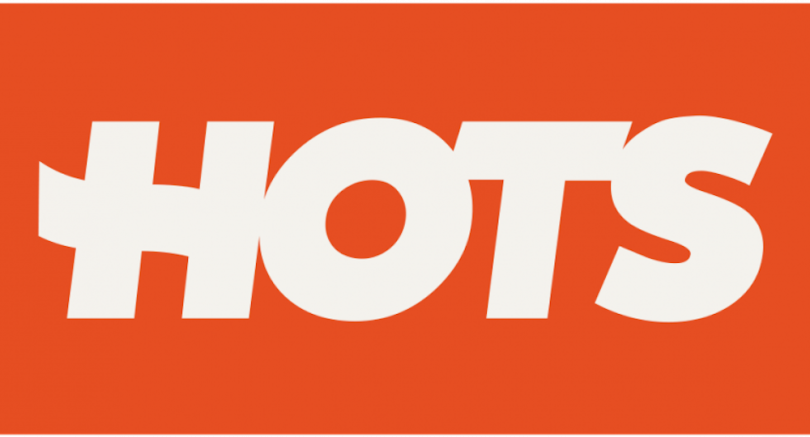 Location: Central East Austin
Type: Full Service Digital Agency
What they do: Heart of the Sun is a full service marketing firm helping companies find their audience and tell their stories. The company performs market research to help businesses identify their optimal customer base, then they build unique digital marketing campaigns that help drive customers and sales.  
Who they work with: RVCA, Bonfire, gigwave and The Dizzy Rooster.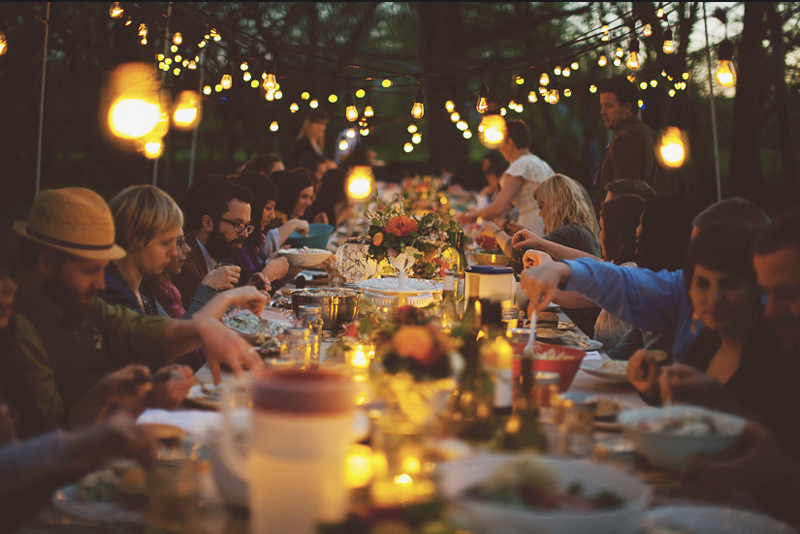 Location: Zilker
Type: Influencer Technology Agency
What they do: Markerly provides a platform for businesses to build and manage influencer networks and campaigns. In addition to connecting companies with social influencers, Markerly offers full management services for campaigns, tracking the process end-to-end from strategy to optimization.
Who they work with: Camelbak, RetailMeNot and Live Nation and Kraft.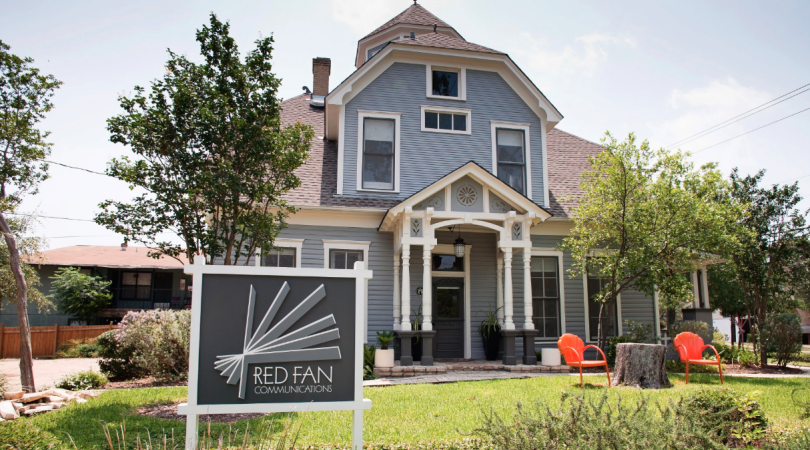 Location: Hyde Park
Type: Communications Agency
What they do: Red Fan provides a full range of PR and communications services to companies in a variety of industries. Some of their offerings include media relations, website strategy, branding ambassador programs, content development and pre IPO strategy.
Who they work with: Industrious, Friskies and Susan G. Komen Austin.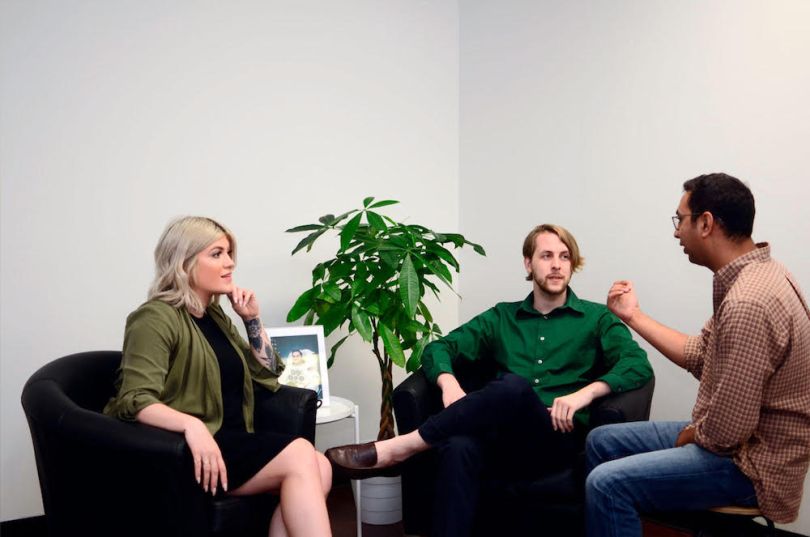 Location: North Central Austin
Type: SEO Agency 
What they do: RegEx SEO is an SEO marketing agency providing branding, digital marketing and web development services in addition to their full suite of search engine optimization services. The agency is headquartered in Houston with additional locations in Austin and Cypress.
Who they work with: Inspirit, Arklyte LED and SD Card Holder.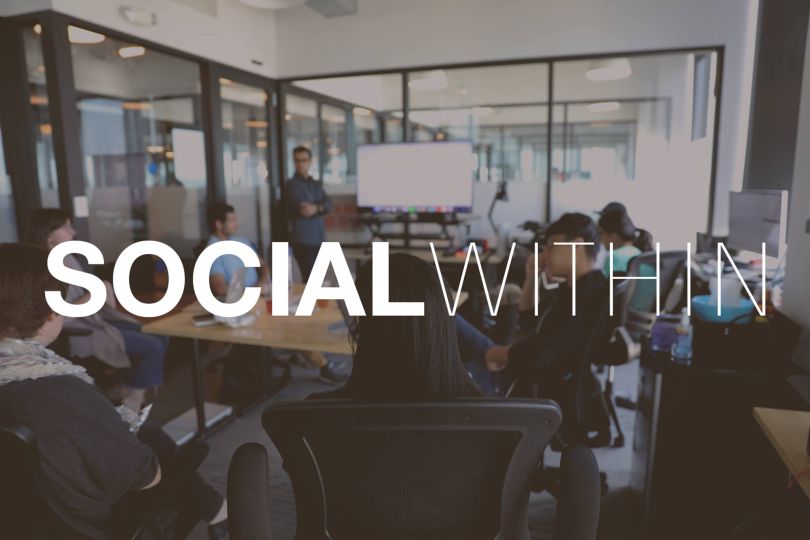 Location: Hancock
Type: Social Advertising Agency
What they do: SocialWithin works with retail, consumer package goods and e-commerce brands to help manage campaigns, enhance creative efforts and reach target audiences through paid social. The agency works with businesses at any stage in the growth process from VC-backed startups to large companies. 
Who they work with: Ritual, Silk Therapeutics, Hydro Flask and Vincero Watches.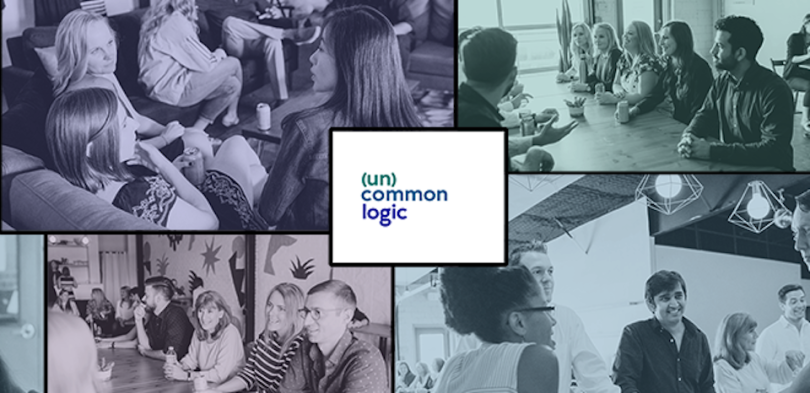 Location: North Austin
Type: Data-Driven Digital Marketing Agency
What they do: UncommonLogic is a digital agency focused on using data to help companies and brands solve problems. UncommonLogic offers SEO, conversion rate optimization, analytics and paid media services.
Who they work with: Variety of companies and organizations ranging from custom home builders to medical colleges.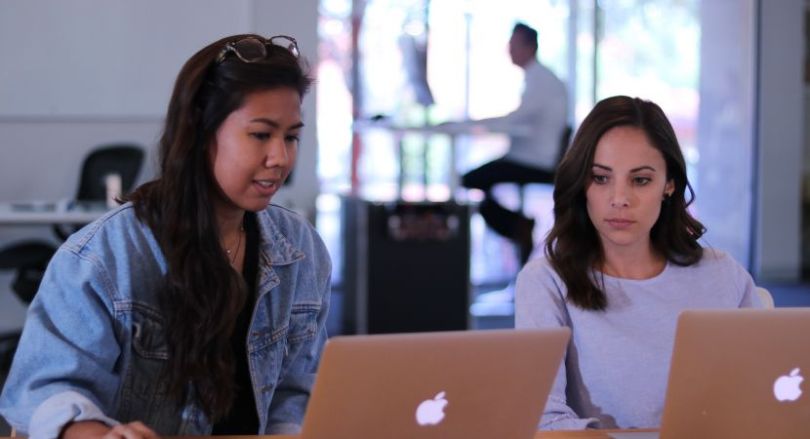 Location: Galindo
Type: Marketing Agency
What they do: Workhorse Marketing combines technology and brand strategy with their digital expertise to provide valuable sales and marketing efforts. The team at Workhorse work alongside businesses in a variety of industries like technology, legal, energy and retail.
Who they work with: Boy Scouts of America, Maudie's Tex-Mex and The Texas Observer.