It's a fact: Pets are good for people. Be it dogs, cats or bearded dragons, pets are proven to lower blood pressure, reduce cholesterol, boost happiness and bring a host of other well-documented benefits.
Many forward-thinking companies have taken note of these telling statistics, and implemented pet-friendly policies in their offices. Austin, as the United States city with the third-highest rate of pet ownership, is no exception to this trend.
We've rounded up some of the coolest Austin tech companies that are made even cooler by their pet-friendly policies.
Companies With Dog-Friendly Offices in Austin
Modernize
Square Root
Rev.com
ActiveProspect
SOCi
Sumo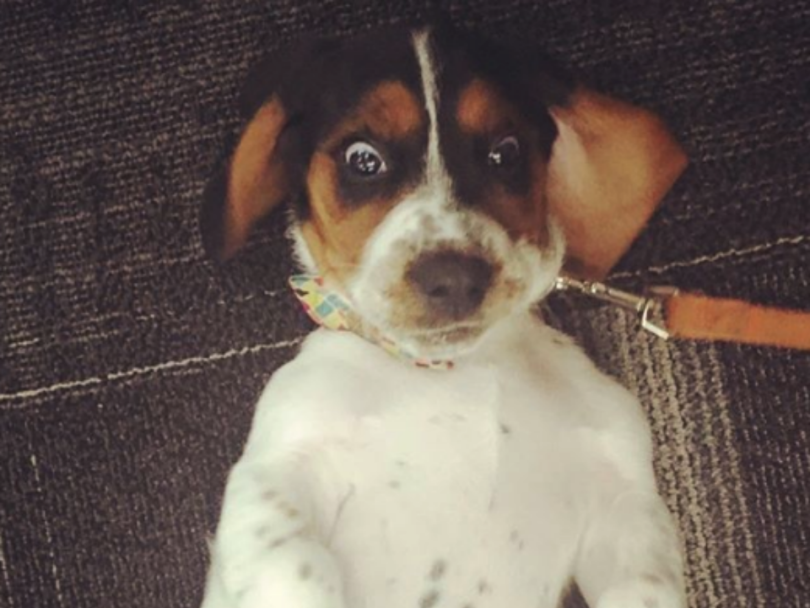 Founded: 2005
What they do: Modernize connects people looking to create more energy-efficient homes to a robust network of contractors specializing in solar panel installation, HVAC upgrades and more.
The pet perks: The Modernize office is loaded with amenities from kegs to showers to tasty snacks and more. However, we think the best perk has to be company's pet-friendly policy. The company keeps tabs on furry visitors with a shared calendar that helps limit the number of dogs in the office at a time.
Founded: 2006
What they do: Square Root is a SaaS provider that works with automotive and retail companies to give them critical data insights based on results from cutting-edge tools like predictive analytics and machine learning.
The pet perks: Square Root's culture is based on openness and collaboration, and it just so happens that some of those collaborators have four legs. The office holds a pet-friendly policy for all employees.
Founded: 2010
What they do: Rev is an online marketplace for fast and reliable transcription, captioning and translation services. Rev serves both freelancers and major companies like Amazon, Google and BuzzFeed.
The pet perks: Rev's Austin office boasts a game room, stocked kitchen, free parking and more. But no amount of snacks can replace the sight of the wagging tails you'll surely witness, due to the company's pet-friendly practices.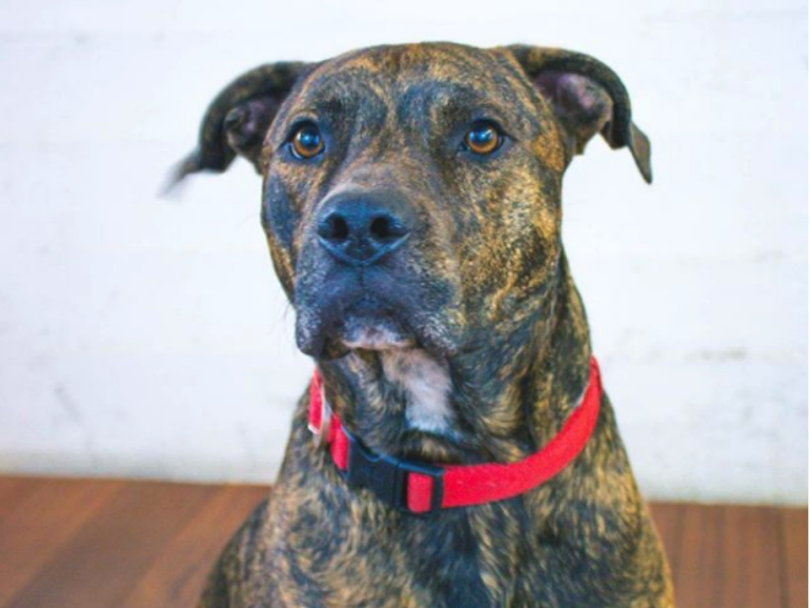 Founded: 2004
What they do: ActiveProspect is a SaaS company that helps brands large and small drive lead acquisition while lowering costs and ensuring compliance.
The pet perks: The ActiveProspect office hosts a regular pack of employee pups. "These furry friends lighten up the mood and bring smiles all around," said the company.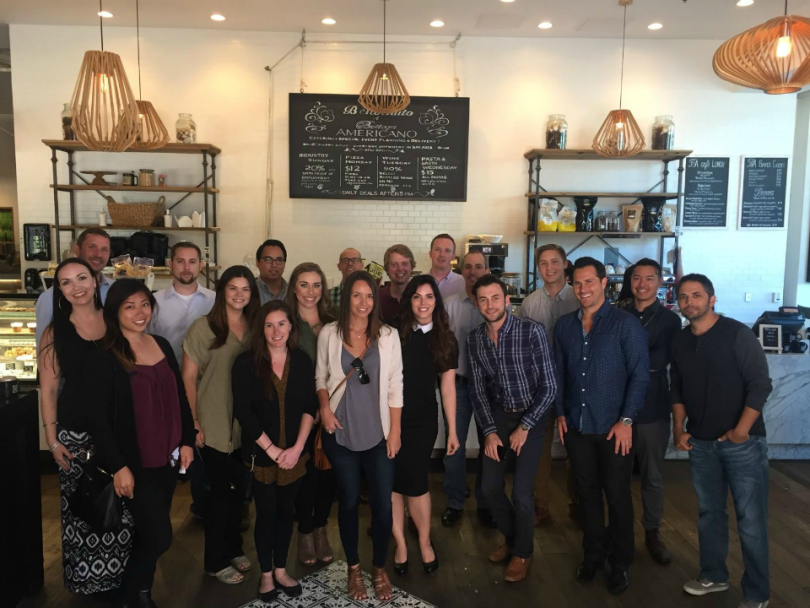 Founded: 2012
What they do: SOCi's social media SaaS platform helps companies drill down on their social media presence and interaction, allowing them to better evaluate their own content, and the content their readers want to see.
The pet perks: SOCi's benefits package packs a punch, with relocation assistance, company outings, a stocked kitchen and more. The office also has a pet-friendly policy, allowing puppy personal assistants to come and go.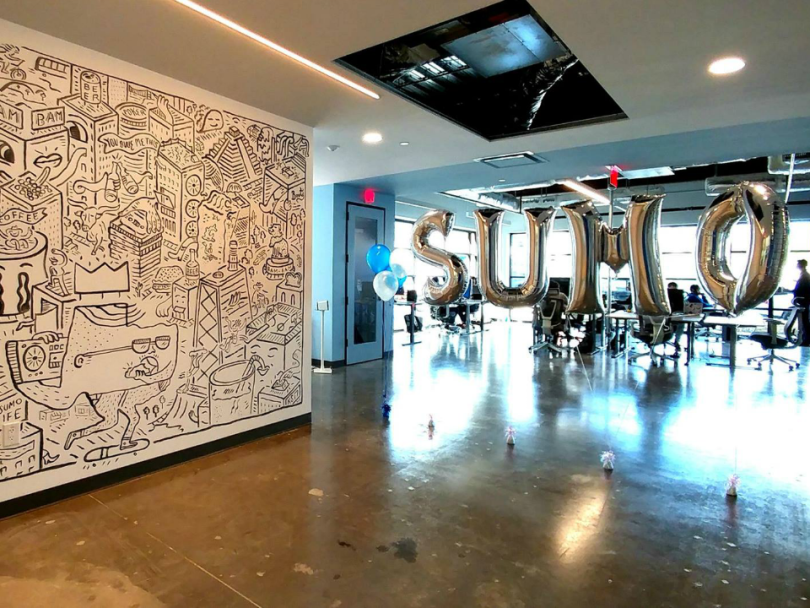 Founded: 2010
What they do: Sumo helps entrepreneurs build their online presences with e-commerce tools to maximize audience growth, reduce issues like cart abandonment and drive return visits. Oh — and did we mention it's free?
The pet perks: Rounding out Sumo's impressive benefits package is a dog-friendly office space. They even have a resident office dog, or canine celebrity, named Bambam.