With major data leaks and malicious digital threats in the news on a near-daily basis, the need for cutting-edge cybersecurity is more apparent than ever. On an individual level, cyberthreats can damage one's financial and personal life. On a broader economic level, a leading study reported that the world lost more than $600 billion in 2017 alone due to digital threats.
Fortunately, Austin tech is leading the charge with some of the most innovative solutions to stopping cybercrime in its tracks. Here's a few of them.
Austin Cybersecurity Companies to Know
Forcepoint
NSS Labs
JASK
Praetorian
SparkCognition
Living Security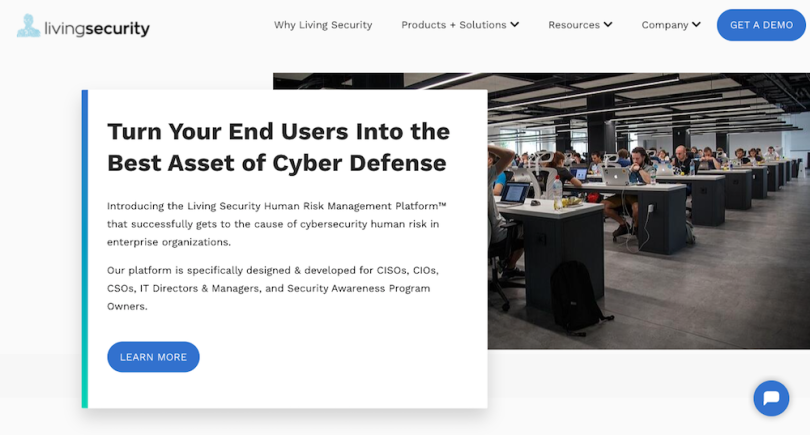 What they do: Living Security produces a suite of human risk management software that empowers end-users to broaden their cybersecurity risk awareness and create long-lasting changes in online habits. Featuring a robust Human Risk Training platform that includes products and content designed for training users and teams against threats like phishing, Living Security employs gamification and culture-reshaping immersive techniques to instill a deeper understanding of cybersecurity significance. 
Who's using it: Splunk, National Geospatial Intelligence Agency and AmeriSourceBergan.
Founded: 2017
Funding: $20.3M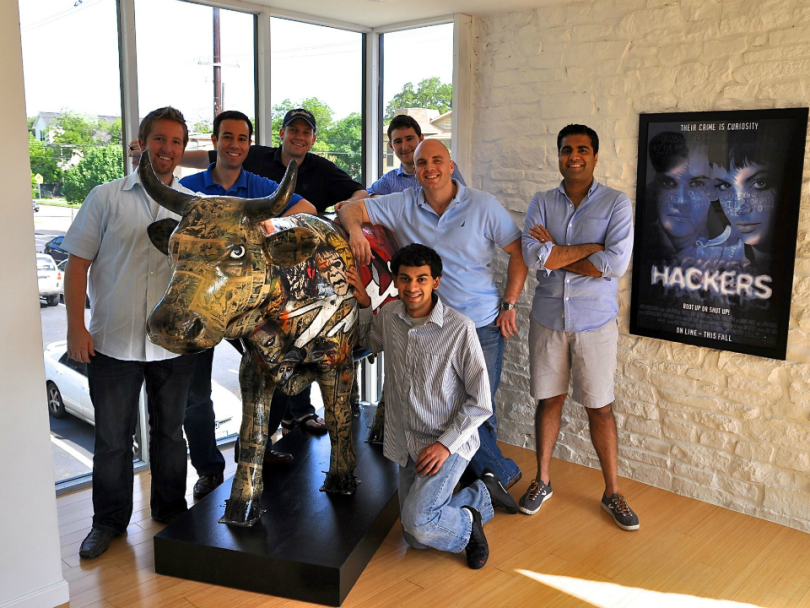 Founded in 2008, Praetorian, whose name is a reference to the imperial bodyguards of Ancient Rome, helps businesses like Microsoft and CVS manage cybersecurity threats. The Praetorian platform is used to identify, prioritize and mitigate digital threats.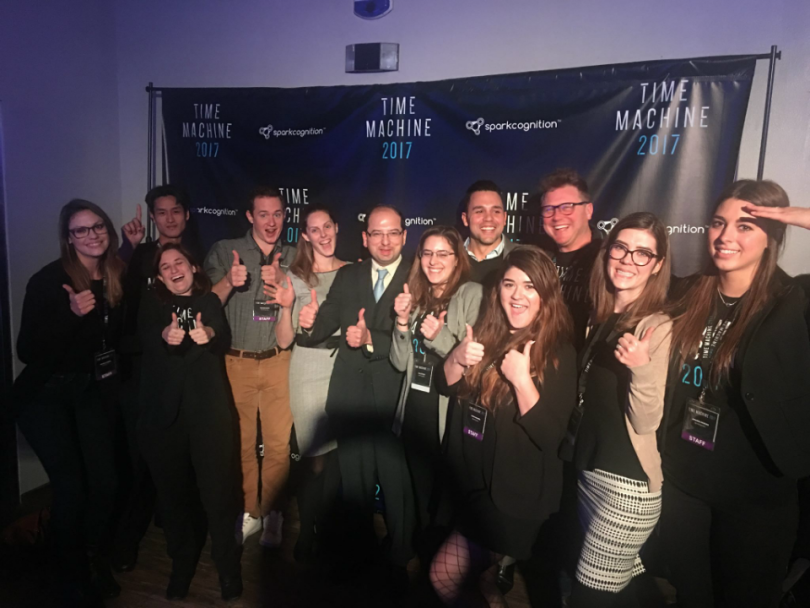 Since SparkCognition was founded in 2013, the firm has already grown to leader status among companies looking to integrate artificial intelligence into their security solutions. SparkCognition powers integrated security applications for IT, IoT and IIoT companies.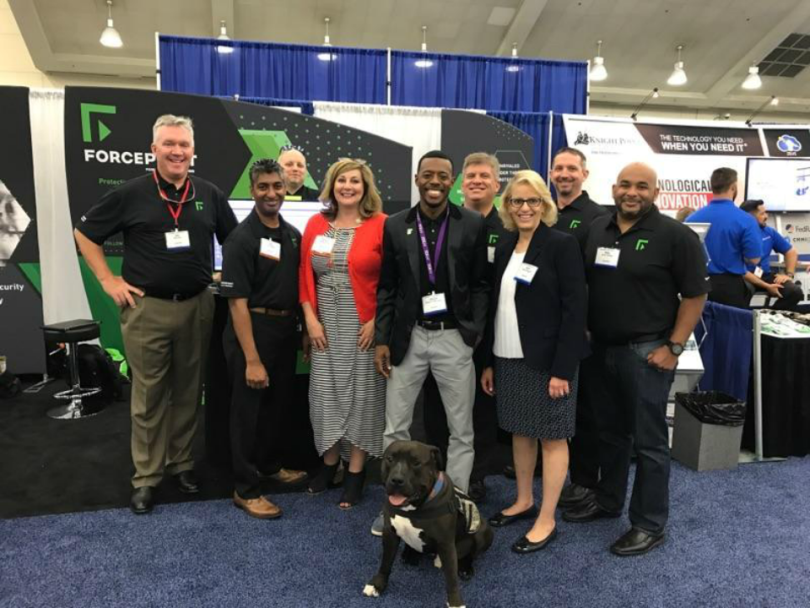 Forcepoint helps companies manage cybersecurity threats through what they call "risk-adaptive prevention." Forcepoint's software processes behavioral trends and patterns to better call attention to unrecognized threats.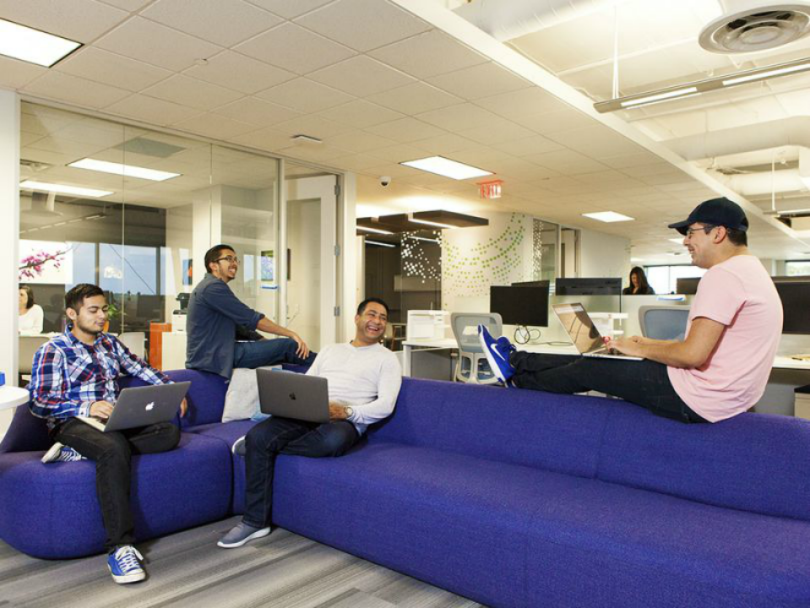 NSS Labs operates both as a cybersecurity software developer and a leading researcher and consultancy for companies looking for customized security solutions. The company, founded in 2007, has made it their mission to level the cybersecurity playing field.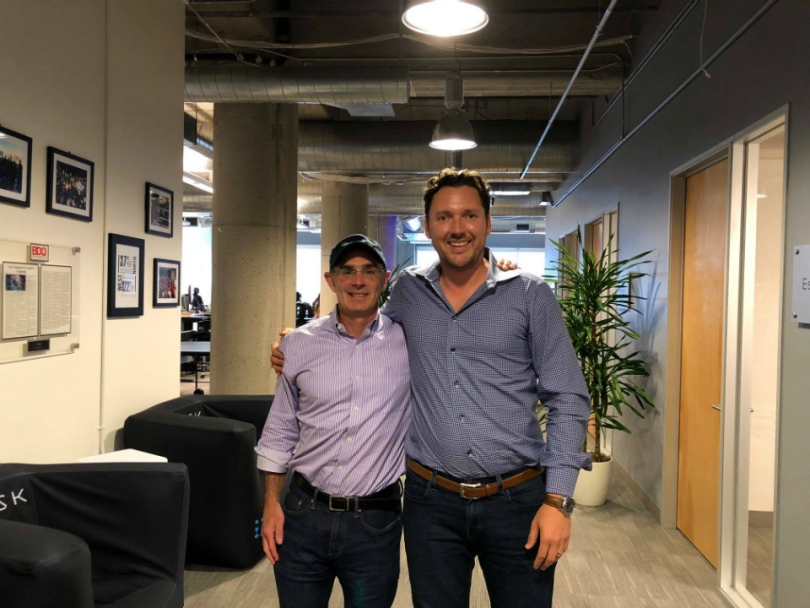 JASK combines cybersecurity with artificial intelligence to power an autonomous security operations monitoring platform. This network processes all elements of a company's digital infrastructure to create a truly accurate picture of its security standing.