Technology isn't all coding and Kubernetes; there's a whole lot of creative juice that goes into the applications, websites and hardware you know and use every day. Often, content, marketing and public relations teams are the ones responsible for bringing this magic touch to tech.
These eight Austin-based tech firms specialize in this less-recognized, but equally important, side of the industry.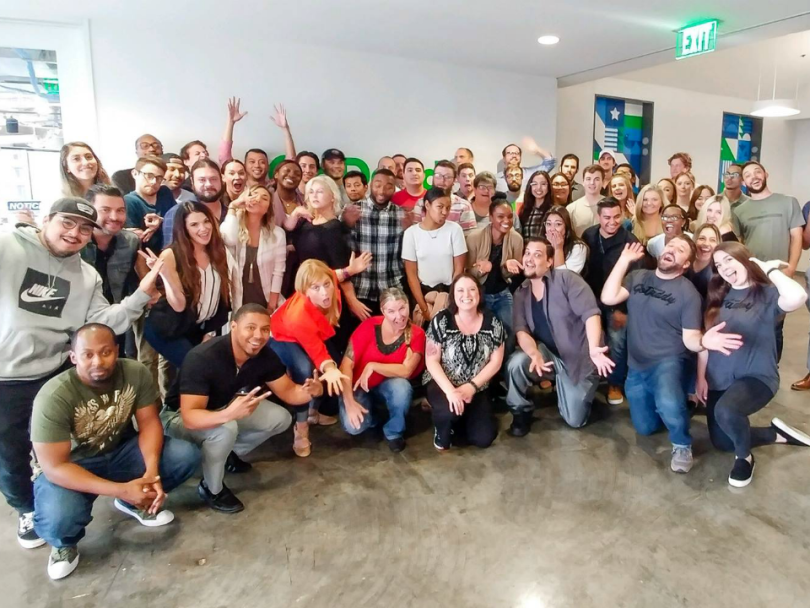 Founded: 2010
What they do: As the name suggests, Main Street Hub focuses exclusively on small, local businesses, providing them with critical, creative tools for branding and social media management. The company leverages these tools to build meaningful relationships with clients, and give companies the virtual repute they need to succeed.
Keeping it creative: In addition to their professional services, Main Street Hub's social media gurus are always sharing free tips that anyone can use.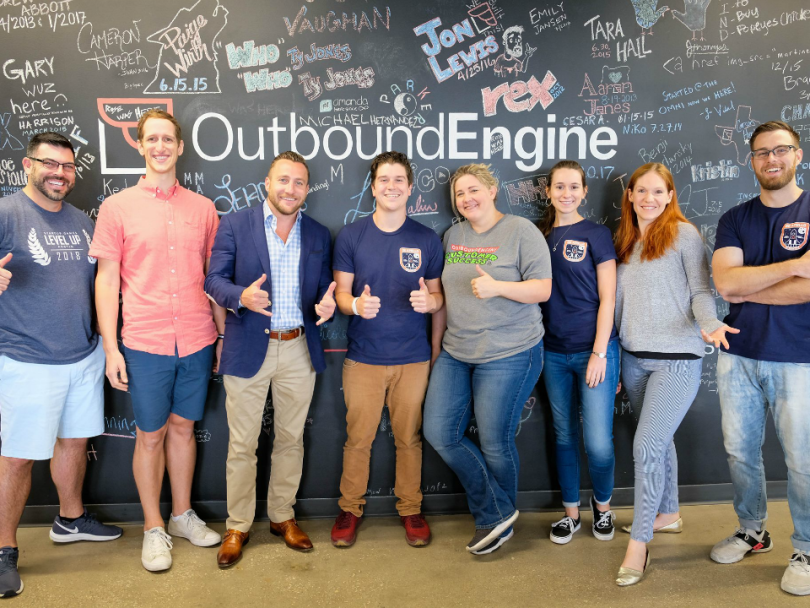 Founded: 2012
What they do: OutboundEngine works with growing businesses to help them find their audiences through highly targeted marketing campaigns, and an accompanying platform that helps build relationships.
Keeping it creative: The OutboundEngine creative team handcrafts marketing campaigns for every industry under the sun, from insurance to wellness, automotive and more.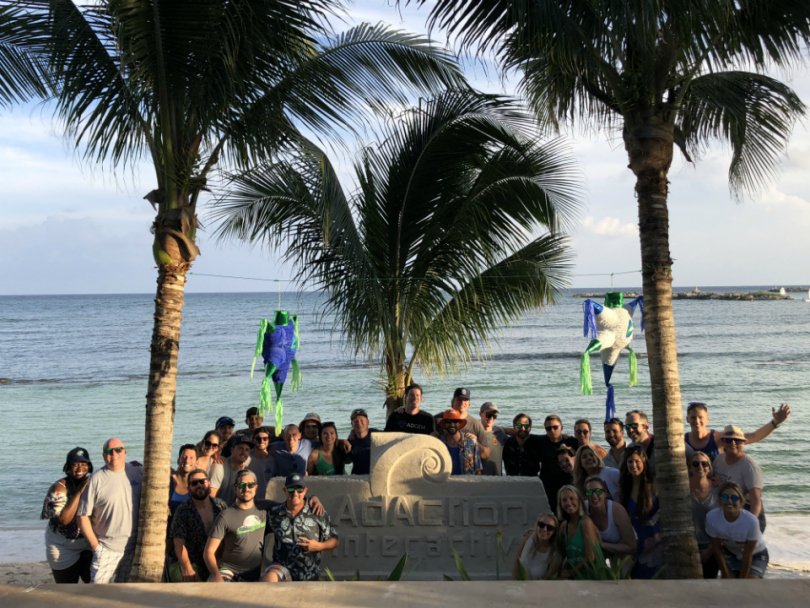 Founded: 2013
What they do: AdAction combines personalized marketing with advertising strategy to help clients both large and small not only reach new clients, but retain them.
Keeping it creative: Each year, AdAction hosts a company retreat where all employees come together for recognition of their hard work and plenty of fun activities that help get the creative juices flowing.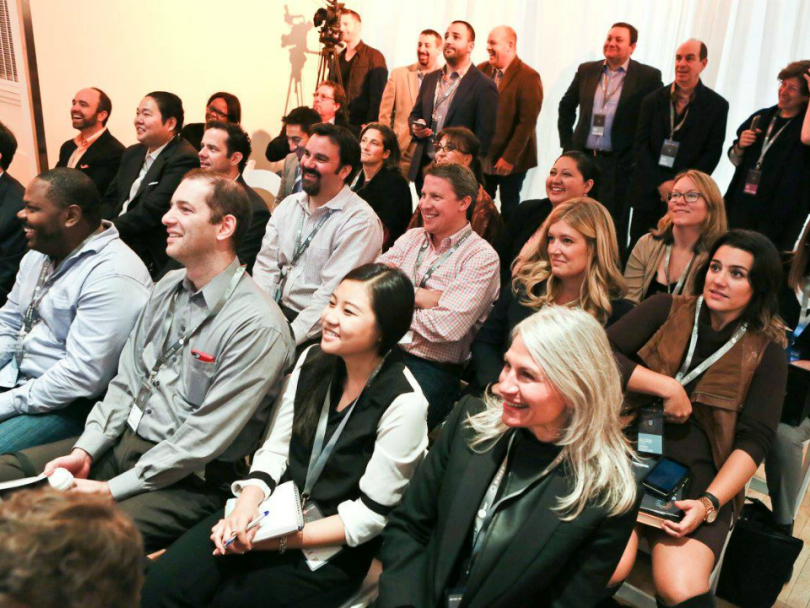 Founded: 2013
What they do: OneSpot works with brands to develop completely individualized content experiences, which they then integrate across email, social media channels and more.
Keeping it creative: In 2016, OneSpot was awarded a spot on the EContent Top 100 list in recognition of its top-notch custom content.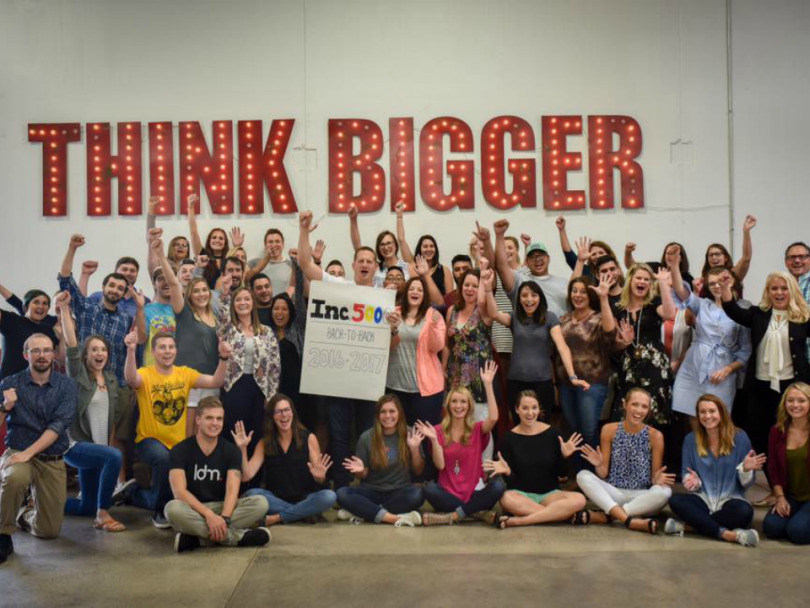 Founded: 2013
What they do: In 2017 alone, United States consumers purchased more than 6.3 million cars. Dealer Inspire helps car dealers expand their digital presence to reach potential buyers in style, through custom websites, marketing and more.
Keeping it creative: Among Dealer Inspire's creative team is a squadron of advanced drone pilots and drone video editors responsible for crafting automotive action shots.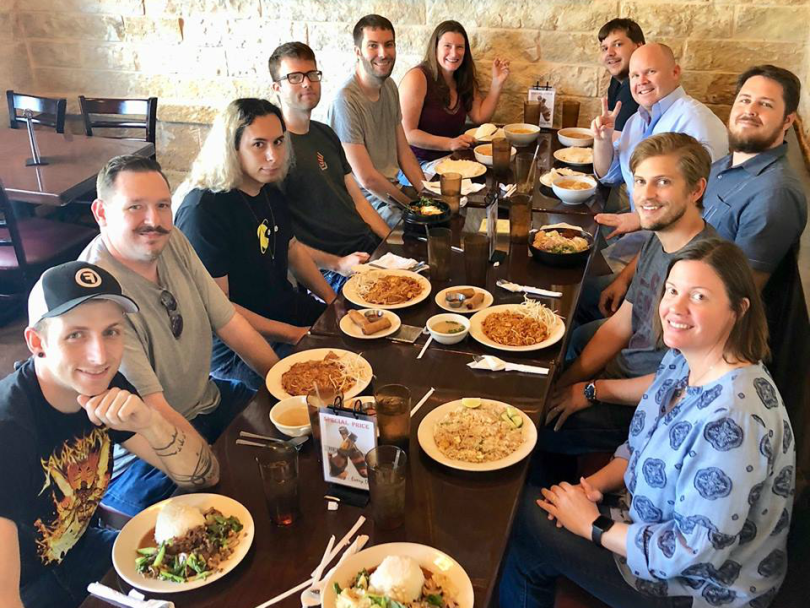 Founded: 2002
What they do: ENGAGENCY develops websites on the Sitecore CMS for enterprise-level companies, in addition to providing Sitecore migration and training services.
Keeping it creative: ENGAGENCY keeps its company principles at the forefront of its work: collaboration internally and with clients, financial transparency, and flexibility all play an important role.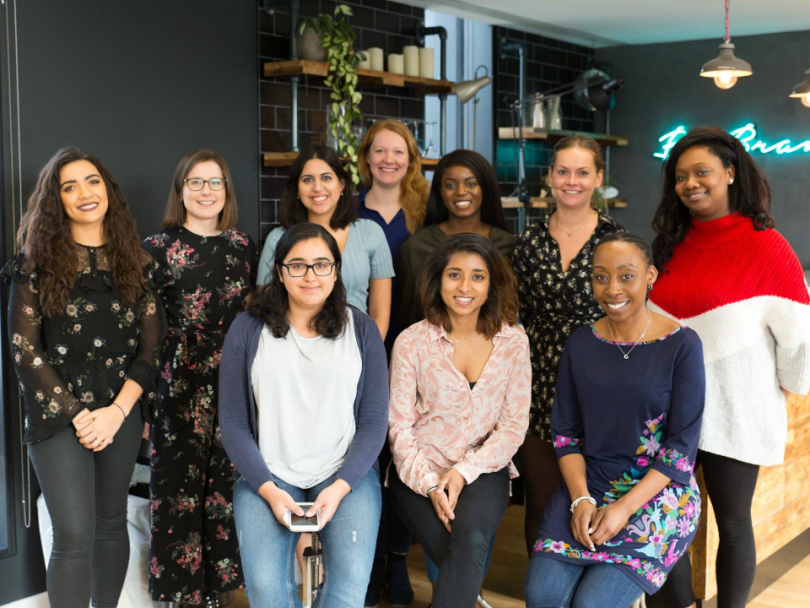 Founded: 2009
What they do: MVF's goal? Bringing as many new customers to its clients as possible. A combination of data analysis, customer verification and cross-channel marketing helps them deliver a smart and steady stream of new clients, daily.
Keeping it creative: MVF understands that creative genius can't be rushed or forced. The company upholds nine to five hours for its employees, ensuring they have the work-life balance necessary to keep the fresh ideas coming.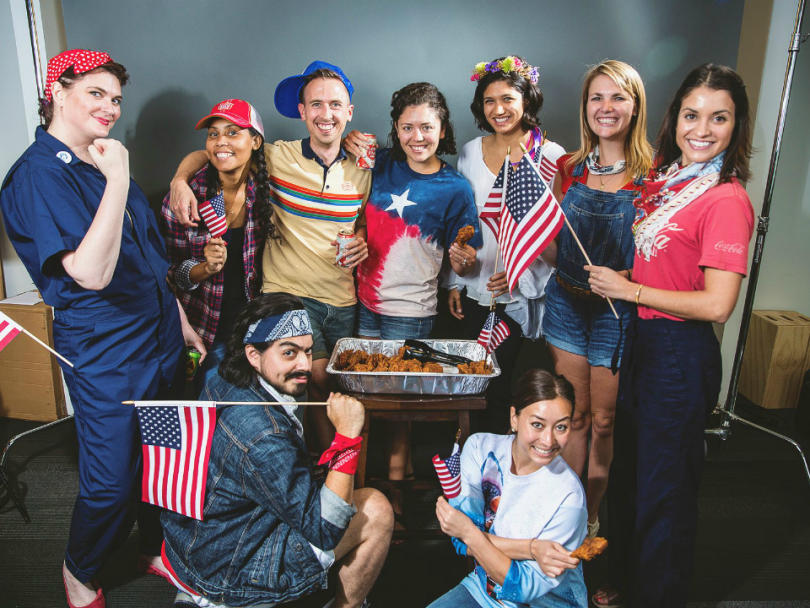 Founded: 2007
What they do: Drumroll works with companies to create unforgettable moments, both large and small, that help build brand identity. Drumroll also works to understand a company's customer base through data analysis.
Keeping it creative: Drumroll specializes in creating branded "experiences" that combine audio, visual and written content to tell a brand story.