Austin tech is hotter than ever. It was recently named among the country's top tech cities, with new companies springing up like weeds and thousands of jobs being added every quarter.
These fast-growing local tech companies are doing their part in earning Austin that title, and they're on the lookout for fresh talent and fresh ideas. Even if you don't believe the grass is always greener, it never hurts to take a look at the other side for yourself.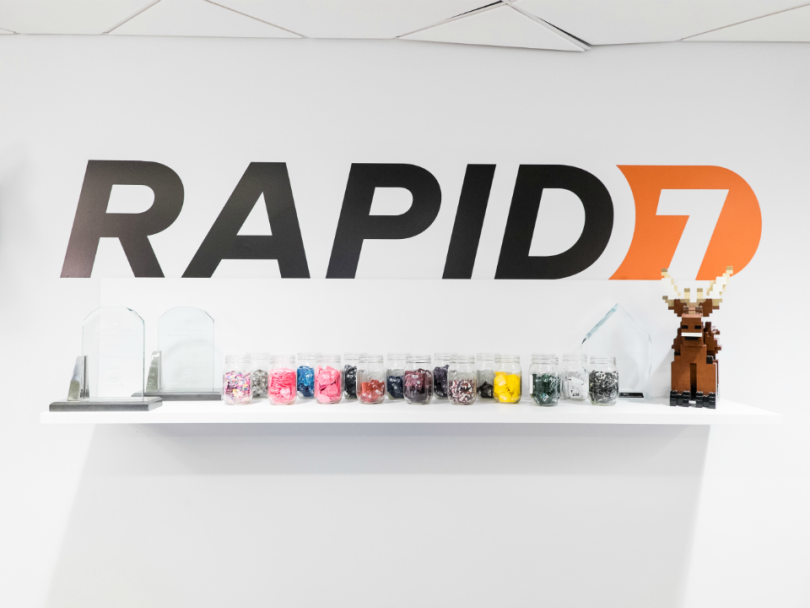 What they do: Rapid7 builds IT security solutions for clients like Microsoft, Netflix and Adobe. Using data and analytics to understand security flaws, Rapid7 is able to quickly craft security solutions unique to a company's needs.
Why you want to work there: Full-time employees receive medical, dental and vision benefits, in addition to a 401(k) plan and stock options. Rapid7's brand new office is situated in the heart of downtown Austin, but the firm offers unlimited PTO for those looking to take time away. An on-site gym helps promote employee wellness. If that's not enough to get your heart rate up, though, the Rapid7 perks package also comes with two free SoulCycle classes per week.
Word on the street: "We are looking for passionate, customer-focused individuals who are motivated by solving problems in a fast-paced environment," said Talent Acquisition Manager Liz Gormley. "Our Austin office continues to grow, and we are hiring across sales and business development, customer success, security services, and product and engineering."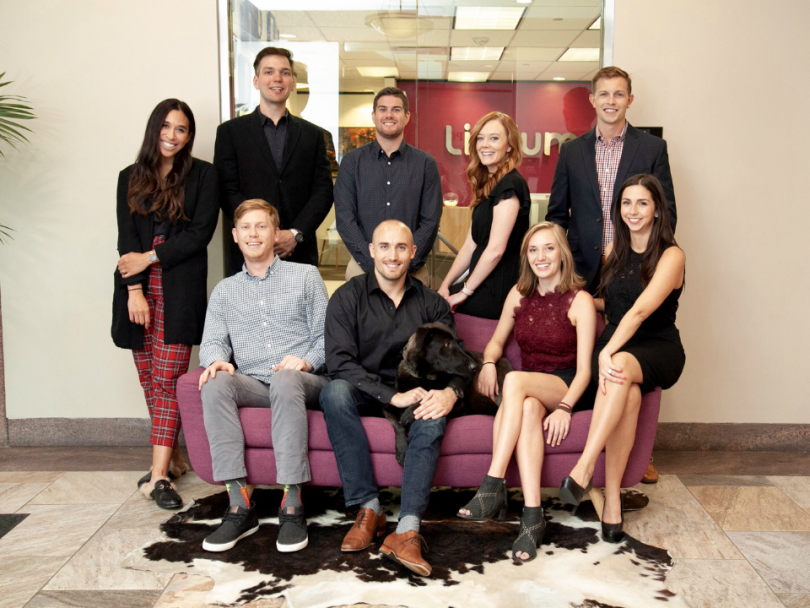 What they do: Spredfast builds cloud-based software that helps brands and companies build meaningful client relationships via social media. Tools for marketing, customer care, user analysis and more help companies understand what clients need, when they need it, giving companies an unprecedented advantage.
Why you want to work there: Health, dental and vision benefits are offered to all employees, as well as a flexible schedules and unlimited PTO. Employees can also enjoy paid time off to engage in a volunteer opportunity. Catered lunches are provided, as well as cold brew and beer on tap. Employees receive $50 each month in fitness subsidies, and can also take advantage of daily, on-site yoga and bootcamp classes.
Word on the street: "We are looking for rock stars who want to grow their careers in a winning environment," said Lead Recruiter Kristine Lim. "We are passionate, inventive, humble and committed to customer success. We value hard work, collaboration, and the professional growth of our employees. Our ideal candidates are intelligent and dependable people who enjoy their work and want to have fun succeeding."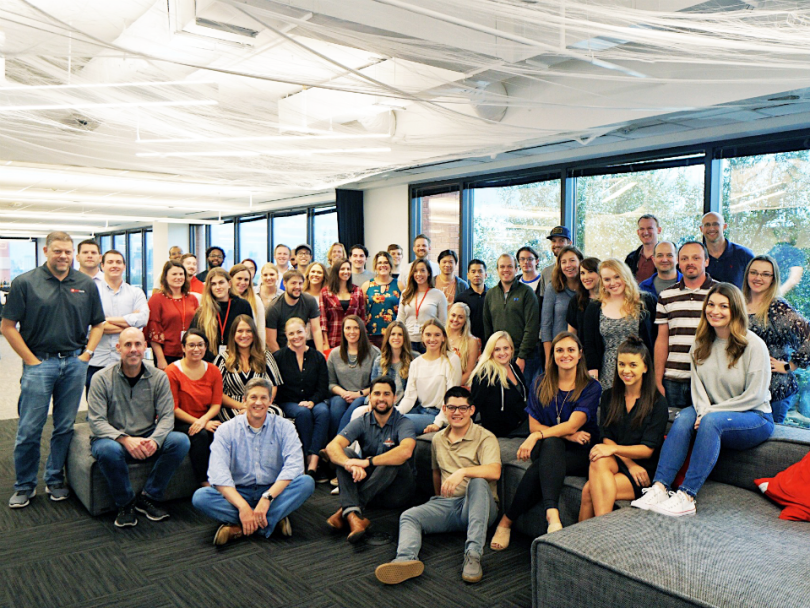 What they do: AlertMedia creates products that help companies keep employees safe in emergency situations. The company's software allows teams to communicate rapidly and share critical, breaking alerts.
Why you want to work there: AlertMedia offers employees 100 percent company-paid medical, dental, vision and life insurance benefits. Their fully stocked kitchen is also home to breakfast taco Fridays and catered lunches every Tuesday, where company leaders share ideas and project updates. Finally, employees are eligible for stock options and an annual company-wide bonus.
Word on the street: "At AlertMedia, we look for candidates who are interested in our mission and are able to articulate why they are applying for a specific role," said Director of Talent Kelsey Ozar. "We are successful because of the passionate people working here, who provide great service to our customers and work together to prevent loss and save lives during emergency events."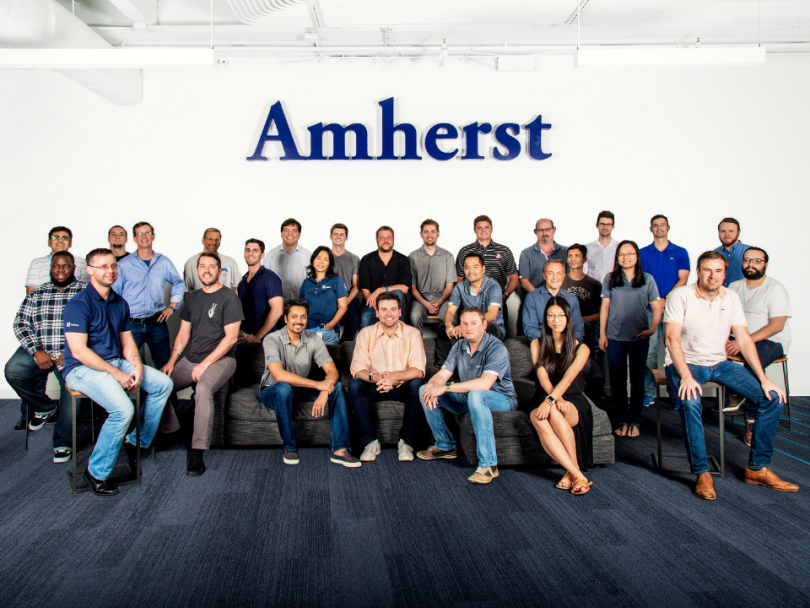 What they do: Since its 1993 founding, Amherst has grown into one of the largest real estate investment and advisory firms in the world. Amherst uses data-driven intelligence to help its clients make informed decisions about their real estate options.
Why you want to work there: Amherst offers its employees full medical, dental and vision coverage, in addition to paid parental leave. Flexible PTO, paid holidays and professional development opportunities help employees take time away from the office, whether they're planning a getaway or a sabbatical. On a day-to-day basis, employees enjoy catered lunches and a fully stocked kitchen. Or, if they prefer, employees can spend their lunch break hitting the on-site gym.
Word on the street: "We look for people who are constantly open to new challenges and who can thrive in a fast-paced, creative, competitive and fun environment," said Senior Software Engineer Eugen Frunza. "Regardless of experience, you will find a project or technology that fits your interests across all our products and lines of business. But the most important skill here is the ability to learn fast, and adapt to the wide range of initiatives and technologies that are always evolving."