Austin ranks as one of the leading cities in the country for startups on the rise. In the 2017 Kauffman Index of Startup Activity, our city earned runner-up behind Miami as a hotbed for new businesses. While the 2018 report hasn't published yet, expect to see Austin amongst the leading metro areas yet again. With more than 5,500 startups that call the 512 home, that number is only getting bigger. In fact, here's five more that recently joined the scene.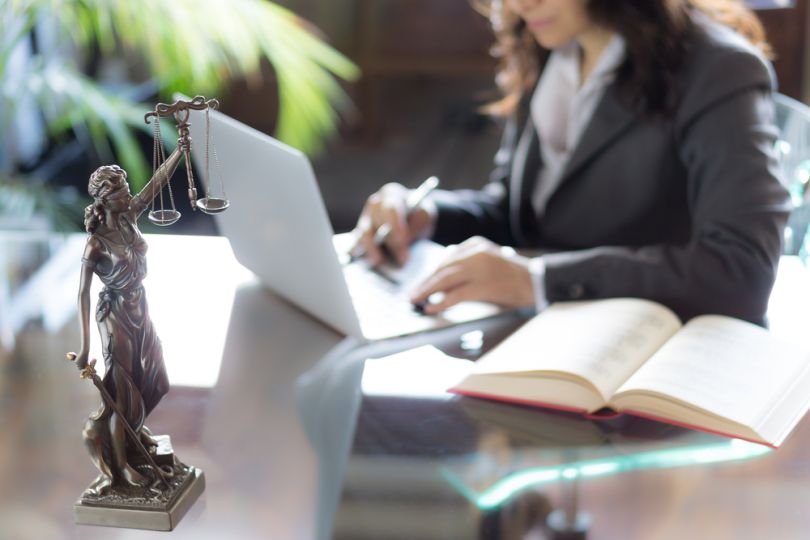 Founded in 2015, Techson IP provides search and IP advisory solutions to help attorneys and patent researchers. The company recently launched its new pay-per-use product called Limestone IP, a foundational search tool that decreases the time it takes for a user to locate and validate patents and technical literature from hours to minutes. Its platform also has APIs available, unlike traditional patent research tools.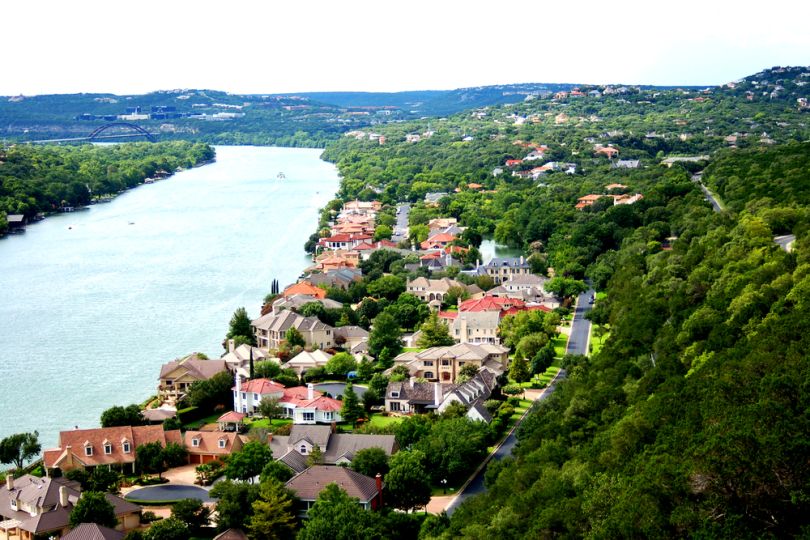 Serial tech entrepreneur Tim Heyl founded his latest venture, Homeward, last year. The real estate and financing tech platform aims to make it as seamless as possible to buy and sell your home by providing capital upfront. Buyers can lock in a property with funding from Homeward, move in, and then get a mortgage after the sale. In January, the new startup raised $2 million from three undisclosed investors.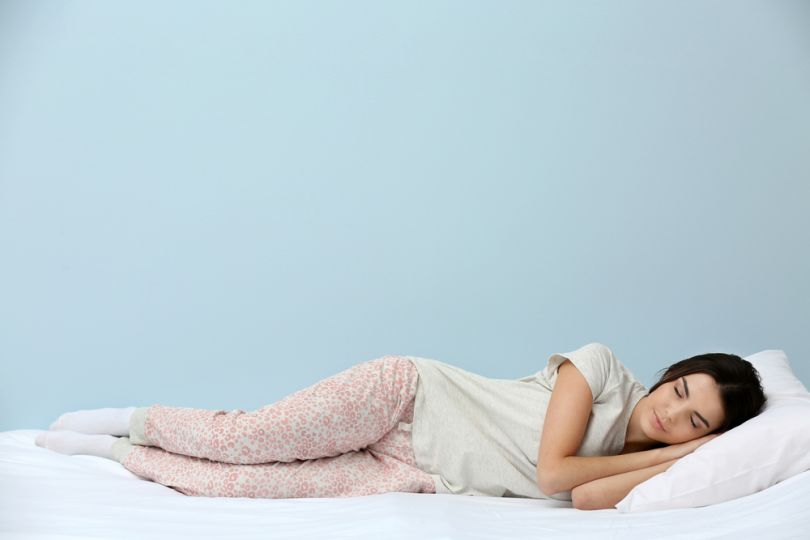 Resting your head atop a pillow filled with plastic doesn't sound too inviting, but allow Doris Sleep to change your mind. The new startup, launched by Tracey Wallace, the editor-in-chief at Austin-based BigCommerce, uses 100 percent recycled plastic bottle fiber from U.S. manufacturing plants as filling for its luxury pillow lines. Models include pillows fit for belly, back and side sleepers.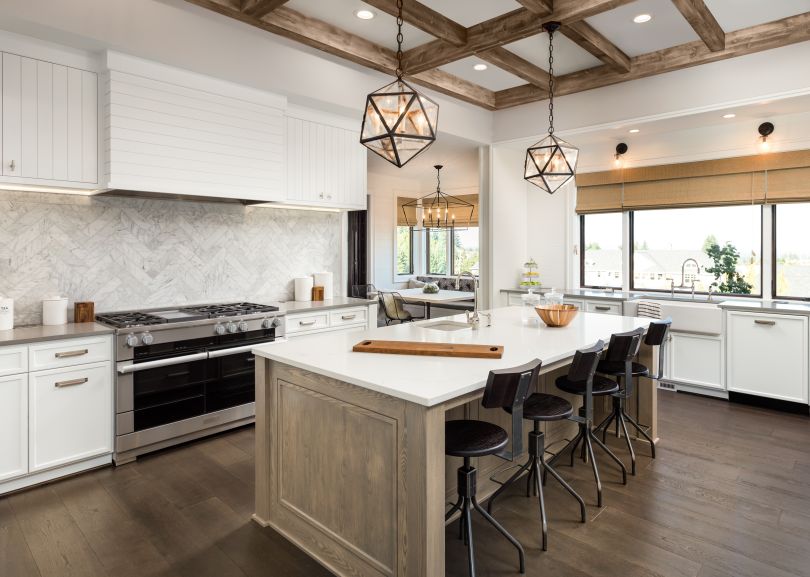 Rollin' with the Homease. Real estate broker Sarah Biggerstaff launched this app to connect real estate professionals with vetted home service providers. It allows users to create their own personal, in-app network of realtors they know and trust to follow for recommendations and referrals. The tool is free for any licensed and active real estate professional.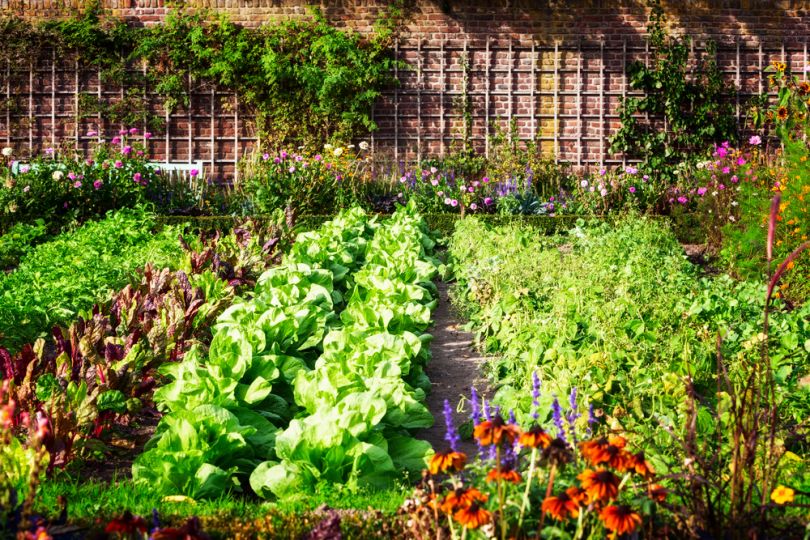 Fieldcraft's plants-based ingredients source engine gives buyers the ability to directly communicate with suppliers over food purchasing. Its platform provides supplier information and product profiles searchable by filters so users can easily locate ingredients they need and immediately begin negotiation steps. Fieldcraft hopes to provide a new, digital avenue for industry buyers interested in abandoning some of the outdated, more traditional ways or ingredient sourcing.