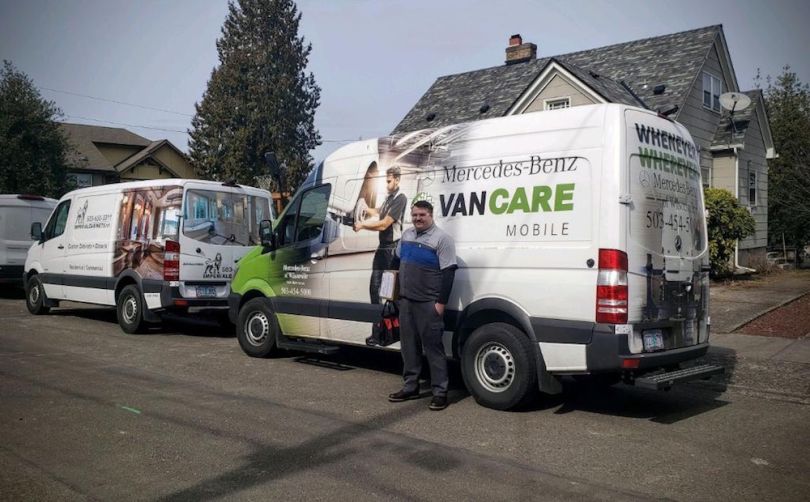 The auto industry has received a lot of love from tech startups, including a handful of Austin companies, like TrueCar, Peddle and Vast.
But while these startups address challenges like finding accurate new car pricing and selling used cars, they leave out a big portion of the auto market: service work.
"Everyone is trying to help the consumer buy cars, but there isn't a lot out there focused on the service side," said Stephen Granger, founder of RecallRabbit.
We're a Match.com for dealers and recalls."
Granger plans to change that with his latest startup, RecallRabbit, which supports the service and dealership sides — and, more specifically, the mostly untouched world of recalls.
For those unfamiliar with recalls, which Granger said includes most people, nearly one out of four cars operating in America has an open recall, despite the repairs costing nothing for the car owner.
"People are apparently too busy for free," said Granger.
That's about 60 million vehicles raising potential dangers to their drivers, passengers and those sharing the road.
To lower that number and help out dealers in the process, RecallRabbit puts dealers that have recalled cars on their lots in touch with manufacturer-based service teams available to fix them.
"We're a Match.com for dealers and recalls," said Granger. "We match Ford and Chevrolet together so that they can help each other to get the recall fixed."
The end result helps both the dealers selling the car, who will likely be able to sell it at a higher price and much faster now that the recall has been addressed, as well as the dealership servicing the manufacturer recall.
"Typically dealers make a much higher percentage of their revenue on the service side so it's much more advantageous to have service full and the bays being utilized instead of sitting there empty," said Granger, who has more than 16 years experience working in the auto industry including the founding of a previous auto startup and former positions at CarFax, Vast and PureCars.
RecallRabbit's platform currently supports the dealer looking to get recalls fixed. Granger hopes to make it a two-sided marketplace in the near future so that the service dealers can fill empty slots with recall appointments.
The company, which currently partners with 12 dealerships throughout the country, plans to scale to 130 businesses over the next year and is actively raising seed capital.
One of RecallRabbit's clients took this platform to the next level by branding out a van with its dealership tags and sending a serviceman remotely to fix Mercedes recalls on the lots at non-Mercedes dealerships.
"That's validating to me that both sides win, which has been a huge push for me the past 12 to 18 months," said Granger. "Now it's about getting our platform to as many dealers as we can."