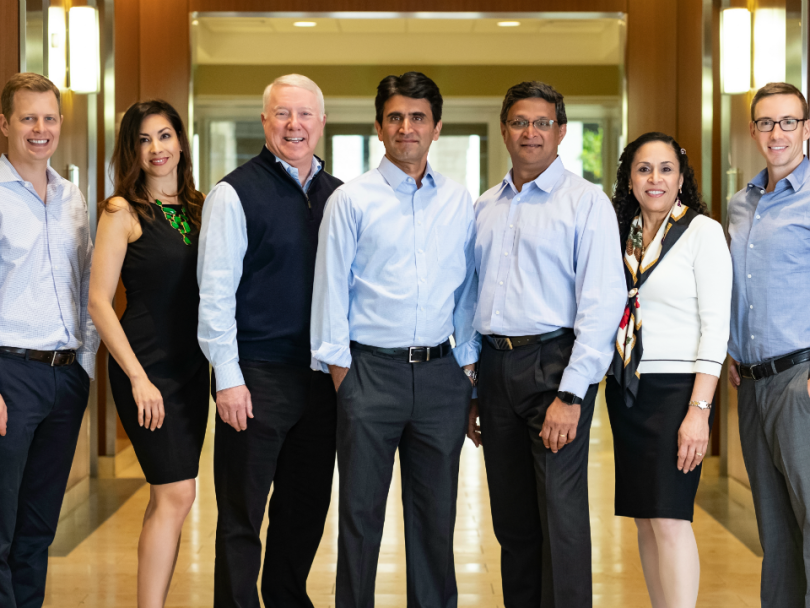 For several years now, Texas has been among the top-performing states for growth in the technology sector. Helping see to that growth is LiveOak Venture Partners, an Austin-based venture  firm that has made investing in Texas a key part of their mission.
Now, LiveOak is ready to help push that vision even further, with the close of a $105 million Fund II. The firm plans to use this fund to continue its mission of being a full life-cycle investor and partner to startups across the state.
In fact, the company has already put the fund to use with six initial investments, three of which are located in the Austin area: Eventador, Osano and Rollick.
"Texas is an incredible talent magnet for individuals and companies all over," Founding General Partner Krishna Srinivasan told Built In. "And once people get here, people love to stay. As such, Texas is the second largest tech employer in the country and is also one of the top producers of university research and high-quality STEM and business graduates." 
Srinivasan founded LiveOak alongside co-founders Venu Shamapant and Ben Scott in 2013. When the trio first met at Austin Ventures in 2000, they had already invested more than $150 million into Texas startups between them, collectively creating more than $2 billion of enterprise value. Thus, the formation and mission of LiveOak was a natural fit.
"Texas is exploding with opportunity," said Srinivasan in a statement. "We are looking to be the local lead investor and first money in companies to harness their full potential and help create the next generation of category leaders coming out of this market."
Texas is an incredible talent magnet for individuals and companies all over."
According to Srinivasan, LiveOak aims to be not only an investor, but an active partner in companies it invests in. To date, LiveOak has served as co-leader on 24 investments across Texas, including key participation in the early stages of Digital Pharmacist, Opcity, DISCO and OJO Labs.  
Moving forward, LiveOak will be looking to Austin, Dallas, Houston and San Antonio for its next batch of investments. According to a release issued by the LiveOak, "initial investments will range from $2 million to $4 million and scale up to $10 million over the full company life cycle."
"We have made two investments in 2019 so far, and we would not be surprised if we made an additional two to four new investments," Srinivasan said.
Asked what LiveOak looks for in potential investment opportunities, Srinivasan told Built In there is "no checklist" when it comes to finding the perfect company. LiveOak does, however, ask questions like, "Is this market primed for disruption? Is it a segment that will let you generate significant equity values if you are successful?" he said.
Srinivasan added that the firm also looks for founders who are eager to be collaborative and bring "intellectual honesty" to the conversation.
For a firm aimed at keeping the entrepreneurial spirit of Texas alive and well, an additional $105 million to invest is not a bad place to start.