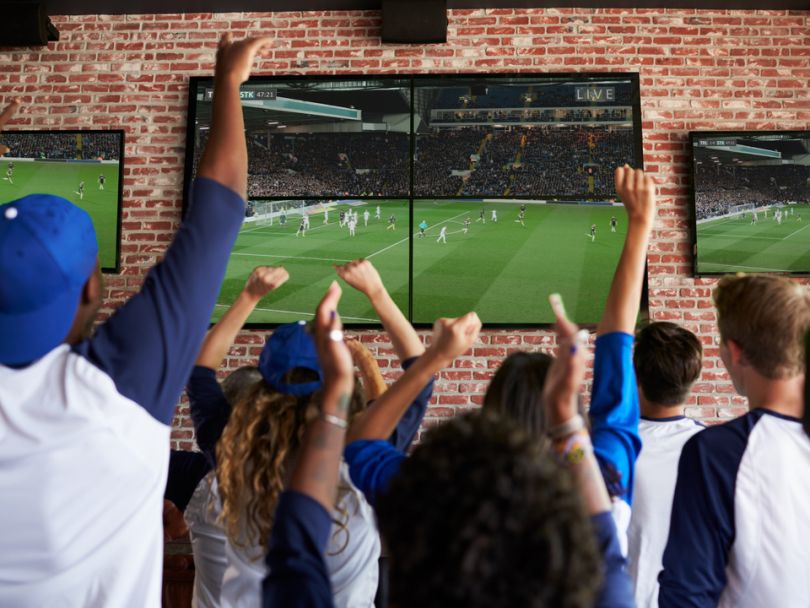 Each year, more and more people leave traditional cable in the dust and choose to stream their at-home entertainment. Sports fans have been one notable exception to that trend, however, as streaming services have struggled to keep up on the live events front.
Not for much longer, if FloSports has its way.
On Tuesday, the Austin-based company announced it had secured $47 million in Series C funding. Leading the round was digital media powerhouse Discovery Inc. — likely to be a key ally in FloSports's continued growth. Also participating in the funding was a stable of investors including Bertelsmann Digital Media Investments, Causeway Media Partners, DCM Ventures, Fertitta Capital, LP and World Wrestling Entertainment.
Such a robust card of backers certainly didn't spring out of thin air. Prior to today's announcement, FloSports has seen continued, steady growth. The company reports annual revenue growth of 50 percent and ever-increasing viewer numbers.
Since the founding of FloSports in 2006, the team has grown to more than 250 employees.
The $47 million in fresh funding will be used to build upon this successful growth via the addition of new sports leagues to its streaming portfolio. Most recently, FloSports forged partnerships with the National Fastpitch Alliance, United World Wrestling and the Western Collegiate Hockey Association.
The streaming service is also home to a range of streams that would be difficult to find on, say, ESPN, including rugby, cheerleading, rodeo, bowling and many more. The company estimates they stream more than 10,000 live events each year.
Today's funding news brings FloSports's funding total to over $79 million. Their last funding came in August 2016, with a $21 million Series B round.