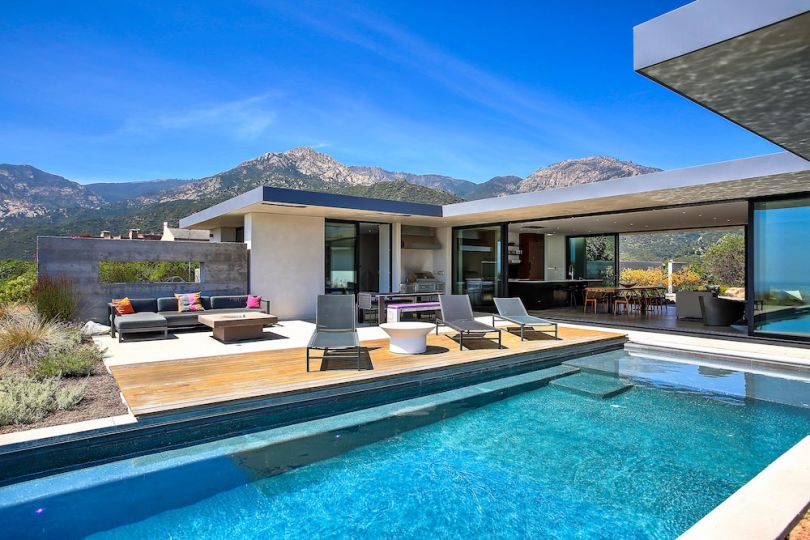 TurnKey, a company striving to make vacation rental management a breeze, announced today that it has unlocked $48 million in funding. 
The new round brings the Austin-based company's total funding to more than $100 million. TurnKey plans to use the funding to fuel its market expansion and add new vacation rental offerings and management tools for its users.
But the financial milestone is just the first of several benchmarks for the company. Six years after launching its vacation rental management platform, TurnKey aims to hit one million guests and surpass 5,000 homes offered on its site, said John Banczak, TurnKey's executive chairman and CEO, in a statement.  
"This is our largest funding round ever and the third time our current investors have led the effort," Banczak said. "TurnKey will hit the million-guest milestone this year, delivering industry-leading hospitality on the most sophisticated technology platform in the business. We're grateful for our investors' continued confidence as we deliver the smarter way to vacation rental."
Banczak and co-founder TJ Clark started TurnKey in 2012 after realizing the vacation rental industry needed the same kinds of reliable customer service and maintenance tools that hotels offered. The duo launched a platform designed to automate the small, time-consuming tasks that can make or break a home stay. 
Through the platform, vacation rental owners can list the property across more than 50 sites from Airbnb to Expedia, manage the cleaning, install new devices like smart locks, decibel monitors and HomeDroid tablets, and provide concierge-like services to the guest. TurnKey also offers onsite check-ins to ensure the property is clean and fit for guests.
Those features have become more necessary with the rise of vacation home rental sites like Airbnb. With this round of funding, the company aims to boost its technology services to improve the customer experience for those individual owners, Clark said in a statement.
"We're now positioned to help the growing market of individual vacation rental owners — or for-rent-by-owners — and smaller property managers elevate their hospitality standards," Clark said. 
TurnKey's current investor, Altos Ventures, led the round, along with participation from existing investors Adams Street Partners, Greenspring Associates and Harmony Partners.