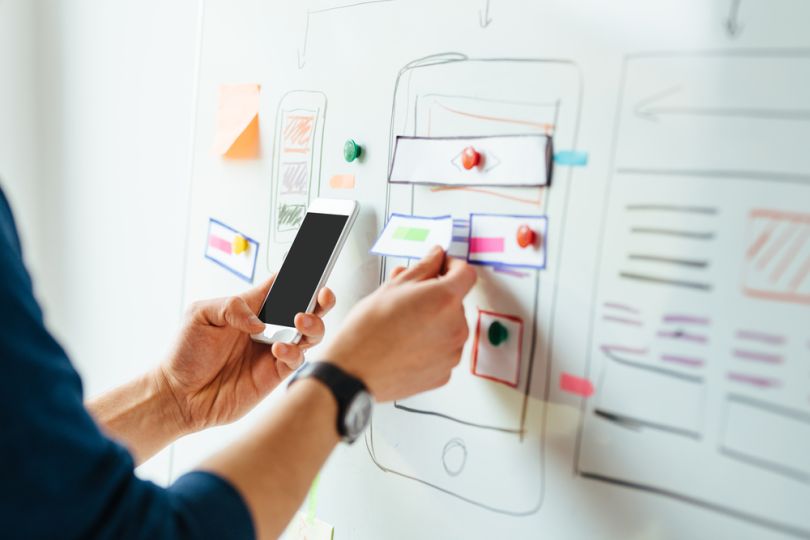 Every company knows the future is digital, but that doesn't mean they have the resources to get there.
Developing a mobile app can take an army of coders, UX/UI designers and copious amounts of time. Smaller companies aren't often built for that, while larger ones may be looking for a faster solution.
Enter, Kony.
Based in Austin, the company provides a platform that helps companies create mobile apps and keep up with the constantly evolving digital landscape.
On Tuesday, Kony announced that BMO's Technology and Innovation Banking Group has provided the company with $10 million in fresh funding along with $27 million in debt financing. Those funds will be used to help it reach more customers and fuel the growth of its digital banking and low-code platforms, Carlos Carvajal, Kony's CMO, told Built In.
The need for Kony's services are only going to grow, he added.
"The opportunity is so massive because everything is going digital and companies need help to make that happen," Carvajal said. 
Founded in 2007, Kony specializes in low-code solutions. Its Quantum platform features drag-and-drop tools and the ability to customize apps with minimal code to allow companies of any size quickly build mobile experiences. Its tool has been used by more than 70 Fortune 500 companies across industries. 
It also offers a banking tool called Kony DBX that helps banks and credit unions of all sizes create low-code apps faster and with fewer resources. That's especially important for smaller and mid-size financial institutions, as more and more banking is done online or through apps, Carvajal said. 
"When is the last time you went in to a branch instead of using a phone or tablet?" Carvajal said. "Consumer preferences have shifted over time from in-person to digital. Kony is helping everyone else who is not a giant bank innovate in the space and drive a modern, convenient experience through its online banking apps." 
With this round, the company aims to expand its reach, by growing its sales and customer success teams. It will also double down on its products, investing in more UX and product roles. 
In addition to the funding, other recent announcements from Kony include the recent acquisition of Pivotus Engage, a 1:1 digital banking platform, and a partnership with Okta to make its Quantum platform available on Microsoft Azure.