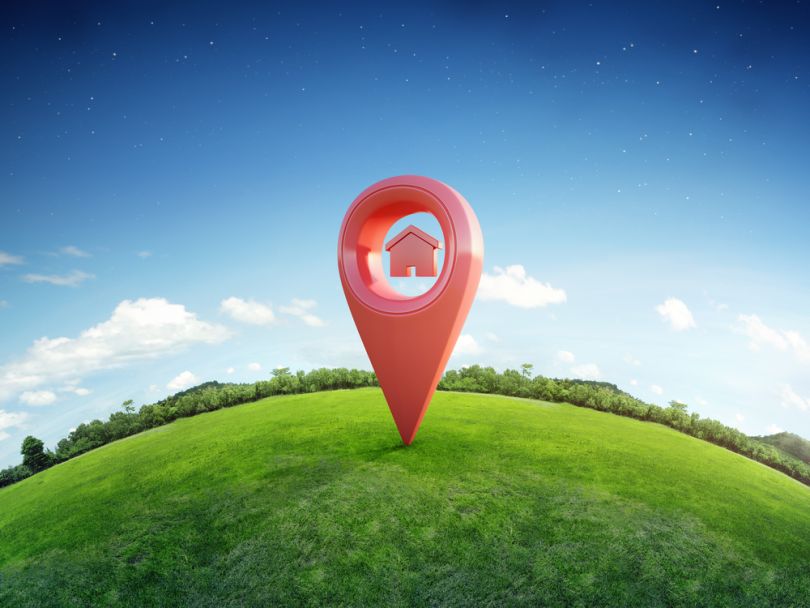 Selling an investment property can mean big money, but it also means a big capital gains tax bills.
The Internal Revenue Service lets investors defer this tax if they take the proceeds from their sale and invest in a similar property of equal or greater value. This is called a 1031 Exchange.
In theory, it's simple. In practice, it can be extremely tricky to line up the right deal —and documents — in time. (The IRS is involved, after all.)
Austin-based real estate startup Realized is making these exchanges easier. The wealth management company created a user-friendly online marketplace where investors can browse qualified properties to meet the tight 45-day time limit on their 1031 Exchanges. 
The company announced Tuesday it raised $6 million in Series A funding, led by Los Angeles-based Calibrate Ventures. Minneapolis-based Rice Park Capital also participated. 
Realized may not be for the average bear (eligible individuals must have an income of $200k or net worth in excess of $1 million), but it offers a suite of support services to accredited investors that remove some of the hassle from the multi-step 1031 process. 
The company evaluates each property it lists based on the owners, the financial projections and the anticipated supply and demand for similar properties in the local market. Investors can chat with a Realized consultant for help with 1031 Exchange intricacies (but not for investment advice, as the company's website makes clear). When users are ready to make a deal, they can complete the entire transaction digitally on Realized's platform. 
Realized even runs a secondary marketplace for equity-holders who want to sell their 1031 investments before they mature. 
The company raised an undisclosed amount of seed funding in 2015, according to Crunchbase.