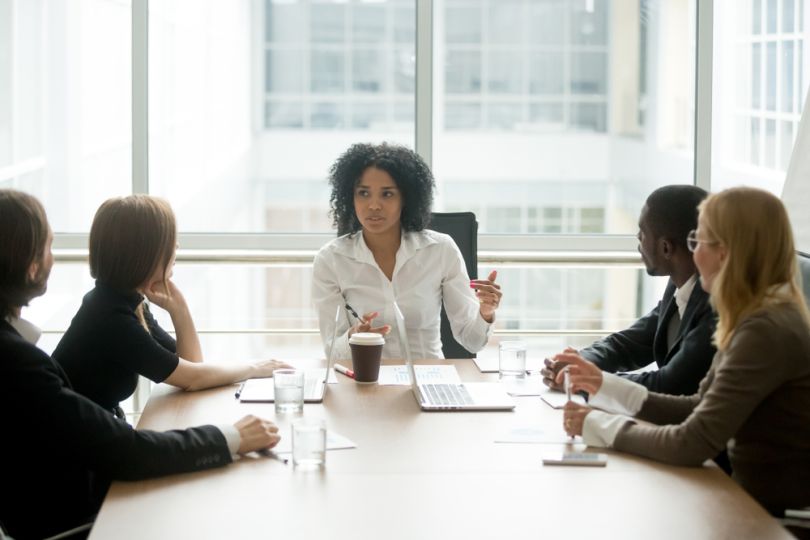 Austin makes an appearance on a new Inc. ranking of U.S. cities based on their number of women-led companies, beating out larger markets like Chicago and Atlanta.
The list placed Austin sixth among U.S. cities.
The article referenced three Austin startups: renewable energy equipment wholesaler Kinect Solar, personal care product manufacturer Texas Beauty Labs and wedding e-commerce company Revelry. 
The ranking was based on the number of women-led companies in each city on the 2019 Inc. 5000 list, which compiles the fastest-growing privately held companies in the U.S.
Washington, D.C., came in first on the list, with 72 Inc. 5000 companies, compared to Austin's 22. Dallas and Houston also made the list, while startup hubs such as Boston, Seattle and Denver did not. 
A supportive ecosystem is beneficial for women CEOs, as gender bias continues to affect business outcomes. Research shows that women in professional settings must outperform male counterparts in order to receive equal treatment. A 2014 Harvard Business School study found that investors prefer entrepreneurial pitches made by men over those made by women, even when the contents are the same. As such, only 2.7 percent of venture capital currently goes to women founders.
Despite these challenges, women founders are working to build stronger industry networks and more equitable investment practices.