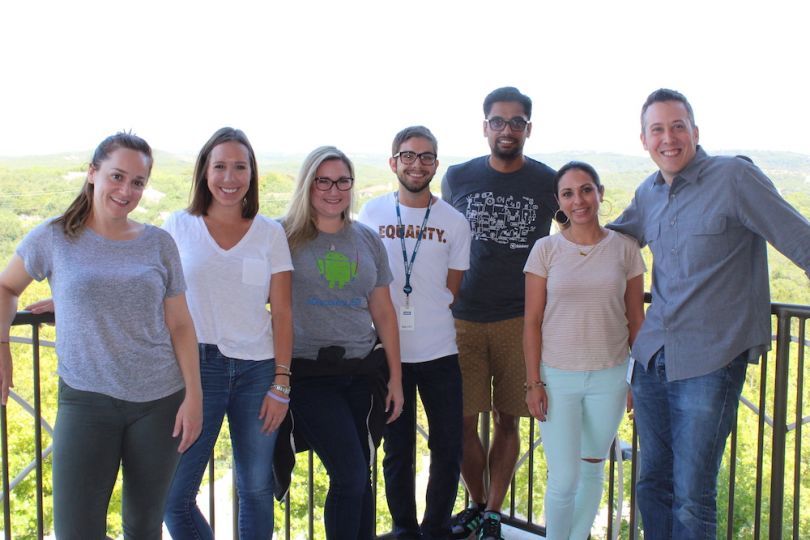 If you ever catch yourself awake at night wondering who the fastest-growing technology companies in Austin might be, wait no longer. Global accounting and consultancy firm Deloitte just released its 25th annual Deloitte Technology Fast 500 ranking, and four local companies made the list.
The Deloitte Technology Fast 500 ranks companies by revenue growth over a three-year period. Deloitte gathers information directly from companies, as well as from public databases. To be included in the ranking, companies have to be headquartered in North America, have been in business for a minimum of four years, and be operating in the technology, media or life sciences. 
Unlike rankings like Inc. Magazine's Inc. 5000 ranking, which is limited to privately held companies, the Fast 500 includes both privately held and publicly traded companies.
Here's who made the list, and how much they raised.
63. Digital Turbine, 2,117 percent. Digital Turbine's technology streamlines the process of managing and monetizing mobile apps through automation. The company's customers include Verizon, Uber and HTC.
133. Eagle Eye Networks, 936 percent. Eagle Eye Networks provides cloud-based video surveillance tools. Used by schools, retailers and restaurants, among others, its platform is accessible from phones, tablets and desktops.
152. DISCO, 774 percent. DISCO's software uses AI to make lawyers' lives easier. Launched in 2012, the company hosts more than 900 terabytes of data, and serves more than 400 law firms.
402. Asure Software, 231 percent. Asure Software's workplace management platform is designed to help with every part of running a business, from payroll to benefits and scheduling meeting rooms. The company works with 60,000 companies across 85 countries.