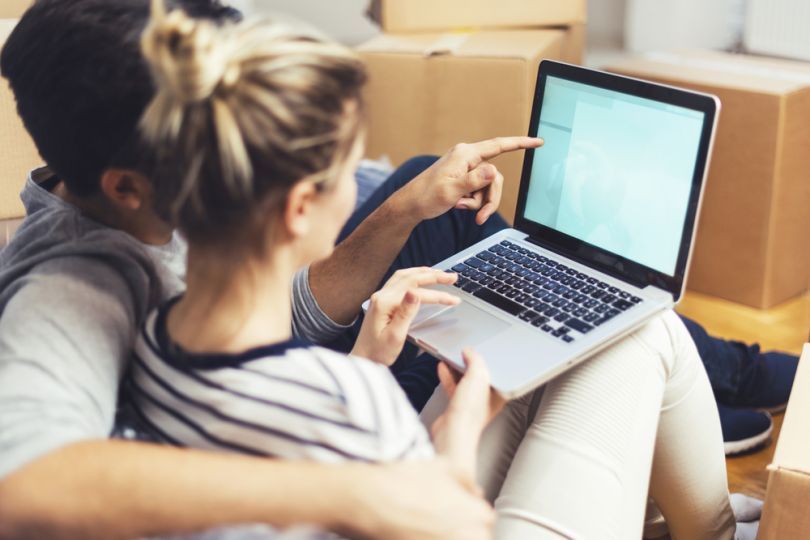 With another $40 million in fresh funding, AI-enabled real estate brokerage platform REX joins the ranks of real estate tech startups raking in venture capital. 
The California-turned-Austin-based company runs an online marketplace for home buyers and sellers. With just two percent commission for agents, REX says it makes it house-hunting more affordable. Its agents work on salary instead of commission, which the company says helps them prioritize customers' needs. 
Additionally, REX uses big data and AI to generate more accurate home prices and better match online shoppers — even on other platforms like Zillow — with homes in their budgets, its website says.
The $40 million funding round comes on the heels of a $45 million Series C in January (the company is calling the latest round its "C1" round). Its total funding is $115 million, Austin Business Journal (ABJ) reported. 
While REX is open to raising more venture funding in the future, the company's aim is to go public, CEO Jack Ryan told ABJ. Its fundraising strategy will depend on whether its venture backing — and fast-growing revenue — can support REX's expansion goals until the company is ready for an initial public offering. 
REX's year-over-year revenue grew 150 percent from 2017 to 2018, and it's on track to hit 300 percent from 2018 to 2019. 
For its first four years, the company operated only in California, Texas, New York and New Jersey. Now, it's also available in certain cities in Oregon, Florida, Illinois, Pennsylvania, Washington, D.C., Arizona, Nevada, Virginia, Maryland and Massachusetts. REX may add up to 10 more cities in the South and Midwest by the end of next year, ABJ reported. 
The Series C funding will help REX roll out its mortgage, insurance and escrow services in the new markets, the company said in a release. 
It will also help the company grow its team. REX has 64 employees at its Austin headquarters, and that number could double by the end of 2020, Ryan told ABJ. 
REX's website currently lists 17 open positions in the Austin office, including four roles in engineering or data science. The company is also looking for a chief financial officer and general counsel, both of which could be based in Austin, San Francisco or Los Angeles, the website said.