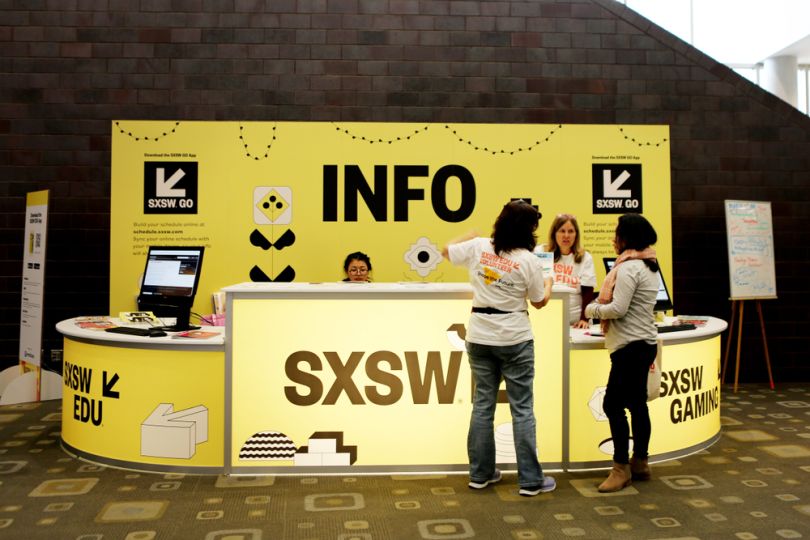 The City of Austin has canceled South by Southwest in response to growing global concerns about coronavirus (COVID-19) and public safety. The organization behind the event confirmed the news Friday afternoon.
Austin Public Health previously stated that there was "no evidence that closing SXSW or any other gatherings will make the community safer" — but this has since changed.
"I've gone ahead and declared a local disaster in the city, and associated with that have issued an order that effectively cancels South by Southwest this year," Austin Mayor Steve Adler told reporters Friday.
SXSW, a 10-day festival that is meant to celebrate "the convergence of the interactive, film, and music industries" and foster creativity, was supposed to take place on March 13-22. This marks the first time SXSW has been canceled since it started in 1987.
The event typically brings in people from around the world. Last year, the conference attracted 73,713 attendees.
According to the organization's website, festival organizers are now "exploring options to reschedule the event and are working to provide a virtual SXSW online experience as soon as possible for 2020 participants."
With the global prevalence of coronavirus, people were worried that this large gathering could put the community at risk. A Change.org petition gathered over 55,000 signatures asking authorities to cancel the event, and many prominent participants — including Apple, Amazon and Netflix — had previously announced they would not be taking part in the event this year because of the outbreak.