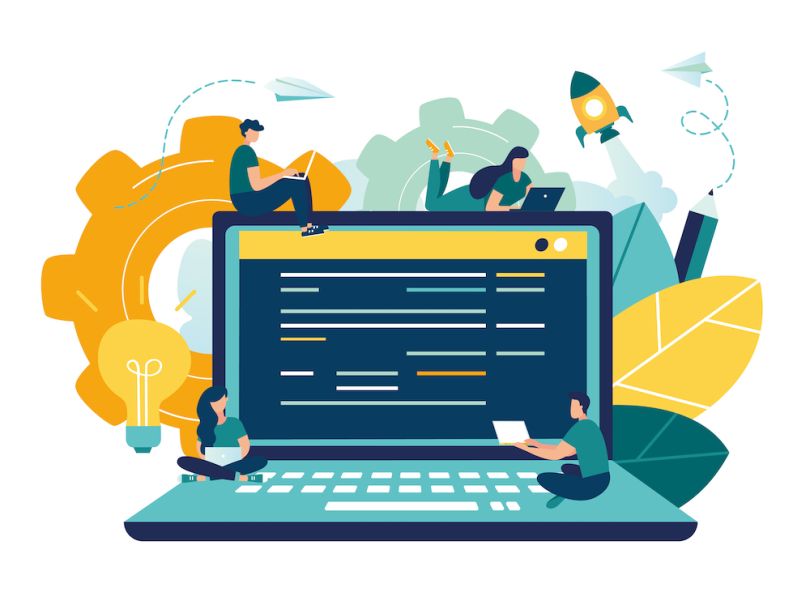 Austin- and San Francisco-based startup Airbrake just announced Thursday that it raised $11 million in a financing round led by Elsewhere Partners.
The application error monitoring platform reads code as it's written and analyzes it for mistakes before it reaches the end user. The app has the ability to integrate with productivity tools like Slack, Jira, GitHub and GitLab in order to provide real-time feedback on what's broken and how to fix it.
According to the company's CEO Treb Ryan, Airbrake plans on using this latest round of funding in order to make investments in research and development.
"We will continue to hire in both engineering and customer success, with a focus on the Austin market," Ryan told Built In in an email. "That said, we pride ourselves on being a remote team, and will hire the best people for the role, no matter where they are located."
This marks the company's second investment round since it was spun out of Rackspace in 2016. Airbrake has been growing at a rate of 15-20 percent year-over-year, according to the company.
As the startup continues to grow, it intends to focus on forward-facing roles.
"This investment allows Airbrake to focus on value-led growth, which includes increasing customer feedback, building community, and investing in partnerships within the CI/CD ecosystem," Shirley Perry, the company's executive chairman, said in a statement.