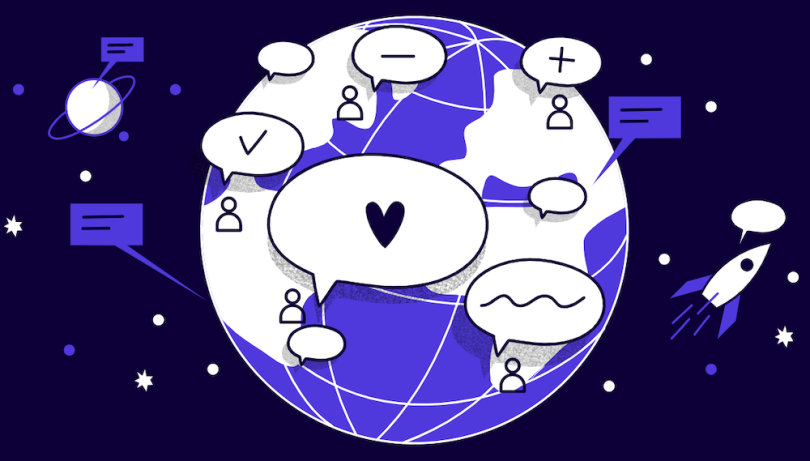 As more teams learn how to adjust with working remotely, collaboration tools like Miro are proving their worth. And investors are taking notice.
On Thursday, the company announced the closing of its $50 million Series B. Iconiq Capital led the round, with participation from existing investor Accel.
Miro is a digital whiteboard platform that allows team members to collaborate on work tasks. The platform offers several built-in templates that allow teams to create flowcharts and brainstorms together or design their own custom template. It has a video chat feature, which lets people talk face-to-face during these collaboration sessions, and also integrates with other software tools like Slack, Dropbox and Google Drive.
In addition to this funding, Miro is hiring for jobs across all of its offices and in all sorts of positions. In Austin, the company is hiring for roles in sales, marketing, product and more.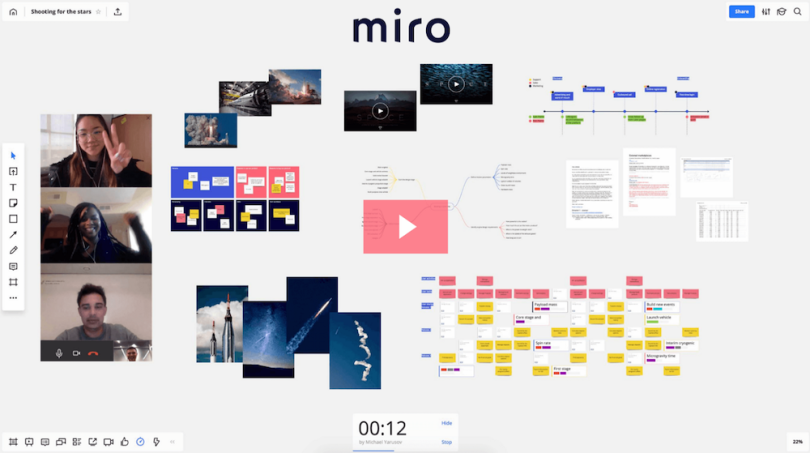 The startup's software can be an asset for businesses with team members across the world, and Miro knows this first-hand as an international company. Miro has a distributed headquarters, with offices in Amsterdam, San Francisco, LA, Austin and Russia — that means employees working together despite the distance and different time zones.
Miro has over 20,000 paying customers and five million users. This includes some of the largest Fortune 100 companies, like Dell, Cisco, Salesforce and PwC.
The company also plans to invest this new funding in developing new features, like product performance upgrades, online meeting functions, security, extra plugin integrations and more.
"Operating from different locations also means we live and breathe the same challenges as our users every single day," Miro CEO Andrey Khusid wrote in a blog post. "We deeply understand both the difficulties and rewards of remote collaboration. And we've channeled those learnings into creating the best platform to bring individuals from across teams and companies into one shared 'room,' where they can brainstorm, strategize, design, plan and watch their ideas come to life — together."