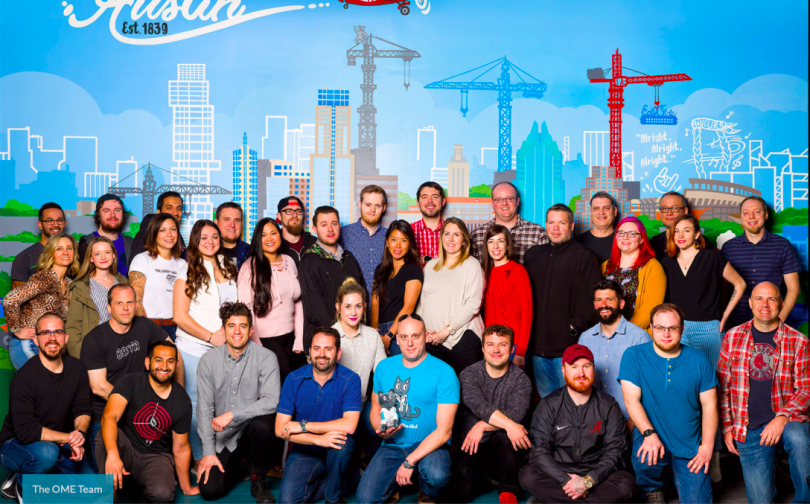 As the COVID-19 pandemic persists, a group of doctors on Monday announced its $5 million investment in a startup that aims to help student physicians pass their board exams, virtually.
OnlineMedEd — a digital education platform for healthcare professionals — plans to invest the seed round in developing new partnerships with healthcare organizations, creating articles and videos that help global providers — and not just doctors — be the best they can be at their chosen professions, and updating its online user experience.
"We're excited to leverage our investors' clinical expertise, professional networks, and business resources as we grow into new markets beyond medical school," CEO Jamie Fitch said in a statement.
Founded in 2014, the Austin company creates educational flashcards, residency guides, clinical video programs and more for prospective and current healthcare professionals. All the materials are developed by physician educators and peer-reviewed by outside experts.
As the number of coronavirus cases rise to a second wave in Texas and elsewhere, interest in the digital platform has grown.
Over the past few months, the number of monthly visitors to OnlineMedEd has nearly doubled to 350,000, according to a news release. In April, the company said students from 191 countries watched 27 million minutes of videos on its site, which it said is double its normal watch count.
The company plans to now shift its focus to growing and serving its more than 50 university, technology and healthcare organization partners, including the University of Texas–Austin, American College of Physicians, the Butterfly iQ medical imaging platform and more.
To support the move, the company plans to create content that helps professors and current healthcare providers learn how to teach and support medical students online. One of its newest offerings is the "Crash Course in Medicine," which is a suite of 48 free, online video lessons that help medical professionals redeployed to deal with the COVID-19 crisis refresh their knowledge on modern medical practices.
OnlineMedEd plans to grow to 75 people by the end of the year, according to Crunchbase. The company currently has more than 30 open positions listed on its website, with roles in marketing, customer success, senior project management and more.