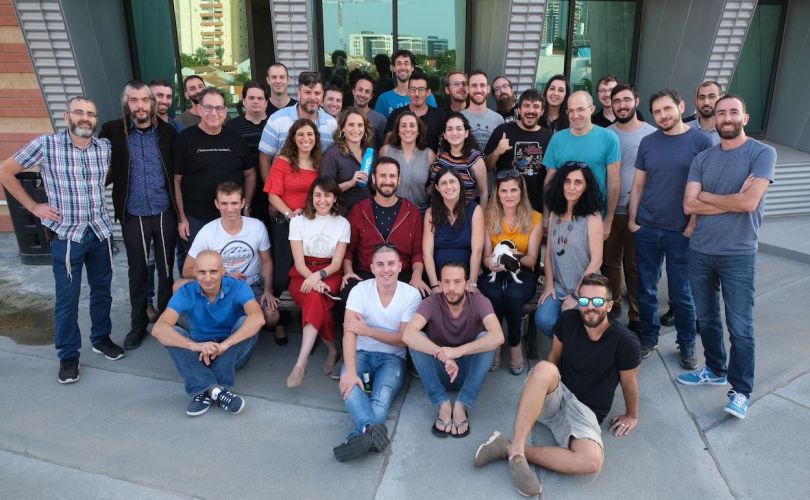 After wrapping up a record year of growth, Austin-based cloud infrastructure automation startup Quali announced Tuesday it has raised $54 million in fresh funding, co-led by investment firms Greenfield Partners and JVP.
Quali seeks to simplify cloud infrastructure, making it accessible and secure for developers, QA testers and IT teams to develop, test and deploy applications with simple self-service on any cloud at any time. The platform also provides audit trails, business intelligence and analytics on a company's cloud and infrastructure usage.
In the end, the goal of Quali is to free these teams from the complexity that comes with cloud infrastructure, allowing them to do the work they want to do — create great software.
"Development teams are burdened by the time and complexity of setting up and operating cloud infrastructure," CEO Lior Koriat said in a statement. "Quali empowers developers to develop, testers to test, planners to plan and ops to operate by offering safe and productive access to hybrid cloud infrastructure."
Scott Turner, Quali's chief marketing officer, says demand for Quali "grew significantly" amid the COVID-19 pandemic when, more than ever, DevOps teams need remote access to the automation of their cloud. He also foresees this demand not going away any time soon, even after the pandemic is over.
"Pandemic or not, Quali is perfectly positioned to help tech and applications teams to conquer that cloud complexity and let them focus on creating great software and improving their release quality," Turner told Built In via email.
Looking ahead, Turner says this fresh funding will help Quali expand its customer base and fuel new partnerships. The company is also planning to double its headcount over the next year, filling positions across the company at its offices around the world as well as its Austin HQ.