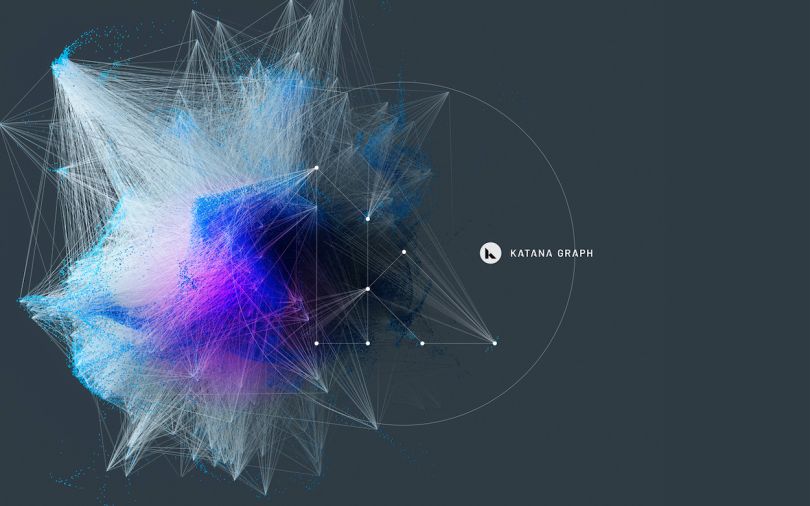 Katana Graph, an Austin-based startup that helps businesses manage and analyze their unstructured data, announced Thursday it closed on a $28.6 million Series A round led by Intel Capital.
Born out of the University of Texas–Austin, Katana Graph uses high-performance graph algorithms to help businesses ingest large amounts of data into memory and extract actionable insights from it. The company works mainly with businesses in the health, pharmaceutical and security industries, and its tech has been used to do everything from detect financial fraud to optimize supply chain logistics.
"Katana Graph's platform helps large enterprises make sense of their large unstructured data sets, and we're seeing this demand across a variety of industries from social networks to biomedical and pharmaceutical research," Anthony Lin, managing partner and head of Intel Capital, said in a statement. "We're looking forward to helping Katana Graph accelerate their growth."
Dell Technologies Capital, another industry leader with Austin roots, also participated in the round. The company's president, Scott Darling, will join Katana Graph's board too.
"The Katana platform is a breakthrough solution that integrates data ingestion, querying, and analytics with unprecedented scale and performance to address the data deluge problem for unstructured graph data," Darling said in a statement. "We are also excited to back the company given Dell Technologies' and Katana Graph's shared roots in the University of Texas–Austin."
This funding caps off what has been "an exceptional year" for Katana Graph, which experienced a surge in demand. The company says momentum means it is poised to dominate the "explosive big data analytics market" going forward.
The fresh capital will be used to accelerate that growth, fueling the expansion of its technology. The company also plans to grow its marketing, sales and engineering team.