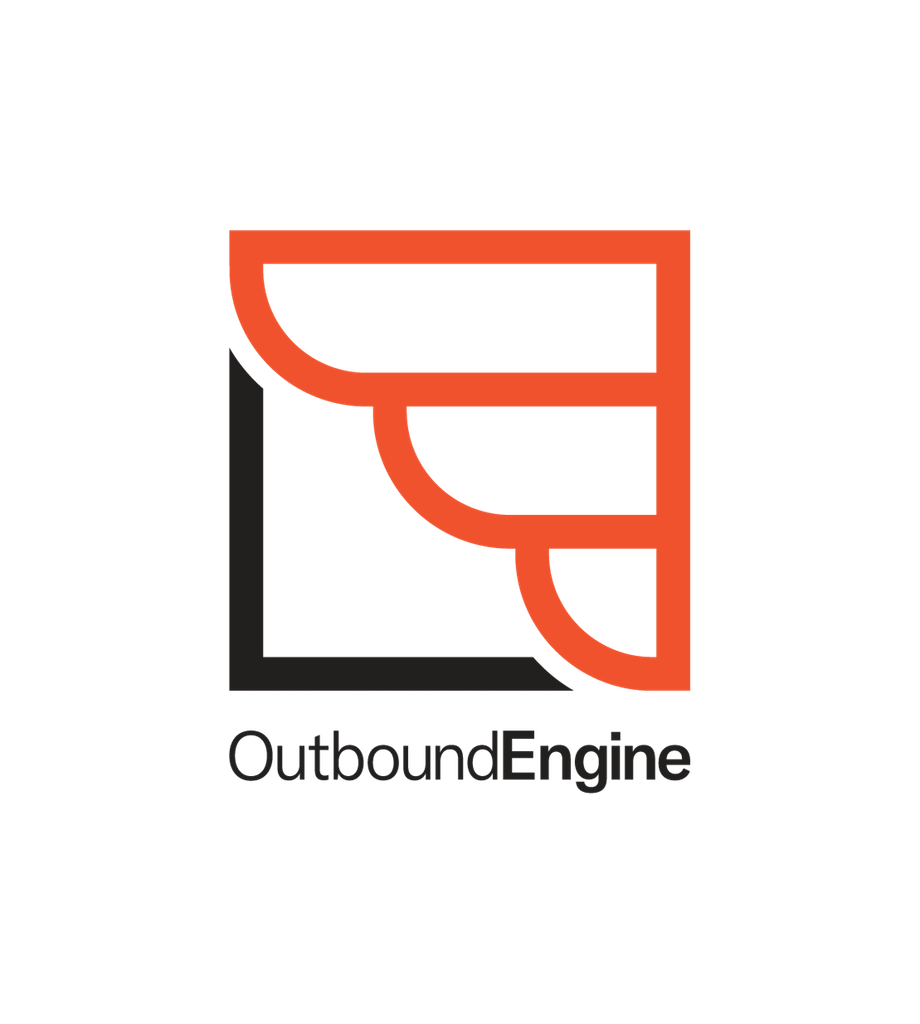 Customer Success Manager
OutboundEngine is one of the fastest growing tech startup companies in the nation, ranked number 95 by Inc. Magazine. We are based out of Austin, Texas, where we have been named a "Best Place to Work" winner for the last four years by the Austin Business Journal. Since 2012, OutboundEngine has helped over 10,000+ business owners market themselves by doing it for them. We create original content for our clients, automate their email campaigns, update their social media profiles, surface their best leads and ultimately help them drive repeat and referral business.
Our Customer Success Team is an essential part of the OE, they own the customer relationship, they liaise directly with customers through a variety of situations throughout the customers affiliation with the company. The CS team advises customers and builds long-lasting relationships. We have a dynamic department and the successful Manager of Customer Success will be incredibly organized, encouraging, detail oriented, assertive and love knowing that their team has an immense impact on our rapidly-growing business.
As a Manager of Customer Success, you manage the day to day activity of a customer success team, coach and provide training for reps, improve internal processes and continually develop your team of Customer Success Reps. This is a "hands-on" Management opportunity and you must be willing to jump in the trenches and lead your team to victory! Our superior Customer Success Department has a 97% average C-SAT score and an industry-leading customer retention rate. You will be responsible for daily success of the team, onboarding new team members and increasing the up-selling and retention rates.
What You'll Be Doing
Managing the day-to-day operations of a team of Customer Success Representatives and CS Leads to work through intense customer experiences, while maintaining if not building strong customer relationships
Foster a tight knit team environment, by developing a strong relationships, through motivation leadership and when needed little laughter
Works with Director of Customer Success to develop action plan to resolve problems as they occur within the team
Increase customer satisfaction, APOS revenue, and customer retention through ongoing development, trainings, and feedback sessions with the team
Empower staff to resolve escalated issues, respond to customer feedback and track customer ratings
Work closely with and advise reps who are struggling through training and 1:1 coaching sessions
Be the example, by putting in the hours, amazing the customers and getting the job done
Create and conduct general Customer Success trainings to improve sales and retention performance
Collaborate with the Operations Managers, Retention Managers and others to improve overall departmental functions, to ensure that we perform above company expectations
Effectively identify customer needs and communicate action plans to other parts of the business
Scaling the team through recruiting and interviewing activities
Additional responsibilities may arise as the company grows and the needs of the department change
What You Bring to the Table:
A brilliant Customer Success strategist, who excels at exceeding customer's expectations
2+ years experience as a Customer Success Lead or similar Lead position; must have experience with performance management and coaching
A Bachelor's Degree
A creative thinker who is always looking for ways to improve processes and create efficiencies while remaining open-minded
Experience mentoring junior staff and developing them to become high level representatives, ready to be promoted!
Adept at identifying problems, finding solutions, correcting the situation and moving on
A positive attitude and is high-energy, believes in active coaching to optimize rep performance
Strong leadership abilities, with an exceptional knowledge base which you use to help team members strengthen their skills and further develop their careers
Proficient in MS Office, Salesforce or other CRM
An outgoing personality who is able to communicate effectively, both verbally and in writing; must be a stickler for grammar
Metrics-orientation and data-driven approach; previous experience in planning and budgeting a PLUS!
Proven track record of meeting and exceeding goals
Experience working in fast paced company, such as SaaS or Technology sales
Knowledge in content marketing, email marketing, and social media marketing
What's in it for you:
Competitive guaranteed base salary with unlimited commission potential
Sales education opportunities, strong career and leadership development programs
100% Paid Insurance (medical, dental, vision, life and disability)
Unlimited PTO 
Company-paid downtown parking or metro pass
Stocked kitchen with snacks, beverages and catered lunches on Wednesdays
Casual dress and music rocking all day
An awesome work environment and positive work culture, which celebrates employees success!
Company events, such as private concerts, happy hours, team outings, holiday parties and more
Read Full Job Description