Are you a wiz at getting the word out? These Austin tech companies are looking for new marketing talent to help enhance their brands and their teams. Everyone on our list has multiple marketing jobs open right now.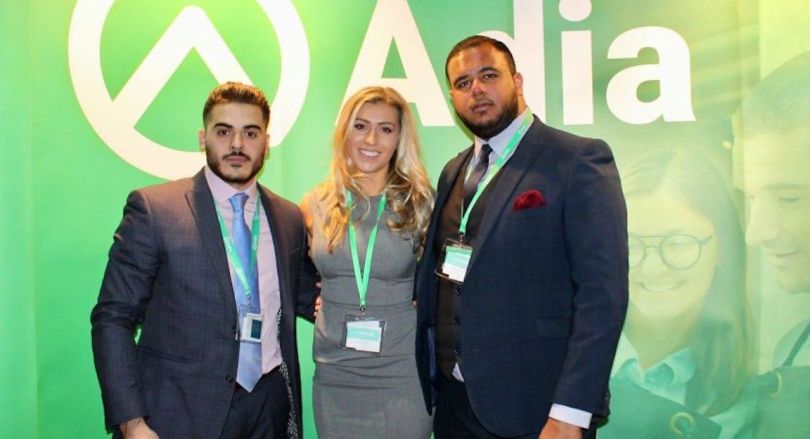 Marketing Jobs Open: 3
What they do: Adia matches businesses with the best hourly job seekers in the customer service, retail, marketing and hospitality industries. Job seekers are able to create a profile, feature a 30 second introduction video and manage their job applications all from the Adia portal.
Cool Perks: Generous PTO, tuition reimbursement program, flexible spending account, and casual dress.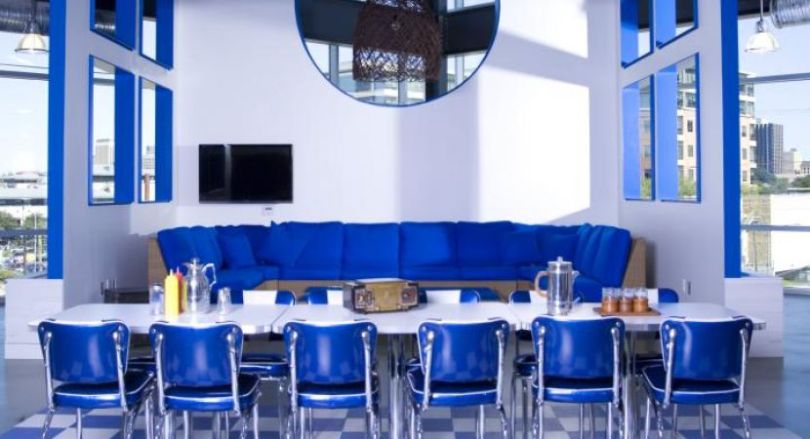 Marketing Jobs Open: 5
What they do: HomeAway is the leading vacation rental marketplace for travelers with more than two million listings across 190 countries.
Cool Perks: Free snacks and drinks, game room, workout room, four weeks vacation and employee stock purchase plan.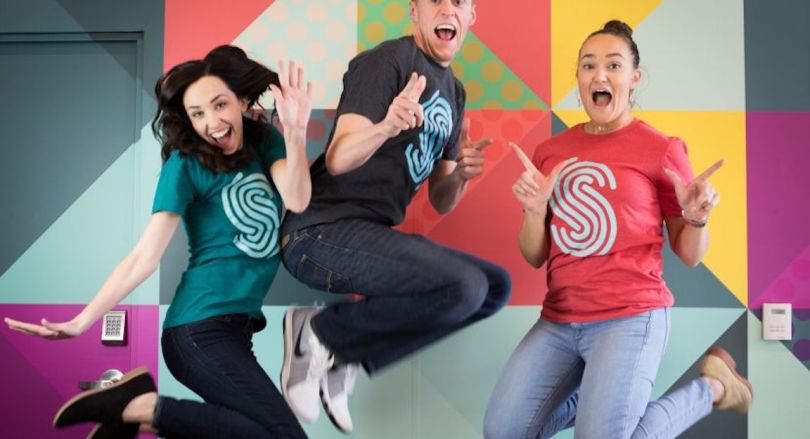 Marketing Jobs Open: 4
What they do: Spreetail builds technology, markets products and manages warehouses dedicated to providing the best options for customers. Based in Nebraska, the Austin office recently opened to accommodate the company's growing ecommerce business.
Cool Perks: Company equity, performance bonus, unlimited vacation and casual dress.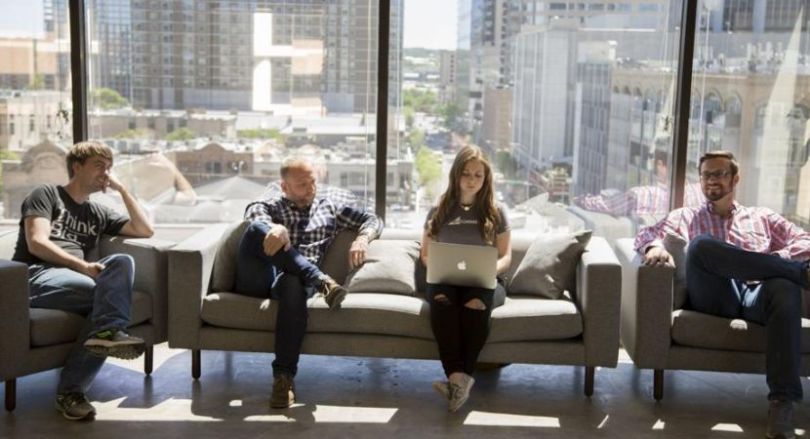 Marketing Jobs Open: 5
What they do: BigCommerce helps online stores customize their sites and manage shipping and tracking via an easy-to-use online platform. Whether a large company or small brand, the platform helps merchants sell more while remaining affordable. 
Cool Perks: Open vacation policy for salaried team members, pet insurance, peer-to-peer rewards recognition and a free online store for those with an entrepreneurial spirit.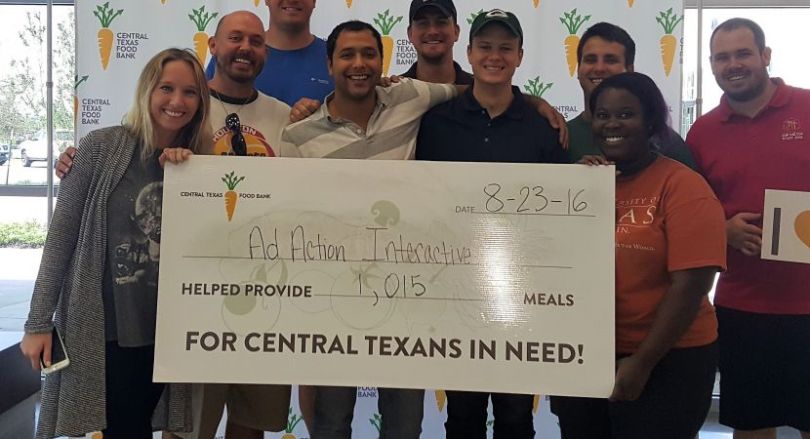 Marketing Jobs Open: 2
What they do: AdAction is a mobile app advertising service working with brands to create better marketing campaigns that drive more sales, engage customers and increase app downloads on Android and iOS platforms. AdAction works with many well-known brands like Starbucks, eHarmony, Amazon, Yelp and Tinder.
Cool Perks: Generous paid time off, comprehensive health coverage, 401(k) and flexible work schedules.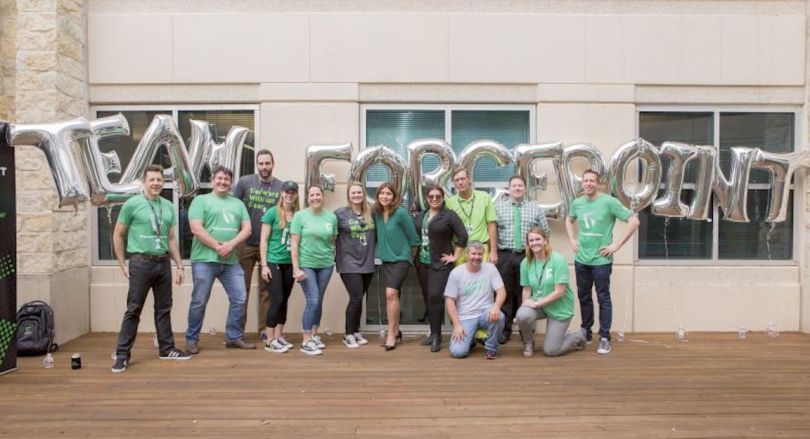 Marketing Jobs Open: 6
What they do: Forcepoint is a well-known destination for all things cybersecurity. The company offers dozens of different products for stopping cyber attacks, including email, web and internal threat security tools. Forcepoint, acquired by defense giant Raytheon in 2015, also offers data security and cybersecurity consulting services.
Cool Perks: Tuition reimbursement, flexible work schedule, matching charitable donations and adoption assistance.