After a pretty busy start to Q4, capital in Austin tech took a dip throughout November. Eleven startups raised funding this month collectively totaling $60.4 million. That's down by about $30 million from October. Average deal size also decreased from $6.7 million last month to $6 million in November. Take a look at the top five rounds.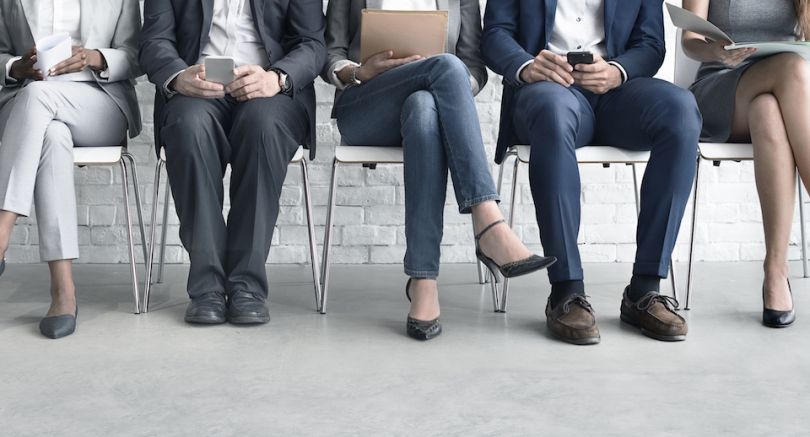 5. One Model, $4M, Nov. 3

Investors: The Geekdom Fund, Otter Consulting, Techstars and Lontra Ventures
Bio: One Model, a Techstars graduate, is an HR startup that offers one platform to centralize disparate human resources software solutions. The company launched in 2014 and has about 20 employees.
News: November's seed round marked One Model's first major fundraising efforts. The capital will be used to strengthen its international presence and toward development.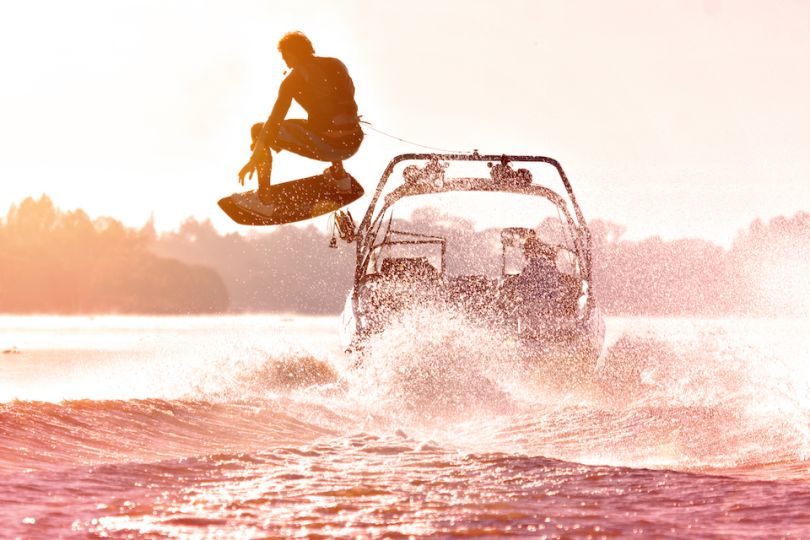 4. Rollick, $5.6M, Nov. 8

Investors: Silverton Partners, Autotech Ventures, Troy Capital Partners, Capital Factory and Brett Hurt
Bio: Bernie Brenner launched Rollick following his previous startup's widespread success with TrueCar. Rollick provides an online marketplace for trusted buyers, retailers and sellers of RVs, boats and power sports.
News: Rollick's seed round will be used to grow the startup's sales organization, hire support representatives and prepare for its national launch in 2018. As part of the deal, Morgan Flager, general partner at Silverton Partners, will join Rollick's board of directors. 
3. GenXComm, $7M, Nov. 21

Investors: 9 undisclosed investors
Bio: GenXComm launched from the University of Texas' engineering department in 2016, led by UT professor Sriram Vishwanath and PhD student Hardik Jain. Their team is developing full duplex wireless communication technology on a chip sizable for a mobile phone that would allow for the sending and receiving of information simultaneously on the same channel. This technology essentially doubles the usability of radio frequencies. 
News: The startup did not issue a statement regarding the influx of capital or respond to questions. GenXComm last raised $1.5 million in June this year to hire executives, develop partner integrations and commercialize its technology.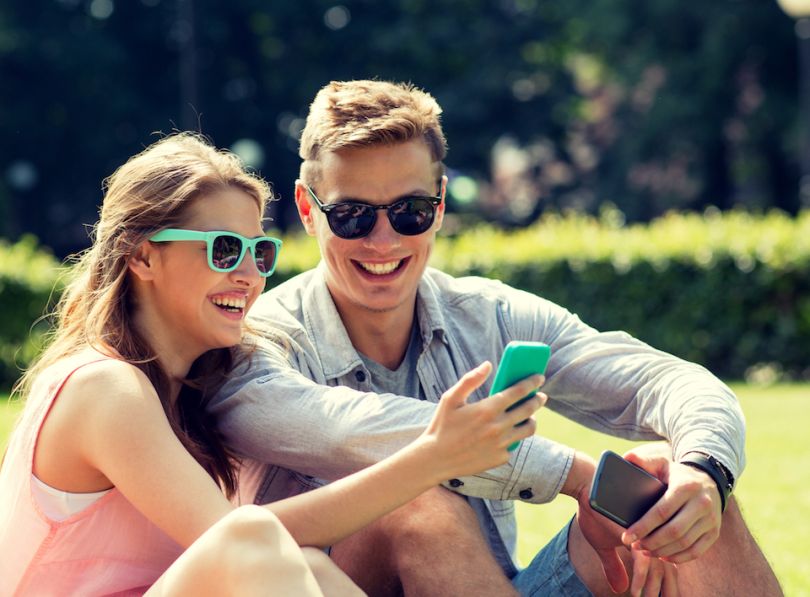 2. Timebomb, $13.8M, Nov. 14

Investors: 1 undisclosed investor
Bio: Not a lot of information is available Timebomb other than users can send messages that only become visible when the intended recipient reaches a certain location. Eric Clymer founded Timebomb in 2015, according to Clymer's LinkedIn profile.
News: Clymer, the president and CEO of Timebomb, could not be reached directly for comment. Clymer also serves a managing partner at Rocket Mobile, an LA-based software firm specializing in messaging and multimedia apps.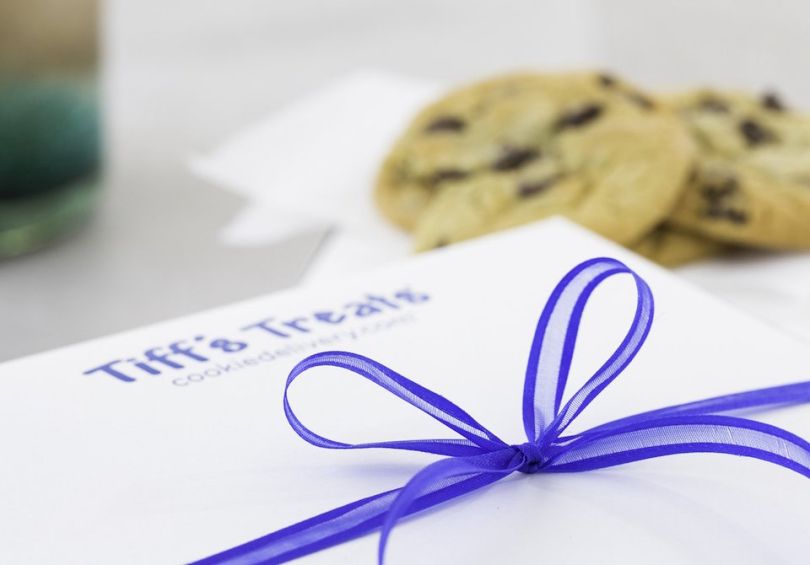 1. Tiff's Treats, $25M, Nov. 15

Investors: Morgan Stanley Expansion Capital 
Bio: Tiffany Taylor Chen and Leon Chen grew what started as a sweet good luck gesture to classmates during finals week into a multi-million dollar business of delivering same-day, freshly baked warm cookies. Today, Tiff's Treats has 34 locations with more on the way. 
News: This Series D put the fresh cookie delivery platform over $50 million in funding since its 1999 inception. The funding will be used to enter its next market in Tennessee, starting in Nashville.