Driving Austin's lush job market is the local tech community, with opportunities aplenty across all departments. On the prowl for the next phase of your career? We wrangled up five companies from the tech sector to kickstart your search.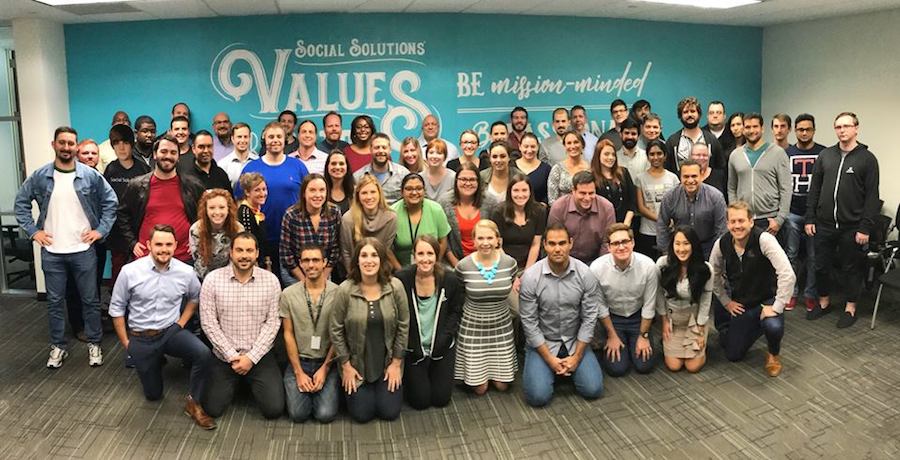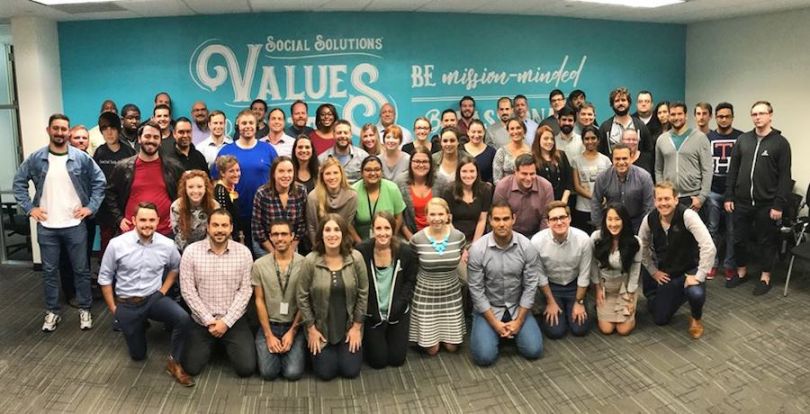 What they do: Supporting nonprofits across the globe, Social Solutions builds software tools that make it easier for organizations to report, track and manage case studies and donations.
Why you want to work here: A position at Social Solutions comes loaded with benefits like a matching 401(k) program, tuition reimbursement, unlimited vacation, generous parental leave and volunteer opportunities every quarter.
Word on the street: "Our values are a vital part of everything we do at Social Solutions, so we're looking for colleagues who are innovative, passionate and data-driven — people who feel a connection to our mission and get stuff done," said Margaux Gillman, Social Solution's VP of People. "We operate at a fast pace and have ambitious goals. We hold ourselves to high standards and expect a lot from our people, and in exchange we offer limitless opportunities, a vibrant culture, great benefits and a chance to help people transform lives."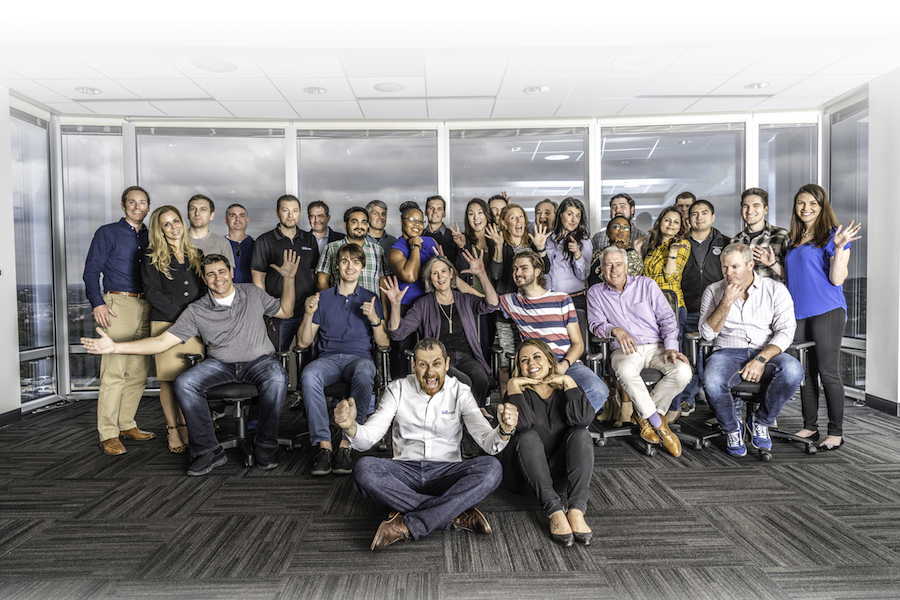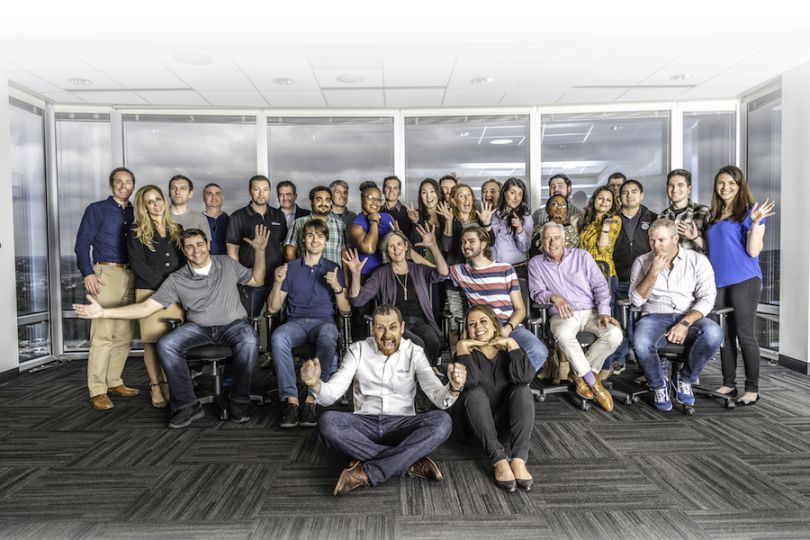 What they do: Wellsmith's platform leverages mobile applications and wearable devices to help people better manage their health while connecting them with healthcare providers.
Why you want to work here: With an office overlooking the greenbelt, working at Wellsmith comes with a catalog of perks. Employees can enjoy a healthy work/life balance thanks to flexible PTO, healthy snacks, an onsite gym with showers, easy access to nearby hiking trails, and 100 percent employee paid health benefits.
Word on the street: "We're excited and fortunate to be experiencing rapid growth," said CEO Jeanne Teshler. "We have more than doubled our team size in the past few months, and we aren't done yet. We are a team of families — big ones, small ones, diverse ones, spread-across-the-globe-ones as well as close-knit ones. We are all in this together and look for people who are excited to join and build a team, a company and a world-class, game-changing platform. We are passionate about our mission of building a healthier world."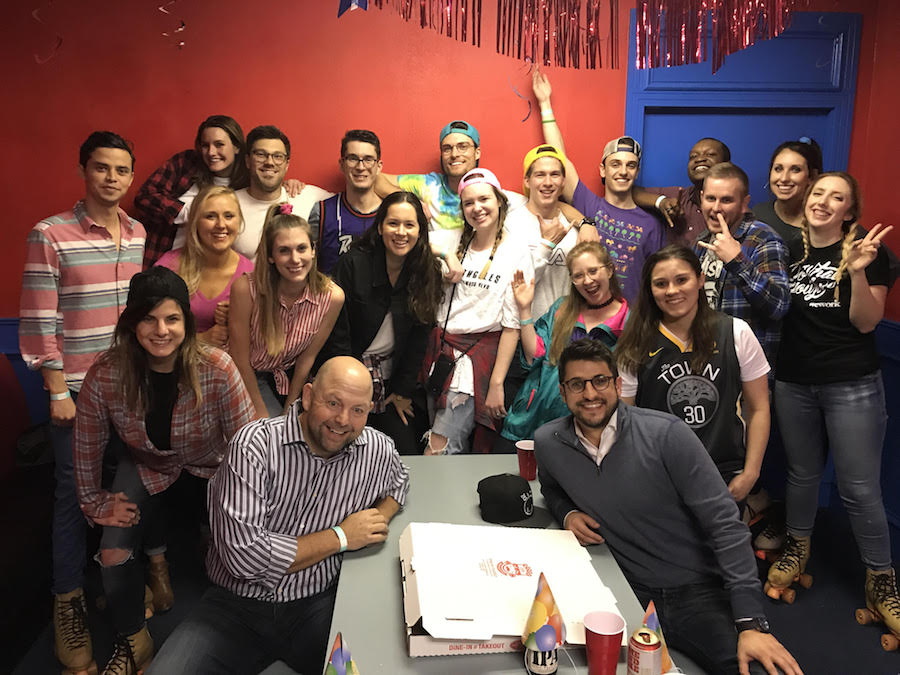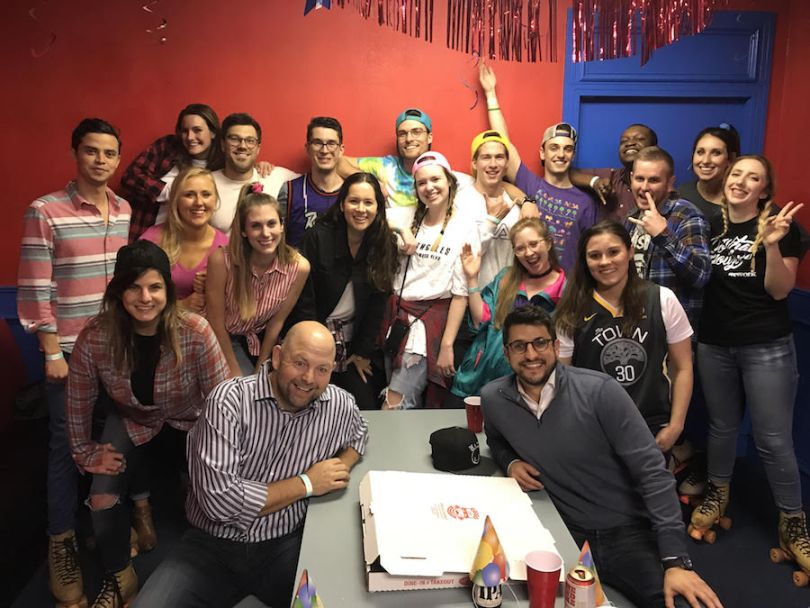 What they do: Customer experiences can mean everything to the success of a business. Medallia's platform helps businesses engage with customers at any point in their journey, whether the customer is online, in the store or on the phone.
Why you want to work here: At Medallia, you'll eat well with company-provided catered lunches and enjoy unlimited vacation. Medallia also takes care of new employees with a flexible parental leave policy and medical, dental, and vision benefits.
Word on the street: "Be ready to experience tremendous personal and professional growth while helping us build an awesome team and culture in Austin," said Luke Abbott, Medallia's global head of inside sales. "We're a group that values an ever-expanding growth mindset, strong problem-solving skills and a can-do attitude. Once onboard you'll have the opportunity to transform how the world's most respected brands create awesome customer experiences while having a ton of fun along the way."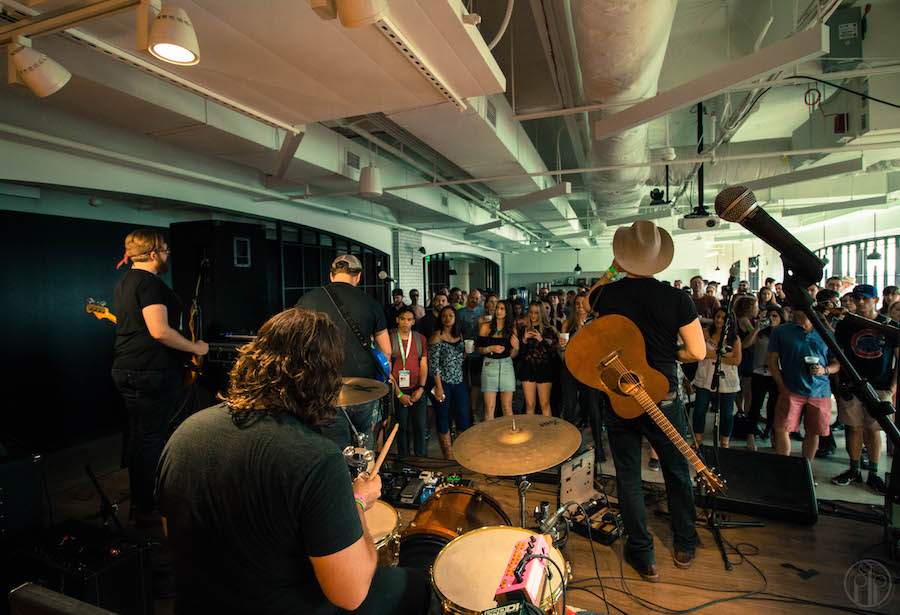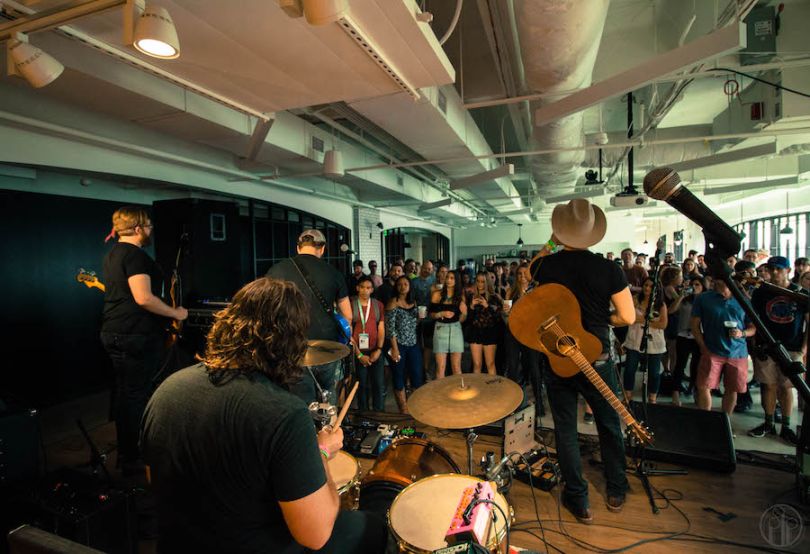 What they do: OutboundEngine creates online marketing tools, original content and online campaigns to help business owners strengthen their customer relationships.
Why you want to work here: How do four private concerts a year sound? The company hosts quarterly live music shows as part of their "OutboundOutloud" series that all employees can attend. The event takes place at their downtown office located off San Jacinto Blvd. This team gathering marks one of many examples of Enginites celebrating together, as the team hosts plenty of happy hours and extracurricular activities throughout the year.
Word on the street: "Everyone #InsideOutbound is passionate about helping business owners succeed," said Sharon Slonaker, the company's director of people. "We value diverse backgrounds that give us the expertise we need to make our customers' goals a reality. The ideal Enginite is someone who will go all in for the customer and their team; someone who comes to work with a positive attitude, ready to create solutions."
What they do: Founded in 1980, CCC develops technologies that connect auto manufacturers, insurance carriers, part suppliers and collision repairers to help get people their cars back faster following an accident.
Why you want to work here: The learning never stops at CCC. The company promotes career enrichment by offering tuition reimbursement, training, learning programs and leadership development opportunities. Additionally, CCC provides a confidential employee assistance program and flexible work arrangements like staggered start times.
Word on the street: "Everyone at CCC is experienced and knowledgeable, and interacts with one another to creatively solve new areas of business opportunities," said Mark Householder, CCC's senior scrum master manager. "We work with customers that are massively large corporations looking to get into markets that are developing technologies. They come to us for solutions and the ability to deal with change."