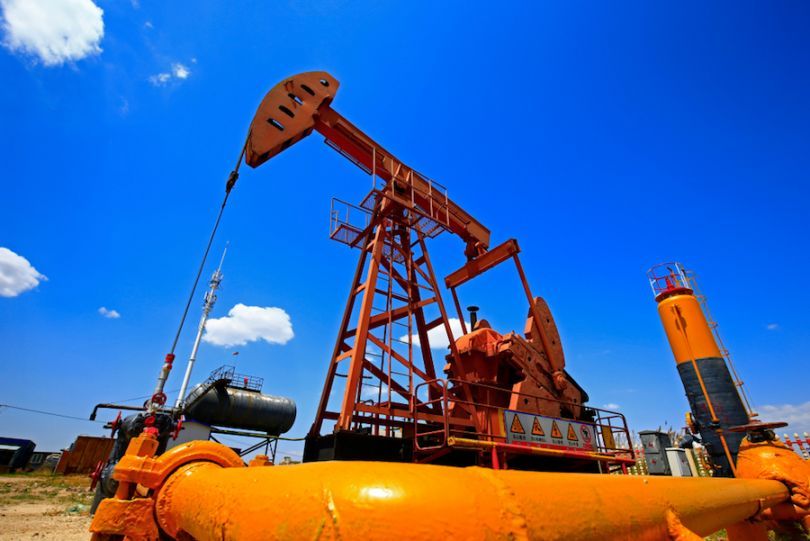 While natural gas and oil drilling has long been one of Texas's biggest industries, emerging tech companies are finding new tools to change the way energy companies do things.
An Austin-based startup that uses artificial intelligence and machine learning to help companies in the oil and gas industry operate more efficiently just raised $7 million in Series A funding.
Novi Labs says it will use the funding to expand its team and improve its software, which uses machine learning technology to help oil and gas companies optimize the returns on their new wells. It's also brought on new CEO Scott Sherwood to lead the charge. 
Novi's AI-driven, predictive analytics software is focused on unconventional shale wells, with the goal of helping energy companies make better drilling decisions — for example, when it comes to deciding where exactly to locate their wells, how far to space them out and how to fracture the wells. 
"We want to really help them make the best decisions," Sherwood told Built In. "With the oil companies now, there's a lot of variables that go into place. We want to really take advantage of technology and machine learning to come back with recommendations for them before they drill a well."
The technology is apparently particularly applicable in the Permian Basin in western Texas and southeastern New Mexico, where companies find themselves drilling lots of wells that require custom plans.
Novi's Series A funding round was led by Houston-based Cottonwood Venture Partners and Bill Wood Ventures. 
"Austin has evolved into an important hub for oil and gas innovation and I am excited about the opportunity to empower top innovators like Novi with the resources, talent, and support needed to thrive in this industry," investor Bill Wood said in a press release. Austin's energy tech scene also includes the startups RigUp, which raised $60 million earlier this year, and MineralSoft, among others.
With this new funding, Novi plans to hire more software engineers, data scientists, machine learning experts, sales and customer care employees to its team, and to improve on its well-planning technology. Novi currently has 18 employees working in Austin, and the company expects to double that number in the next year, and triple it by 2021, according to reps. In addition to hiring Sherwood, Novi founder and former CEO Jon Ludwig has moved to the role of president of the company.