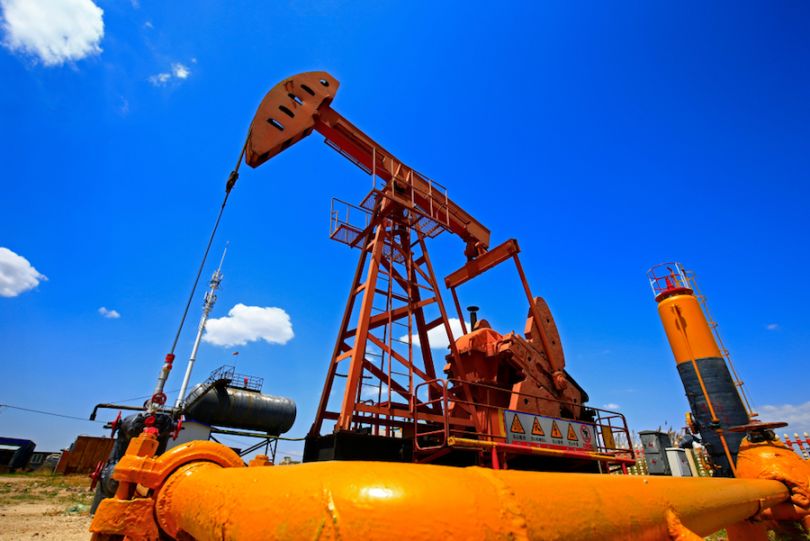 Less than a week after RigUp raised $15.8 million, another Austin startup supporting the oil and gas industry received venture funding.
This time around, it was MineralSoft, with a $4 million Series A round led by Houston-based Cottonwood Venture Partners. Existing investors Blue Bear Capital and Y Combinator also participated in the round, which MineralSoft will use to continue to grow, add new software features, and accelerate marketing and sales.
MineralSoft's platform helps non-operating interest owners in oil and gas manage their assets and royalties more efficiently while increasing profits. Clients include private equity firms, investment funds, family offices, endowments, foundations, individuals and exploration and production companies.
CEO Gabe Wilcox said this approach filled a void that many tech resources in the space have avoided, which has led to the fast adoption of their platform.
"Fifty percent or more of the value produced by an oil or gas well might be distributed to non-operating interest owners, yet the vast majority of tools in the market today were designed with the operator in mind," said Wilcox in a statement. "We built our technology platform and services specifically for the non-op asset class and we've been met with a tremendous response so far."
The Series A also comes after Drillinginfo, an Austin-based data analytics company in oil and gas, announced an exclusive partnership with MineralSoft in April last year. The collaboration allowed Drillinginfo to reach mineral management companies via MineralSoft, while MineralSoft received access to Drillinginfo's data to shape a solution designed to make it easier for organizations to manage their properties and mineral interests portfolios.
MineralSoft's team recently moved into a new headquarters in South Austin to support the growth of its engineering and support teams, and, according to the release, is planning another expansion this year.