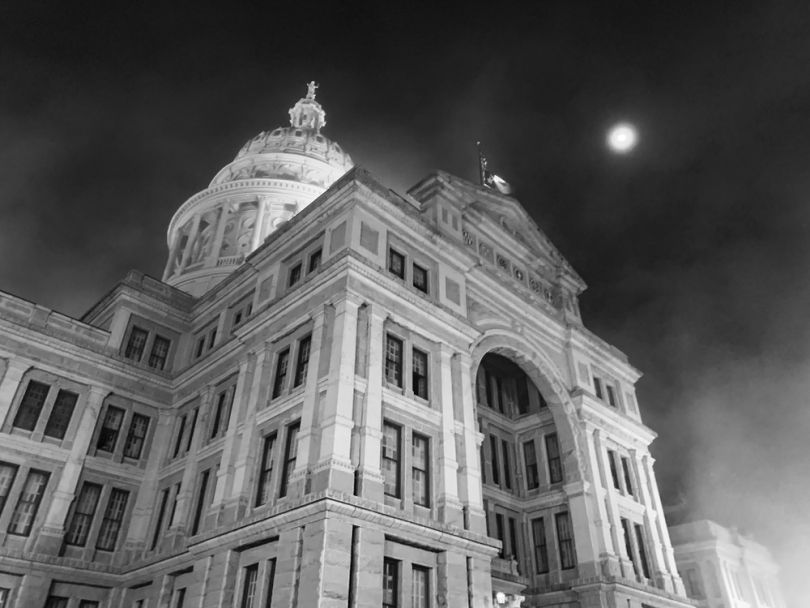 Five Austin companies collectively raised close to $70 million in venture capital this month. Read below to learn about the top November funding rounds.
#5, $1.8 million, November 21
Cloudsnap helps businesses integrate their important applications through technology and automation engineers. In addition to gaining new funds, they appointed Matt Bradley as CEO. The company hopes his experience leading high-growth business will fuel Cloudsnap's continued growth.
#4, $7.5 million, November 8
Founded in 2005, the Austin-based app, server and network monitoring system has raised a total of $45.6 million thus far, according to Crunchbase. Their primary offerings are open-source Zenoss Core, commercial software Zenoss Service Dynamics and Zenoss as a Service. 
#3, $10 million, November 20
Pensa Systems creates retail drones that monitor shelves and alert employees in real time when something needs to be restocked. The November seed funding brings its total investments to $17.2 million. They'll use the additional funds to roll out the drones to more retailers.
#2, $10.5 million, November 12
On the LawnStarter app or website, users can search and book a variety of lawn care services, from mowing to irrigation to landscaping. Currently, they operate in over 120 markets in the United States. They'll use the growth investment from Edison Partners to add more services.
#1, $40 million, November 20
The online real estate brokerage platform uses artificial intelligence and big data to connect home buyers and sellers. With a total funding of $115 million, they plan to go public. They're currently on track to hit a 300 percent year-over-year growth from 2018 to 2019.