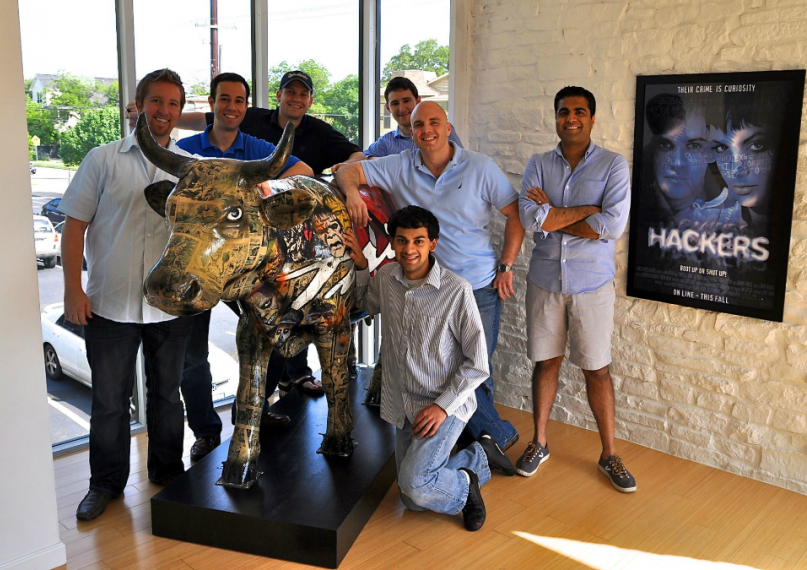 Cybersecurity startup Praetorian announced Thursday it closed on a $10 million Series A funding round led by Bill Wood Ventures and McKinsey & Company, a consulting firm not known for investing in startups (according to Crunchbase, it has invested in only seven of them since its founding in 1926). 
Austin-based Praetorian provides a suite of cybersecurity solutions that are meant to act as an extension of a company's team. The company works with organizations in the technology, finance, healthcare and manufacturing industries to ensure everything from their IoT devices to mobile applications are running efficiently and securely.
"The cybersecurity problem has grown in importance over the years and now carries socio-economic, geo-political, and life-and-limb impact," Praetorian CEO Nathan Sportsman told Built In in an email. "We believe the solution to the issue lies in the combination of expertise + engineering — 1+1=3."
Sportsman founded the company in 2010 and it has since been recognized on the Inc. 5000 list, a ranking of the nation's fastest growing companies, for six consecutive years. Its customers include Zoom, Google, Microsoft and Samsung. 
For years, Praetorian did not accept outside investments. Instead, the company achieved profitability and cash flow positive operations through bootstrapping. However, Sportsman says this new capital will "accelerate" their "ambitions by shaving off a decade in achieving [their] long term vision" and for talent acquisition, especially in the artificial intelligence field.
As part of its funding, the company said its new strategic partnership with McKinsey will "help clients solve complex cybersecurity challenges and secure innovation."