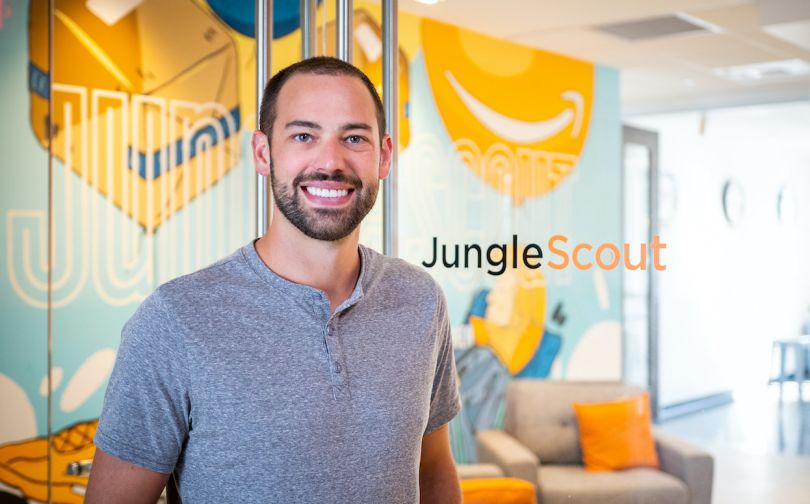 Jungle Scout, an Austin startup that helps businesses sell their products on Amazon, announced Thursday it raised $110 million in fresh growth capital. The money will be used to acquire Amazon adtech company Downstream Impact, as well as to grow the business and team.
Though it may not be a household name like Amazon, Jungle Scout has a massive impact on the e-commerce giant, claiming to support more than $8 billion in Amazon revenue for more than 500,000 businesses on the site.
Here's how it works: Jungle Scout's data search engine ingests keyword, sales and trend information from some 500 million Amazon products, which can then be used to help businesses sell their own products better. Last year the company also rolled out Cobalt, a tool that is capable of processing more than one billion data points daily, providing powerful intelligence on things like market share, trend analysis, content optimization and competitive insights.
This model is a departure from other companies in this space. Startups like Thrasio, Perch and Heyday have raked in massive amounts of funding to buy up promising third-party sellers on Amazon, then use its resources to make them more profitable. Instead, Jungle Scout's goal is to help entrepreneurs "find financial freedom on Amazon," says founder and CEO Greg Mercer.
"Today, Jungle Scout serves a global customer base of entrepreneurs and brands focused on building a business on Amazon and beyond," Mercer said in a statement. "We've grown profitability since day one, and we believe the opportunity only continues to grow."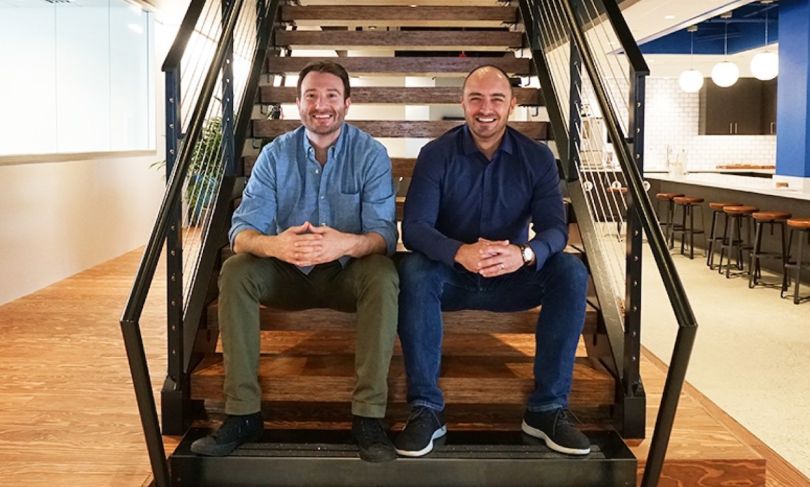 A key part of Jungle Scout's success going forward is its acquisition of Downstream Impact, which manages more than $250 million a year in Amazon advertising spend for major brands like HP and Bic.
The Seattle-based company was founded by former Amazon execs Connor Folley and Salim Hamed, both of whom were there in the early days of Amazon's in-house advertising efforts. Today, advertising is Amazon's fastest-growing business, accounting for more than $20 billion in annual revenue in 2020 alone.
"We've watched Amazon's advertising business grow faster than Google and Facebook combined over the past year, but effectively advertising on Amazon is challenging," Folley said in a statement. "Downstream provides ad performance insight within the context of a brand's costs and budgets, giving a more comprehensive perspective designed to optimize ad campaigns."
This acquisition means Jungle Scout can fold Downstream's capabilities into its own suite of tools, improving its ability to help brands enhance their e-commerce strategies.
"Advertising is a critical growth lever for brands that are seeking to be truly competitive on Amazon, but it's also an undeniable pain point," Mercer added. "Jungle Scout sought out the absolute best AI-powered advertising technology to add to our platform. We evaluated dozens of tools, and Downstream emerged as a clear leader for its capabilities in managing and optimizing Amazon advertising programs."
To date, Jungle Scout has primarily focused on Amazon sellers, but it is slowly starting to expand its services, with plans to move into Walmart.com soon. The company is also growing its presence in China, opening new offices in Hangzhou and Qingdao.
This round was co-led by VC firm Summit Partners and Mercer himself and marks the first time Jungle Scout has revealed an exact dollar amount for a funding round.