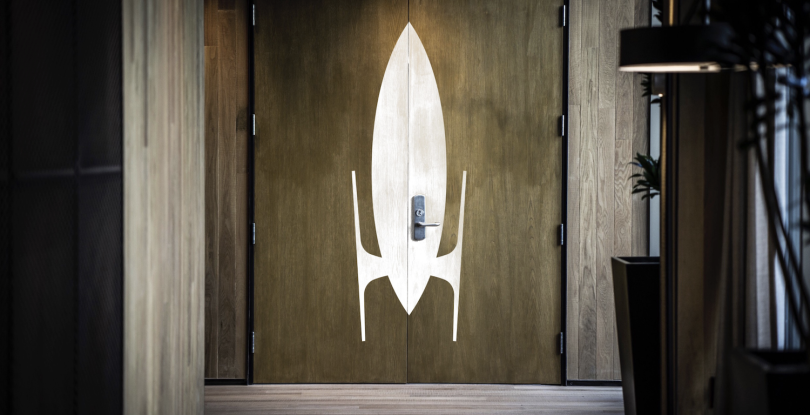 Hypergiant, an AI platform for businesses, announced Tuesday it hired Mike Betzer to serve as the company's new CEO and president.
Betzer has an extensive background scaling enterprise software startups. He previously worked at Khoros as the chief digital transformation officer and Lithium Technologies as senior vice president and general manager. 
"I decided to join Hypergiant because this space is a very important space for the future," Betzer told Build In. "There's so much data and we have to get data right. While I was I loved what I was doing, there's probably only one area of technology that intrigues me more, and that is AI."
As CEO, Betzer plans to scale the Austin-based startup to be an enterprise-grade AI platform.
"The key thing for growth and success in high tech is the quality of your team and your focus," Betzer said. "For us, the first thing to do is to make sure that we have all the right [employees] in all the right places and then give them unbelievable clarity on what it means to win and to scale SaaS in this kind of new world. And to me that is all about the customer."
He said he's less concerned with signing new clients and would rather focus on existing clients and the clients' end users.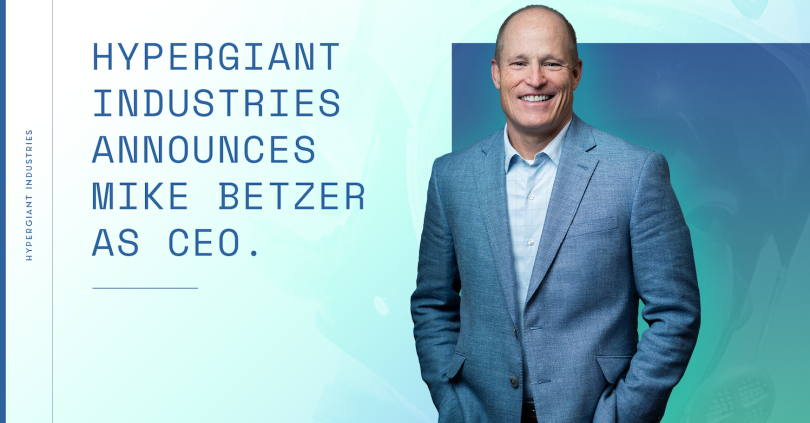 Ben Lamm, the founder and previous CEO of Hypergiant, will move to vice chairman of the company. Although Lamm will continue supporting the company's vision and direction, he also plans to focus on climate change, using AI for good and how technology can positively impact the planet and humans, according to a news release. 
Hypergiant also recently hired Mohammed Farooq, a former IBM general manager, to serve as chairman and global CTO; Prasad Bandreddi, a former IBM AI architect, as VP of engineering; and David Young, a former NetApp VP, as chief revenue officer.
In addition to the new executives, Hypergiant plans to release a new platform named Hyperdrive, a management system designed for DevOps teams, in late June. The new platform is an AI operations management system that unifies modelOps, dataOps and DevOps in one place with capability to span 5G, loT and hybrid multi-cloud systems. 
"This is a very promising time for the company," Farooq said in a statement. "We are creating the technology and a business model that will allow companies to not only run truly digital-first operations, but actual intelligent operations. [Hyperdrive] will improve how all business is conducted as we move into a new era of nimble, intelligence-driven digital businesses."
Other future plans for Hypergiant include hiring additional engineers and opening an office in the Austin metro. Betzer said he hopes to open the office with a hybrid model by September. 
Hypergiant was founded in 2018 by Lamm, John Fremont and Will Womble. The company, which employees nearly 200 people, offers various AI services and software to companies and government entities. Hypergiant customers include Boeing, the U.S. Department of Defense, Sumitomo Corporation, Schlumberger and others.