Austin tech has secured an impressive volume of funding this month — a whopping 18 rounds as of publication of this article. And that's on top of welcoming a number of new startups to the local scene this month. Here are five recently launched Austin startups that we'll be keeping an eye on.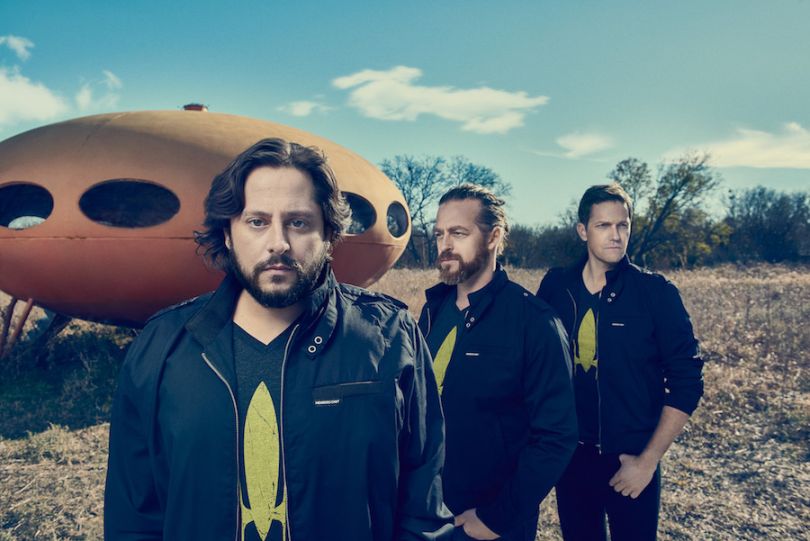 Bursting out of stealth mode at the end of last month, Hypergiant is an AI startup co-founded by serial tech entrepreneur Ben Lamm, John Fremont and Will Womble. The company develops tech supporting trends in AI as well as more custom solutions. Additionally, Hypergiant also runs a capital branch in order to invest in other machine learning companies. To date, they've helped fund Austin startups like Pilosa, Cerebri and ClearBlade.
Spendindie launched at SXSW this year, with the hopes of making online shopping from independent stores as easy as buying from Amazon. With a marketplace that features small businesses and rewards shoppers for promoting their favorite local goods, the company kicked things off with a number of brands on the site, selling everything from apparel and personal care products to health and fitness items.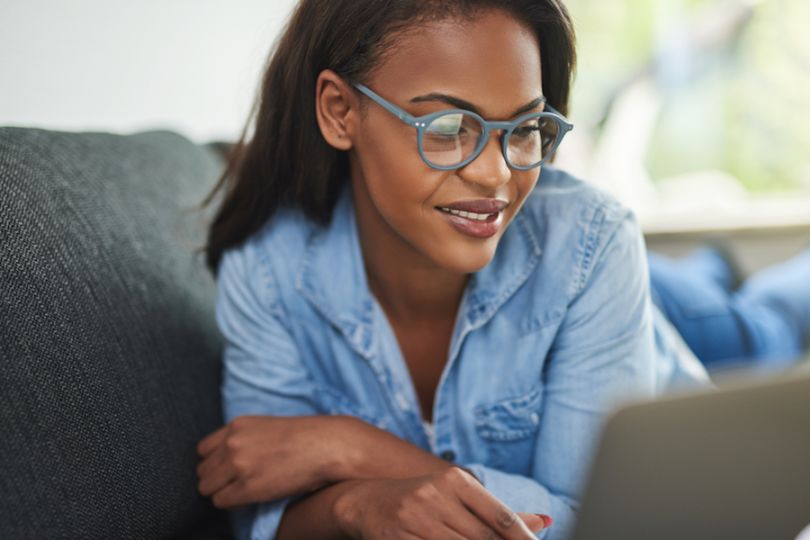 In conjunction with a $4.5 million funding announcement, ZenBusiness officially launched its business entity creation and management platform. Ross Buhrdorf, the founding CTO of HomeAway, founded the startup, which provides free corporate formation and ongoing status support for a monthly subscription. In a statement following the funding news, Buhrdorf said ZenBusiness's goal is to help set up 1 million businesses over the next five years.
Want to get together with your friends but have no idea what to do? Weeve's mobile app went live in March to help you out. The app identifies any available friends in your network and curates nearby recommendations of where to go hang. The company wants to make it easier for people to create and fulfill face-to-face experiences instead of just digital ones.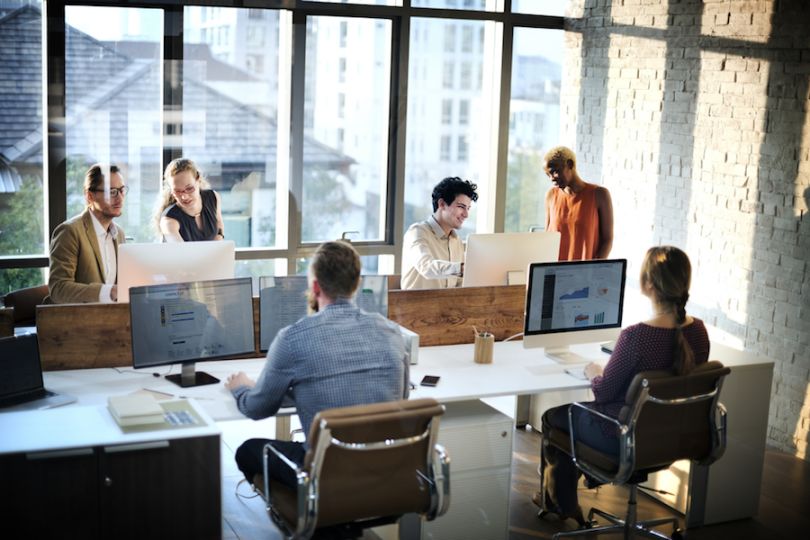 To streamline various chat and communication networks used in the workplace, Umuse developed a message feed that pulls in chats from all channels into one centralized location. In Umuse's feed, users can search, zoom, reply and scan across tools like Gmail and Slack. The company launched its platform last week after announcing it has raised a $5 million seed round. Scott Abel, the founder and former CEO of Austin-based Spiceworks, founded Umuse.