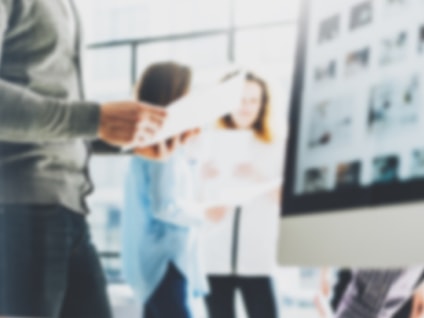 Hello, we're Affinegy
Affinegy is a global provider of connected device management and service enablement software for the home and small business. 

CHARIOT makes it simple and profitable to activate entertainment, internet, security, home automation, and wellness services, where devices and appliances seamlessly communicate to empower connected users. 

Based on proven...
1705 S. Capital of Texas Hwy, Austin, TX 78746
1705 S. Capital of Texas Hwy, Austin, TX 78746
Jobs Opportunities at Affinegy
0 open jobs