Healthtech + Mobile
Industry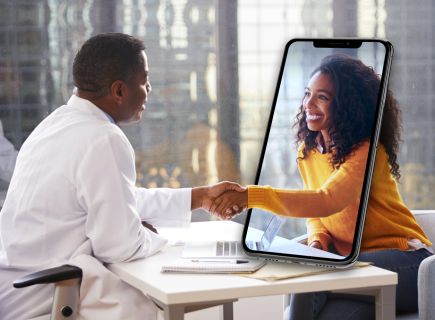 Hello, we're Medici
Medici is working to change how healthcare is delivered by recreating the doctor-patient relationship. With the secure messaging app, physicians and patients have the ability to connect via text, call, or video, from anywhere and on their schedule. This enables patients to chat with their doctor, vet, or therapist at any time.
Jobs at Similar Companies
150 open jobs
Similar Companies Hiring
Our company is in the ever-growing South Austin. Surrounded by restaurants, coffee shops, and beautiful trails to walk during breaks.
Jobs at Medici
2 open jobs
Sales

Sales

Our funding history
Investors:

Natie Kirsh of Jetro; Ken Griffin of Citadel; Barry Sternlicht of Starwood Capital; Howard Jenkins of Publix Super Markets; Amit Bhatia of Swordfish; Brett Moody of Moody National; Antonio Gracias of Tesla; and local investor Tom Meredith, formerly of Dell.