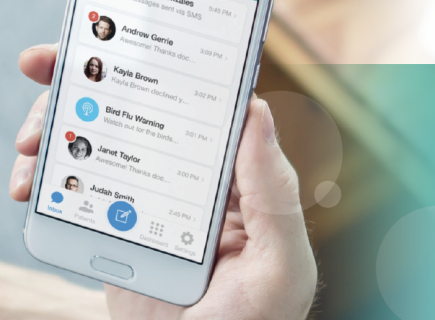 Hello, we're Medici
Medici is focused on the future of healthcare for doctors and patients. We offer a simple, effortless and convenient communication tool that allows doctors to unchain themselves from their medical offices while still taking great care of patients.
We're Hiring
We're
Hiring
Where we are
7500 Rialto Blvd. , Austin, TX 78735
Jobs at Medici
8 open jobs
Our funding history
Investors:

Natie Kirsh of Jetro; Ken Griffin of Citadel; Barry Sternlicht of Starwood Capital; Howard Jenkins of Publix Super Markets; Amit Bhatia of Swordfish; Brett Moody of Moody National; Antonio Gracias of Tesla; and local investor Tom Meredith, formerly of Dell.