Big Data + Cloud
Industry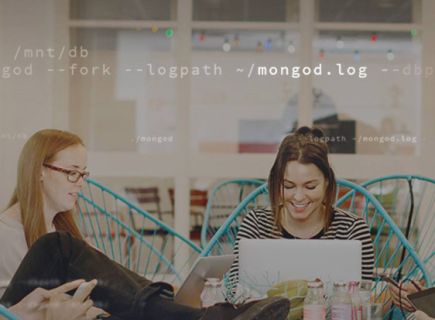 Hello, we're MongoDB
The database market is massive (the IDC estimates it to be $97B+ by 2023!) and MongoDB is at the head of its disruption. The MongoDB community is transforming industries and empowering developers to build amazing apps that people use every day. We are the leading, modern, data platform, and the first database provider to IPO in over 20 years.
Why Work with Us?
To drive the personal growth and business impact of our employees, we're committed to developing a supportive and enriching culture for everyone. From employee affinity groups, to fertility assistance and a generous parental leave policy, we value our employees' wellbeing and want to support them along every step of their journey.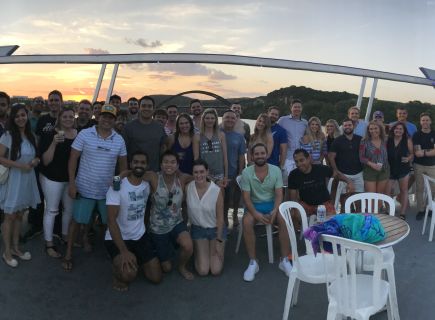 We are
Passionate,
Creative &
Ambitious
An Insider's view of MongoDB
How would you describe the company's work-life balance?
MongoDB selects intelligent and capable individuals who are motivated to capitalize on the massive opportunity in front of us. Although we are chasing this opportunity, there is incredible work-life balance in the form of numerous team outings and a flexible PTO policy.
Chris
Corporate Account Executive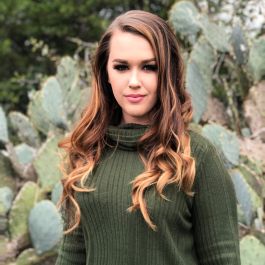 What does your typical day look like?
On a typical day, I work on new accounts, renewals, and meet with prospects. I speak with executives and developers about their applications and get to be at the forefront of the newest technologies! It's great to work for a business that your clients love. We get the best support from our leaders and training to keep us sharp on our skills.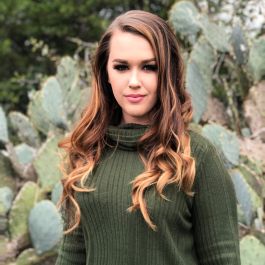 Jessica
Corporate Account Executive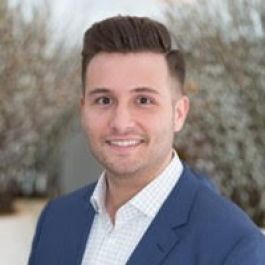 How does the company support your career growth?
MongoDB has grown exponentially over the past few years and as a result, there are numerous opportunities for career advancement. To keep pace, the company is constantly investing in developing its people to lead the next phase of our organization. For those looking to take their career to the next level, there is no place better than MongoDB.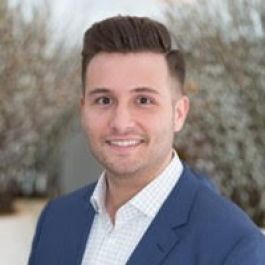 James
Customer Success Manager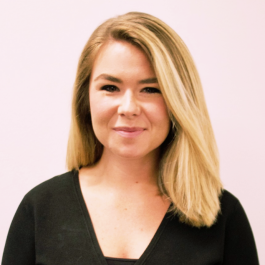 What unique initiatives do you have that encourage innovation?
The SDR Team is constantly re-evaluating and improving the way we support and add value to the rest of the Sales Org. In fact, on a quarterly basis, each person on the team proposes and executes a 'team improvement project,' which is something that they feel will add value to the team. These projects ensure that each SDR constantly innovates.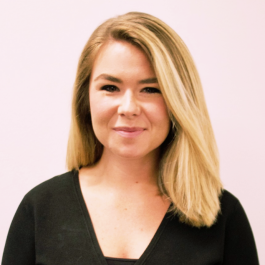 Gigi
Director of Sales Development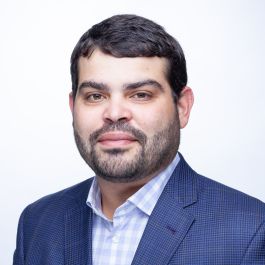 How do you collaborate with other teams in the company?
In any organization, it is essential for teams and departments to work together seamlessly in order to be effective. At MongoDB, the people and their ability to work together is a large reason for its success. Our sales teams interact with other business units on a daily basis.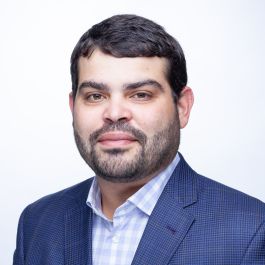 Brent
Regional Sales Director
We're Hiring
We're
Hiring
Where we are
3711 S MoPac Expy, Austin, TX 78735
I truly enjoy enabling world-changing projects while working alongside one of the most intelligent groups of people I've encountered. Growth and development are the cornerstones of a culture that values feedback.

Jordan

Sr. Sales Development Representative

My colleagues are honest, talented professionals, with a limitless passion for the company. The culture of inclusion, communication, and respect are at the core of who we are and will continue to be. It is an exciting time to be part of MongoDB!


Caroline

Finance Supervisor, Orders & Billing
Jobs at MongoDB
15 open jobs