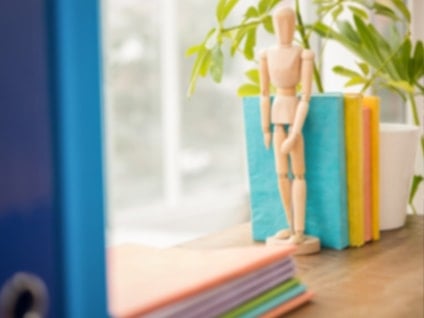 Hello, we're TalentGuard
TalentGuard is a private, full-service talent management software and consulting firm that is devoted to helping companies implement high-impact talent practices. 

Our mission is to be a leader in talent management software solutions by providing products and services that help companies maximize the human potential within their organization. We...
8834 N Capital of Texas Highway , Austin, TX 78759
Jobs at Similar Companies
150 open jobs
Similar Companies Hiring