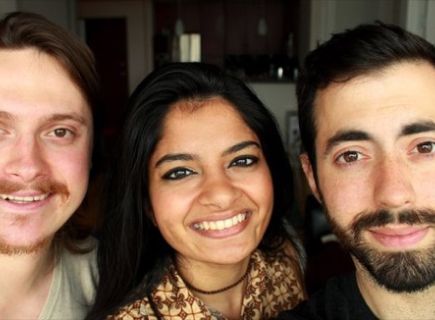 Hello, we're Tastegraphy
What Tastegraphy does can be segmented into the two target markets: restaurant owners and restaurant eaters.

For the eaters, we provide a free dish-centric taste visualization and rating platform to help them figure out what to eat. Every dish has a rating, but also a graph where we break the taste down into the main components. This allows users to...