Austin might not be the first city you think of when you're talking about finance.  
But the truth is, Austin is emerging as a center for fintech innovation. Entrepreneurs are collaborating with the financial sector steeped in centuries-old traditions, and creating a new way to approach this age old industry. Here are some of the most prominent leaders in Austin fintech, along with a few startups worth keeping an eye on.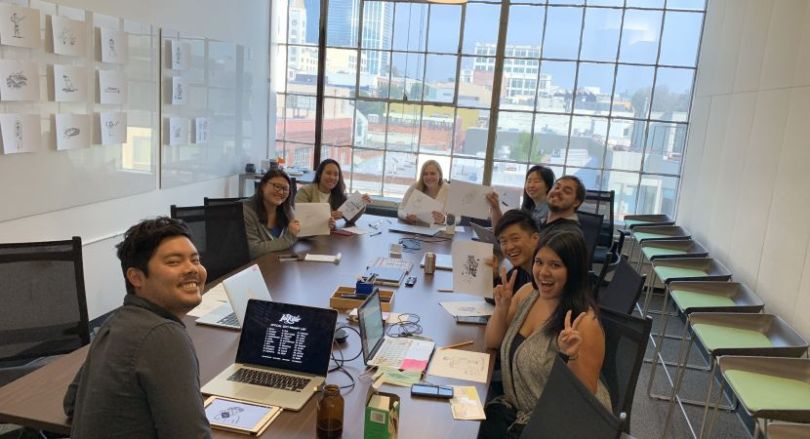 What they do: More than 50 million people use Fivestars to get rewarded at over 15,000 local businesses.
Fivestars' tech stack: On the front end, Fivestars uses Nightwatch.js to create expansive end-to-end tests and Sikuli to test integration with Windows-based points of sale. "Our engineering team is doubling down on quality and automation after an extended period of rapid product development," Director of Engineering Patrick Lucas said. "Our most active microservice is our new Payments API that's written with the Python 3 Falco API framework and uses PostgreSQL and Peewee ORM. We've focused on high test unit coverage for this API so that we can iterate quickly and deploy with confidence that we aren't going to break our clients. Our microservice architecture leverages Kubernetes and Kafka for internal communication. Our team has open sourced Aladdin, our CLI tool for cluster management."
What makes the team unique: The diversity of backgrounds on the team. "I'm most proud of our track record on mentoring and growing engineers," Lucas said. "We've grown a team member into a senior engineer who started in the sales org and a team member whose previous career was in physics academia and a few others who had no engineering experience at all. This strength also makes for a really successful intern program where we have a very high conversion rate to full-time employees."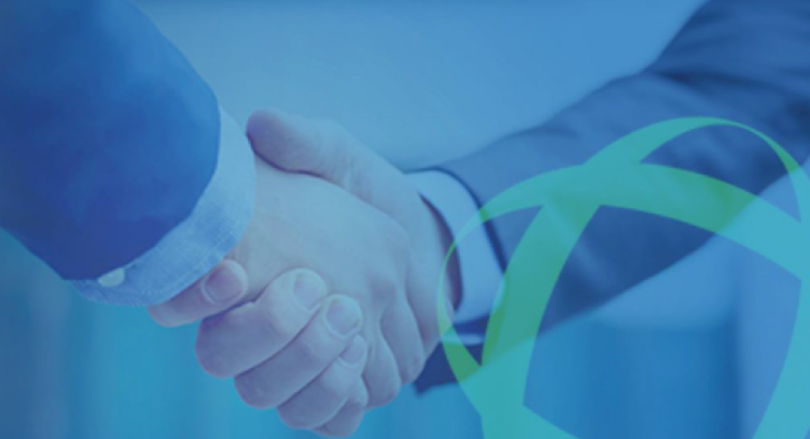 AffiniPay provides flexible payment integration options for the legal, psychology and accounting industries. With no extra equipment needed, businesses using AffiniPay's technology can schedule recurring payments, link payments to their website and even use the platform's analytics tools to manage finances.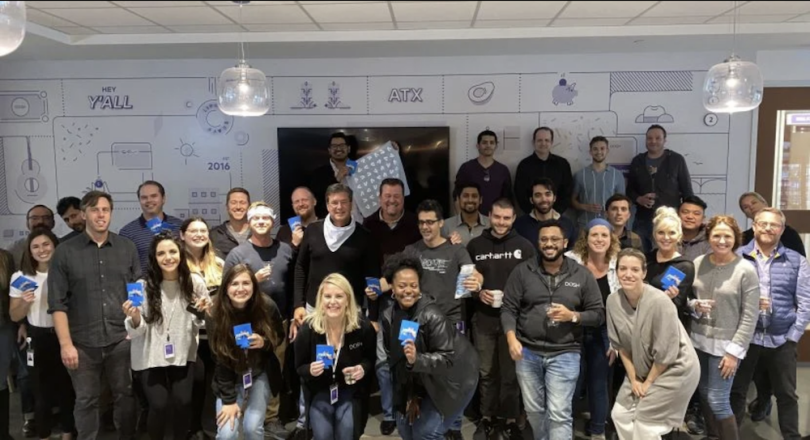 Dosh's transaction-based advertising solutions give shoppers cash back on everyday purchases. Consumers can download the company's app and connect it with their existing cards so they can start earning rewards from their favorite brands. The company is currently partners with companies like Instacart, Asos, Walmart and World Market.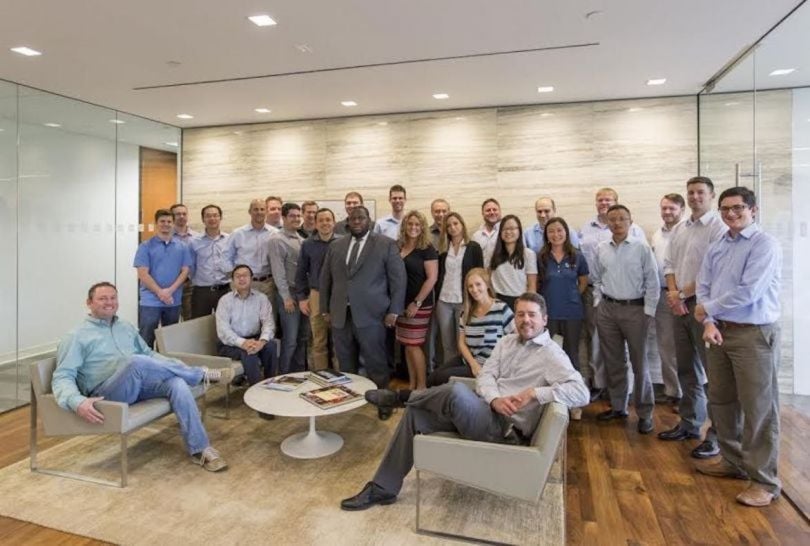 Amherst InsightLabs helps to mitigate risk for clients in the commercial and residential real estate industry by predicting market trends through its data analytics platform. The team has partnered with three financial institutions to drive the innovations and growth of the risk-management solutions.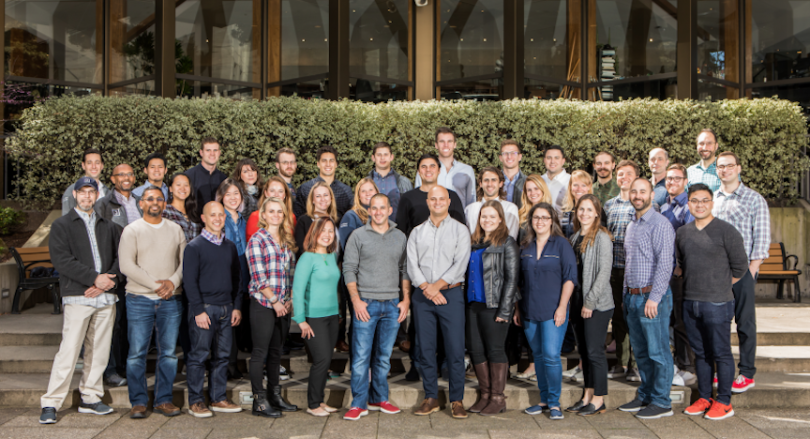 Juniper Square provides software that streamlines the investment and fundraising industries. The company's software offers an encompassing investment management solution that includes a customer relationship manager tool and investor reporting analytics.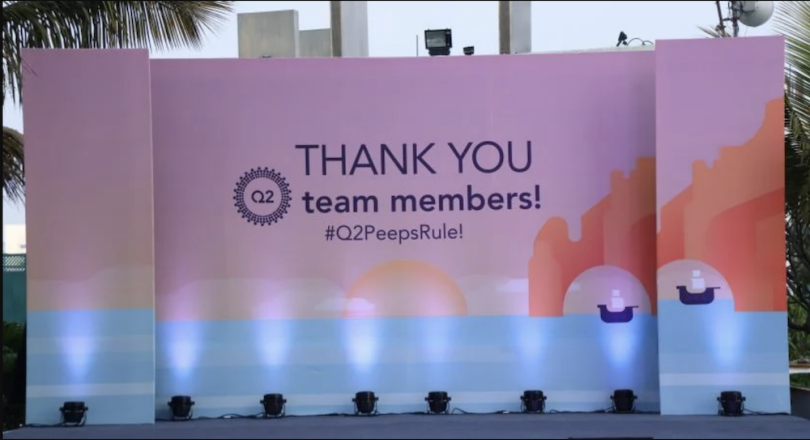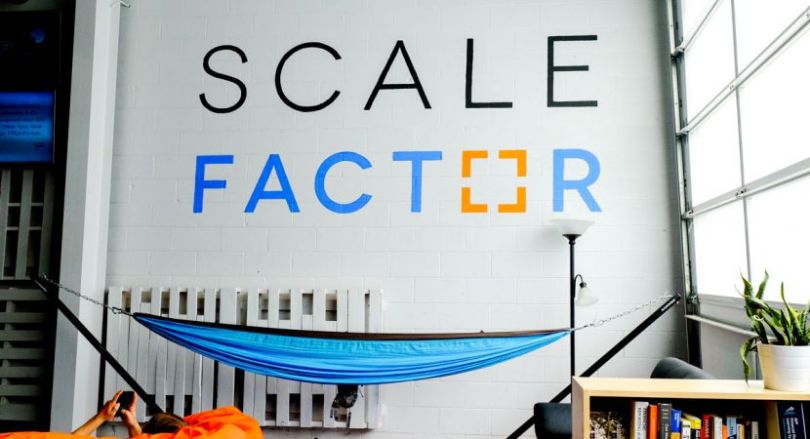 ScaleFactor enables companies to have a more efficient back office by simplifying bookkeeping, real time reports and managing compliance requirements. With ScaleFactor, there's no need to start over with a new system, the software integrates a company's existing program and automates tedious tasks, saving time, energy and money.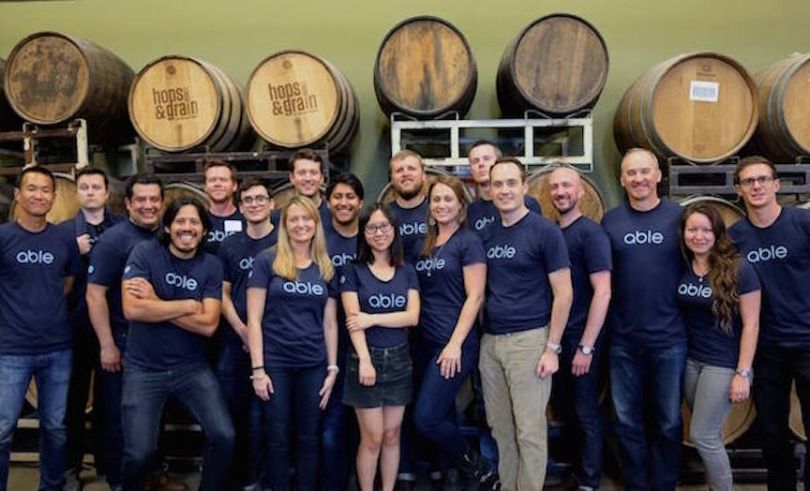 This Austin-based small business loan platform comprises entrepreneurs and the family and friends they recruit to fund their businesses. The backers from their network front 10 percent of a business loan at an interest rate of their choosing. Able Lending funds the rest, which is just one of the ways it distinguishes itself from crowdfunding sites like Kickstarter and Indiegogo.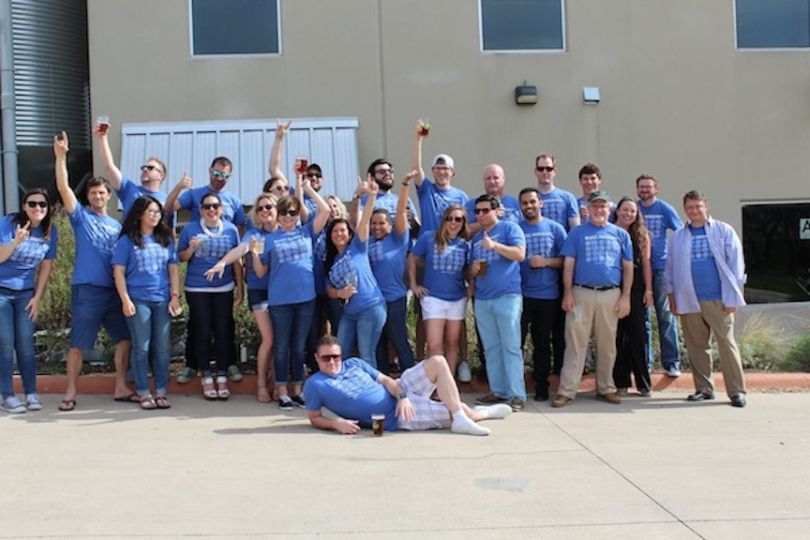 Founded in 2009, Buzz Points developed a loyalty and rewards program, rewarding customers for going local with businesses and financial institutions, instead of buying and banking from national chains.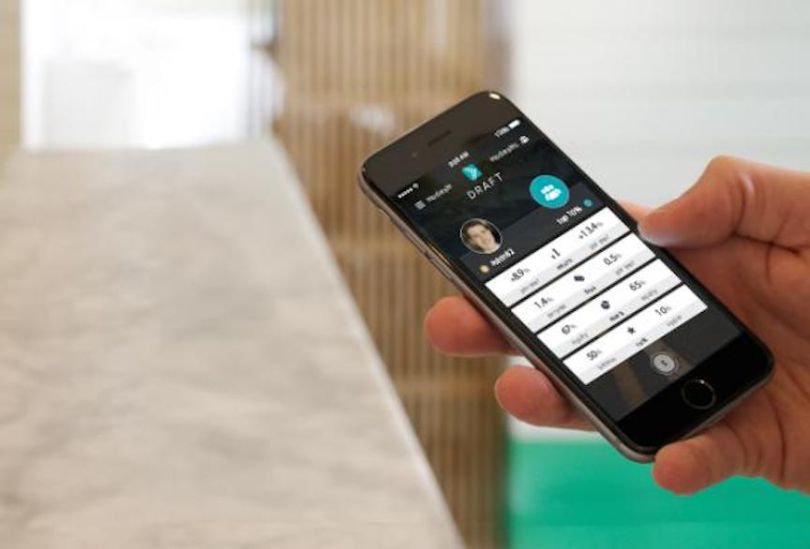 DRAFT is an investment portfolio management app that allows investors to compare their performance to other investors, and make adjustments to emulate the best performers. The app pulls information from a user's investment accounts into one single location and compares performance, fees and asset allocation against real portfolios from other users.
EasyPayDirect gives online merchants an easy way to accept payments, plain and simple. Founder and CEO Brad Weimert said the company is a relationship facilitator. "Helping companies scale their business the right way—through solid connections—is at the core of what we do."
Honest Dollar launched at SxSW and raised $3 million to offer alternative, streamlined retirement savings plans directly to workers. The company was purchased this year by Goldman Sachs for an undisclosed amount, but the company will remain under the leadership of CEO and co-founder whurley.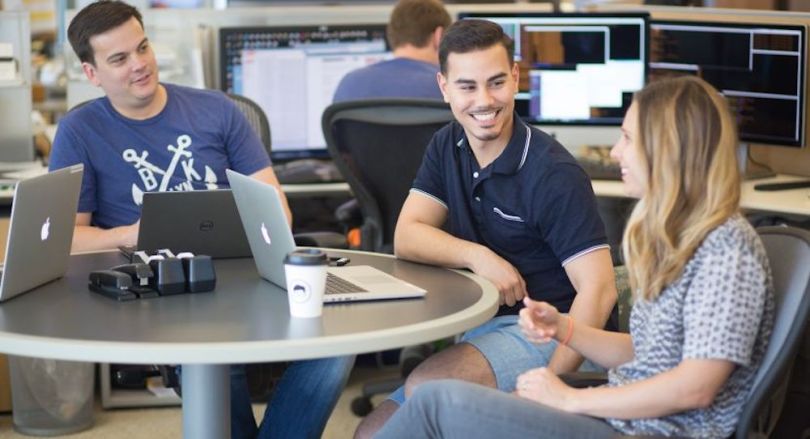 Hudson River Trading is a quantitative trading firm using math and science to research and develop trading algorithms. Each day, the firm uses their proprietary algorithms to trade millions of stocks across global financial markets.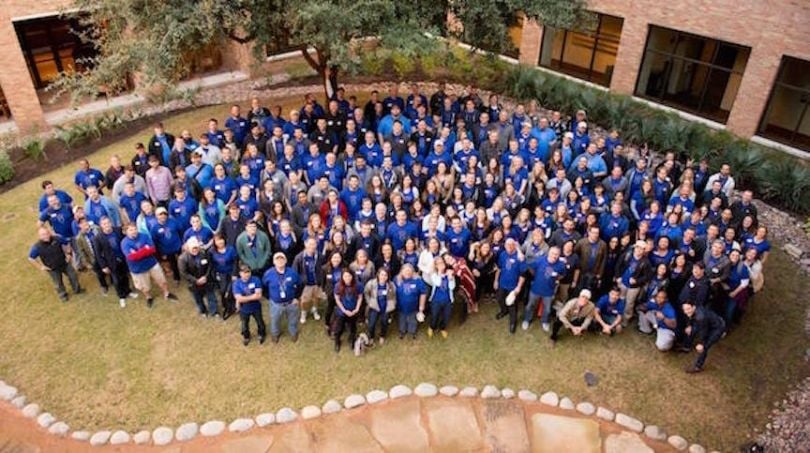 Kasasa offers free checking accounts that offer big rewards like high interest or cash back. They also boast no minimum balances or penalties ever and no ATM fees.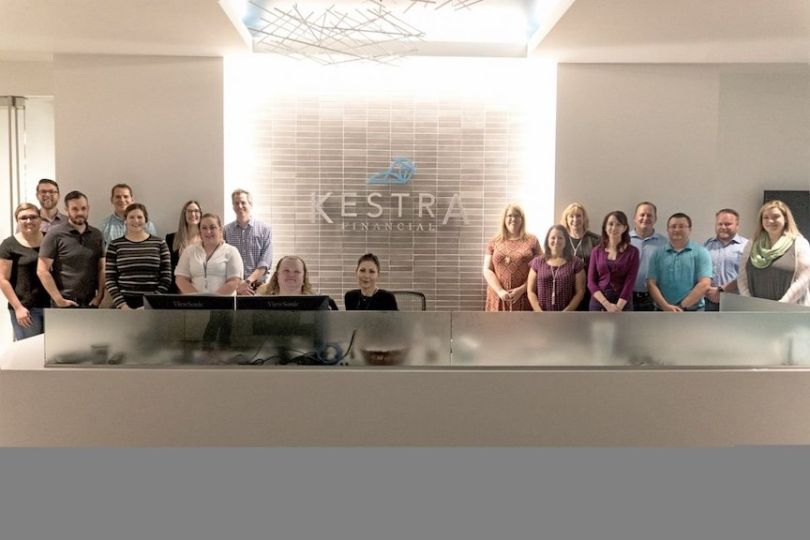 Kestra Financial offers an independent advisor platform to help financial professionals provide personalized consulting and support services. The firm aids more than 1,700 independent financial advisors, and its services are backed by over twenty years of experience in the industry.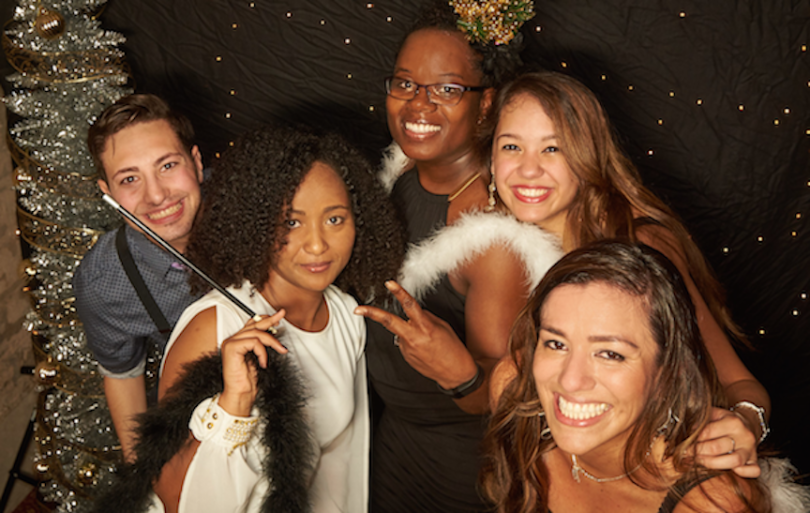 Mozido spent most of 2015 expanding its mobile fintech software to merchants and consumers in Russia, China, India and Africa. The company builds tools to connect retailers, telcos and other merchants to consumers who have cell phones, but are "unbanked," meaning they handle their money without the structure of a financial institution. The company estimates there are two billion unbanked adults worldwide.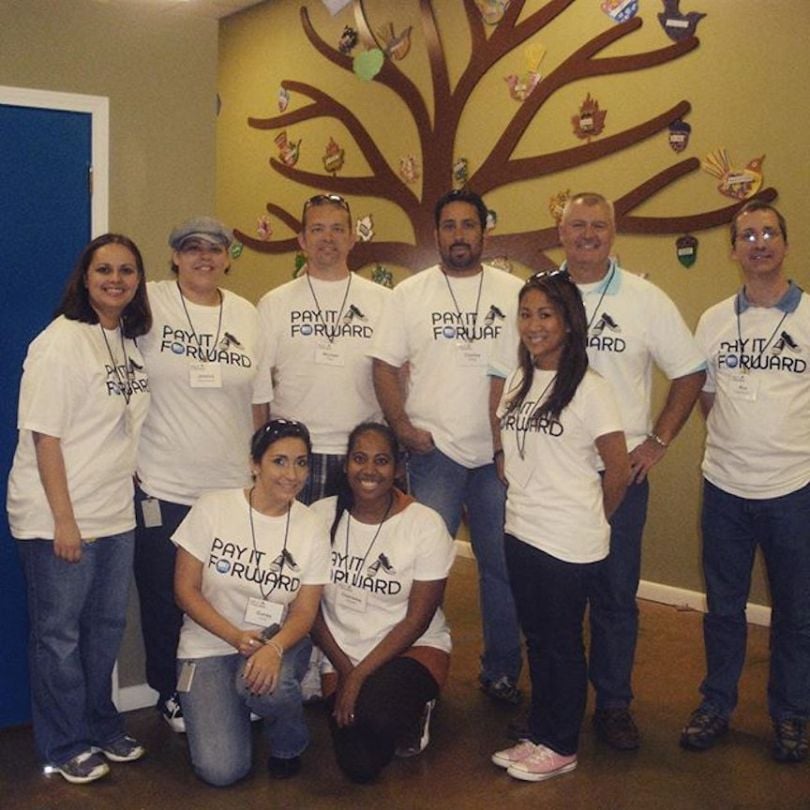 Netspend exited 2015 with 16 consecutive quarters of double digit revenue growth. The Austin-based company is a provider of reloadable prepaid cards and related financial services in the United States. They serve the estimated 68 million underbanked consumers who do not have a traditional bank account or who rely on alternative financial services.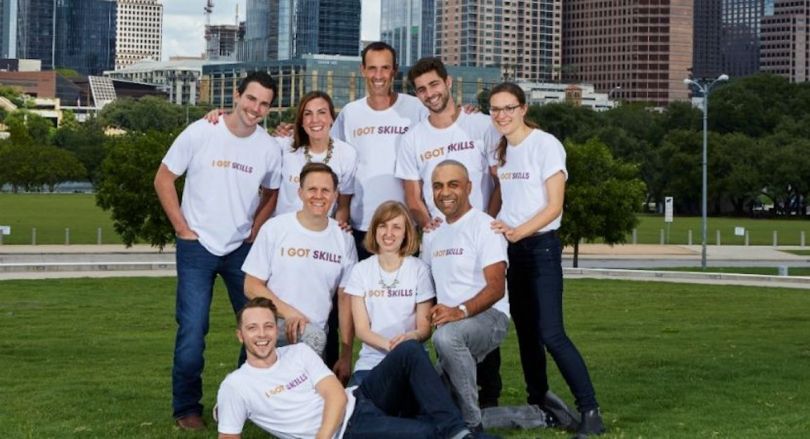 Founded in 2004, WorldFirst provides businesses with currency exchange and international payment solutions across the world. Boasting more than 100,000 customers the London-based company, which has an Austin office, moves $10 billion dollars each year.