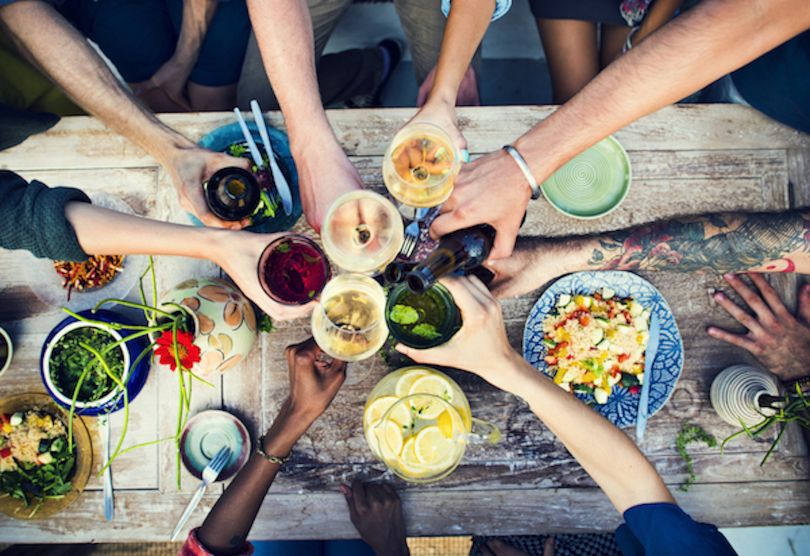 Startups have popped up in almost every industry as creative individuals seek out solutions to enhance our quality of life. Food is no different. Whether it's making it easier and more cost effective to eat healthier, or creating a technology to better track the health of a farmer's cattle herd, the startups in town have found unique pockets to fill with their platforms. 
Here are 15 Austin-grown companies making improvements in our world of food, and in one case, your dog's too.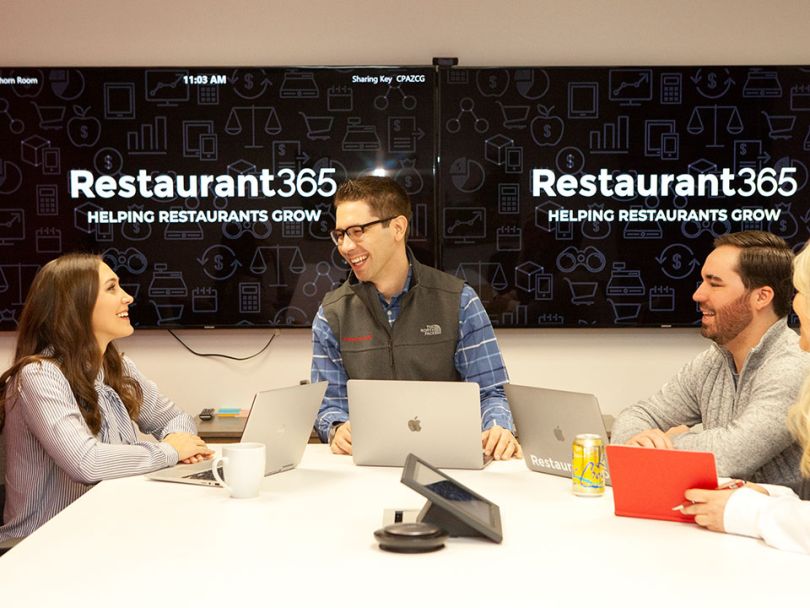 What they do: From accounting and inventory, to scheduling and predictive forecasting, Restaurant365's management platform consolidates everything in one place to make it easier for restaurants to operate. 
How it's changing food: More than 7,000 restaurants throughout the country partner with Restaurant365 to help with their day-to-day tasks. Their cloud-based platform is accessible from any device and runs seamlessly with over a thousand partner integrations that support the restaurant industry.
Founded: 2011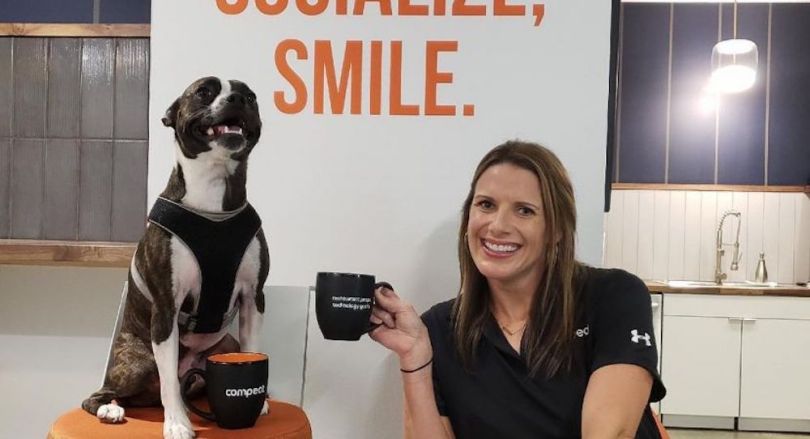 What they do: Compeat is an all-in-one restaurant management software designed to streamline operations.
How it's changing food: Compeat's software helps the restaurant industry with everything from hiring to scheduling and payroll. The company is one of the largest providers of integrated accounting, workforce and business intelligence solutions in the food and restaurant industries.
Founded: 2000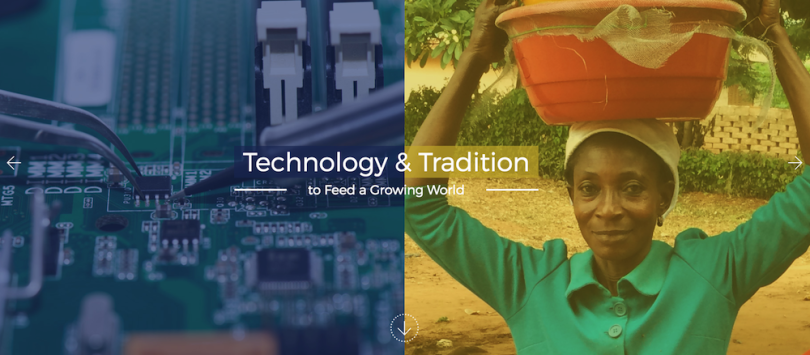 What they do: Aspire Food Group manufactures a myriad of foods made from crickets.  
How it's changing food: Aspire believes that crickets are the protein of the future. The company takes the traditions of many other cultures (that already eat crickets for nutrition and protein) and infuses IoT-based precision farming techniques to develop edible insect foods.
Founded: 2013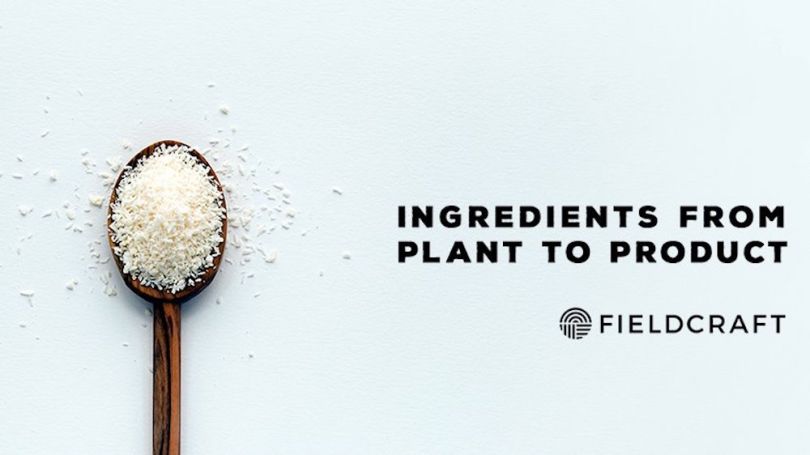 What they do: Fieldcraft connects food and beverage suppliers with over 8,000 plant-based ingredients.
How it's changing food: The Fieldcraft search engine enables major food brand buyers to access thousands of plant varieties to healthier, more sustainable ingredients. The platform's big data configures hundreds of data points that make it easier for buyers to find everything from clean-label solutions to artificial and plant-based alternatives.  
Founded: 2017

What they do: QuickBite is an order-ahead platform for food trucks and restaurants.
How it's changing food: Want to order food from a food truck, but hate standing in line? QuickBite's app allows for users to search, order and pay for food from food trucks and restaurants all over the city. The app will then notify the user when their delicious order is ready to be picked up.
Founded: 2018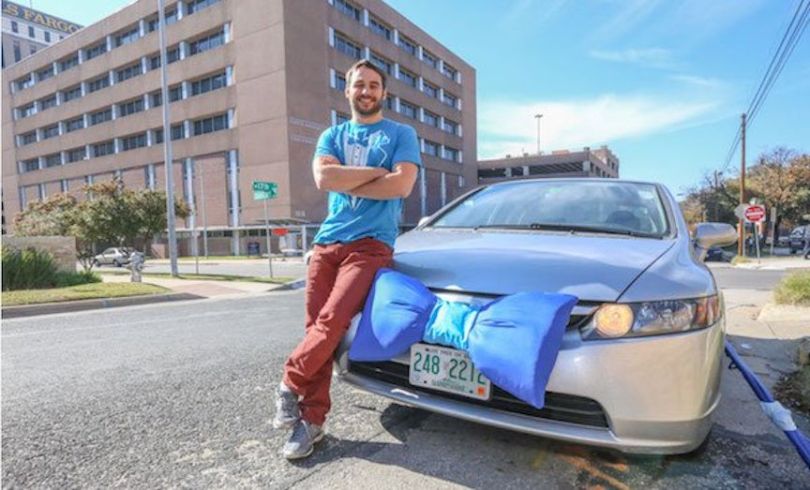 What they do: Described as your personal delivery assistant, Favor promises delivery of anything in under an hour.  
How it's changing food delivery: Favor makes delivery possible at any time with its large crew of runners from almost anywhere, including convenient stores and malls. 
Founded: 2012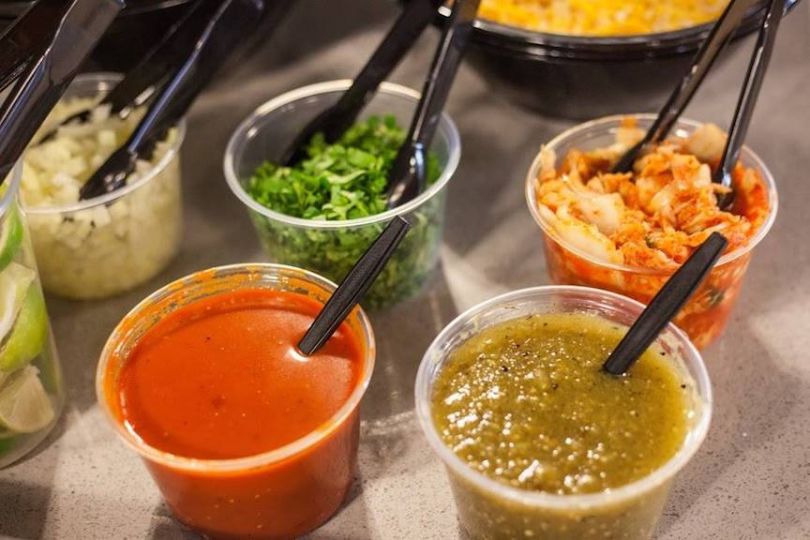 What they do: Goodybag makes office catering easier by providing a universal location to search over 100 local restaurants to feed office meetings, corporate get togethers, happy hours and more. Once ordered, the food is delivered directly to your office door. 
How it's changing catering: For the coworker responsible for submitting the order, they won't have to wait for restaurants to send over a quote or make any phone calls. Goodybag provides a secure server for payment and has a support team to assist throughout the process. 
Founded: 2011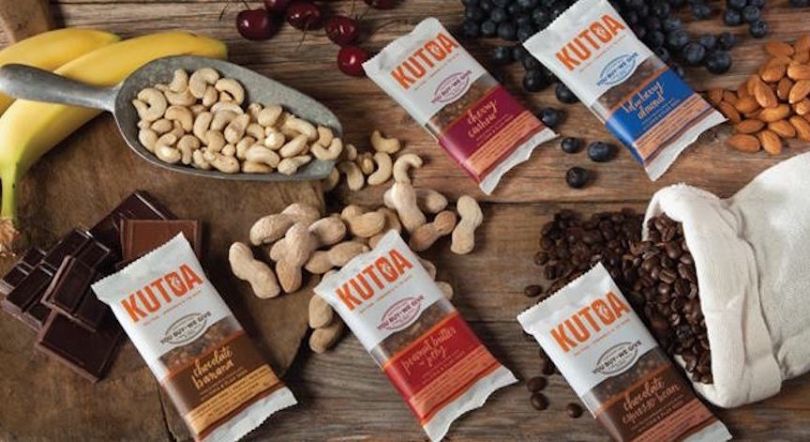 What they do: KUTOA makes gluten-free, vegan, 100 percent natural health bars with blueberry almond, cherry cashew, chocolate banana and peanut butter and jelly flavored options. 
How it's changing the world:  For every bar purchased, KUTOA feeds a child in need.
Founded: 2011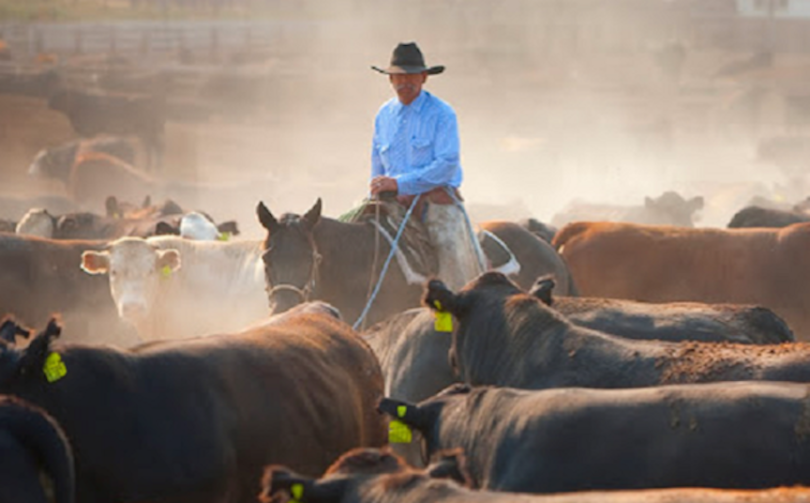 What they do: Located off Slaughter Lane (ha!), Vital Herd built a data-centric solution for ranchers to better manage their animals' health in large herds, monitoring core temperature, heart rate, respiration rate, lactic acid monitoring and more. 
How it's changing the cattle farm industry: Even with technology advancements in milking equipment, slaughter processing and bovine genetics, the process for maintaining cattle health and nutrition still relies on human observation. Vital Herd's solutions make it a data-driven approach.
Founded: 2012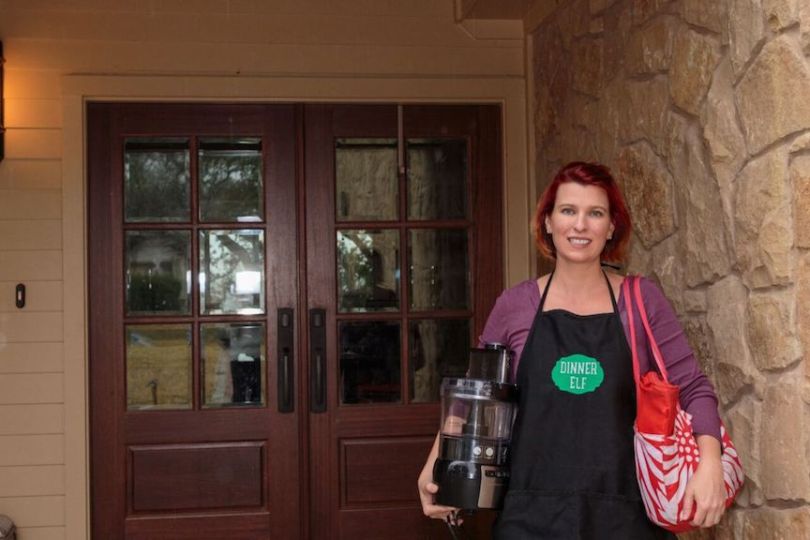 What they do: Personal chef service, Dinner Elf, launched in 2014 providing busy families with an in-kitchen by-appointment "elf" and over 60 menu items to choose from.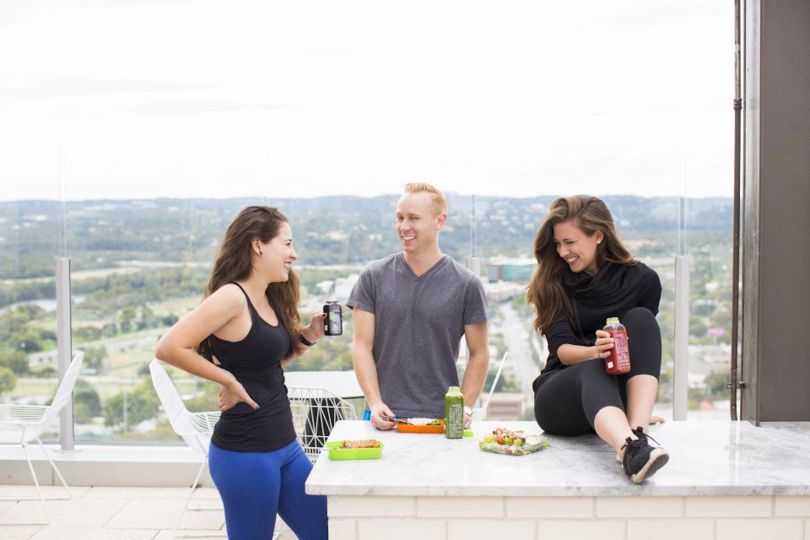 What they do: Snap Kitchen cooks up portioned, high-nutrition, locally-sourced take-away meals, snacks and cold-pressed juices at their brick and mortar locations in Austin, Chicago, Philadelphia, Houston and Dallas. Their online site features every menu item with a total calorie count, ingredients and nutrition. 
How it's changing food: Conscious eaters don't have to work hard to get quality food prepped for them with a variety of selections that are not diet-specific. 
Founded: 2010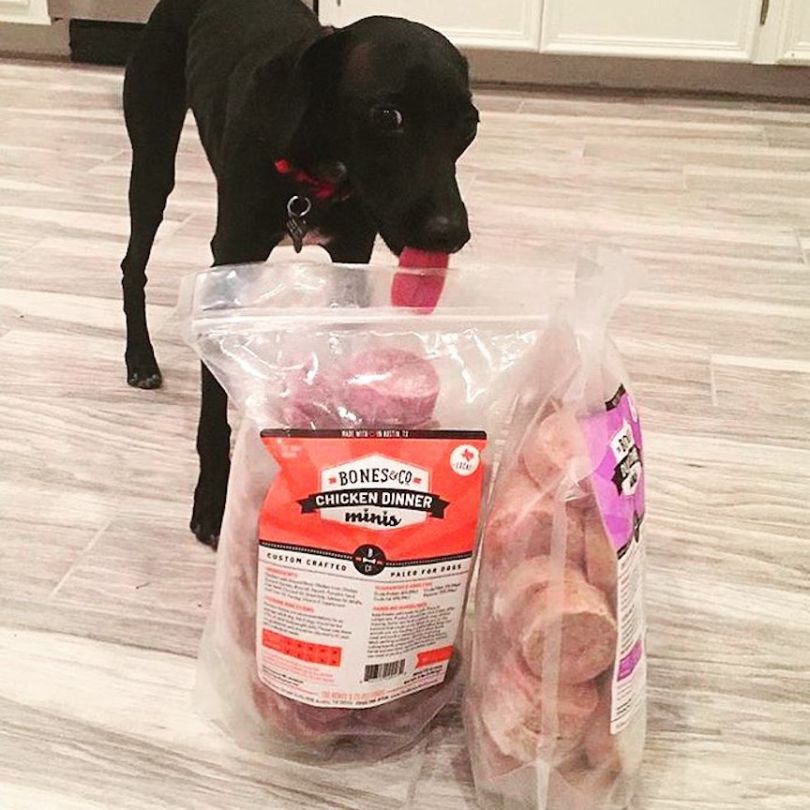 What they do: With the pooches in mind, Bones and Co. launched a local-ingredient made, raw, whole, small batched dog food.
How it's changing dog food: Bones and Co. challenges the mindset that dogs should eat grains, by-products, fillers and preservatives by instead promoting raw, naturally made meals.
Founded: 2013
How it's changing food discounts: The student doesn't have to present the discount or show a coupon. Everything is handled on the backend of TasteBud. They also offer student meal plans that parents can sign their children up for.