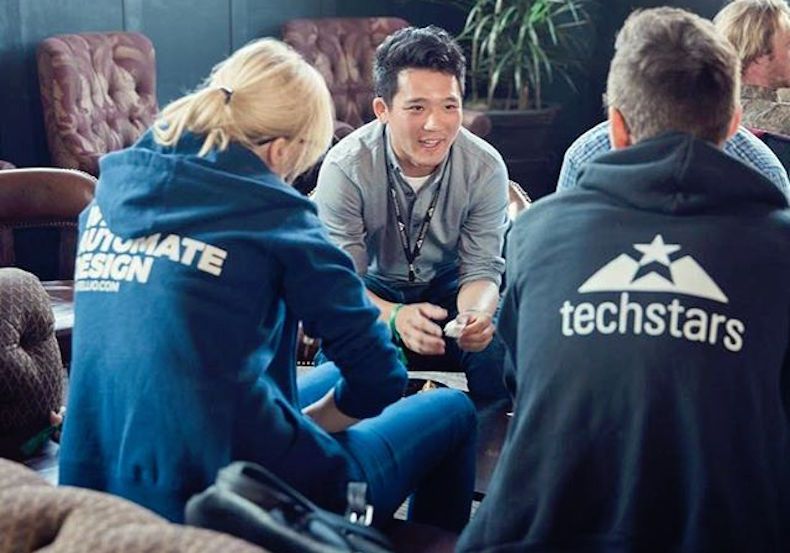 Since 2014, the number of social mission-focused startups that have been accepted into Techstars accelerator programs has increased by 50 percent each year.
"Our biggest global challenges also represent some of our biggest opportunities," said Zoe Schlag, managing director of the new Techstars Impact Accelerator.
Schlag reported that of the 1,000-plus companies that have gone through the Techstars accelerator program, social impact startups have tracked with Techstars' general portfolio, and in some cases outperformed them.
After seeing such prominent success with mission-driven startups, including Austin's Aunt Bertha, Techstars will launch an accelerator in Austin specifically for founders who are building technologies to solve critical social and environmental issues, called Techstars Impact Accelerator.
"Austin is emerging as a leader bridging technology and social innovation," said Schlag. "We are doubling down on Austin based off of a long track record here. Techstars launched its first program in Austin 2013 and has since made over 50 investments through our Austin Funds. With the launch of Techstars Impact and locally based team members from our global team, Austin will become one of the largest Techstars offices worldwide."
To determine which startups to accept, Schlag said they will continue to examine teams, markets, tractions and ideas during the application process.
"We will also be evaluating to what extent your impact is inherently tied to your business model, such that the business and impact scale in lock-step," said Schlag. "When companies are able to find this sweet spot, the mission becomes a competitive advantage that helps them attract higher quality talent, smarter capital, partnership opportunities. Ultimately, this creates a mission-driven flywheel effect for better business outcomes."
Shlag didn't share any specific global challenges she hopes are addressed, but she did say that they are highly interested in companies that use AI, blockchain, AR/VR, robotics and nanotechnology for social good.
Applications for Techstars Impact open on Dec. 1, and the first cohort will begin in June 2018. Founders will be able to apply to more than one program when filling out an application.