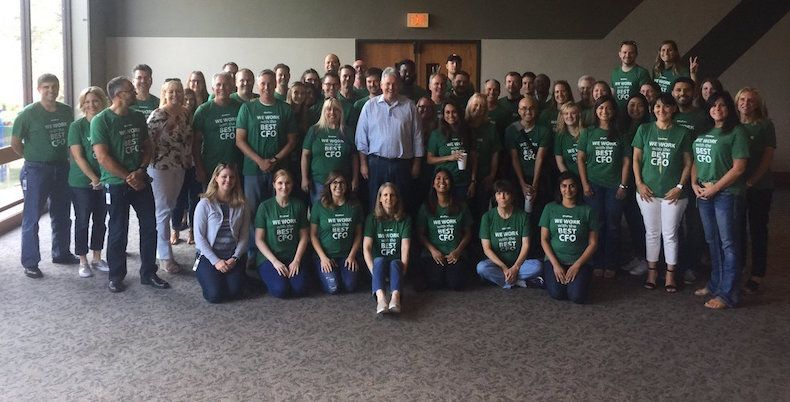 On Friday, Austin-based SailPoint Technologies made an SEC filing to raise $100 million for an initial public offering.
The cybersecurity company launched in 2005 and first hinted at its IPO plans in February of this year after generating over $130 million in revenue in 2016.
Led by CEO and co-founder Mark McClain, SailPoint has grown to over 750 employees total, with a local presence of 375. The company delivers identity management solutions to clients that include six of the top 15 banks, five of the top 15 pharmaceutical companies, and six of the largest 15 federal agencies.
SailPoint's news follows several years in a row without an IPO from the Austin tech sector, which trended toward larger acquisitions instead. This includes the Pitney Bowes purchase of Newgistics for $475 million in September, Harland Clarke Holdings' purchase of RetailMeNot for $630 million in April, Experian's buyout of CSID in 2016 for $360 million, and Expedia's purchase of HomeAway in 2015 for $3.9 billion.
If the filling is approved, SailPoint's IPO would be Austin tech's first since 2014. Austin Business Journal reported Q2 Holdings and Uplands Software were the last to do so in March and November, respectively.
Although SailPoint representatives declined to comment due to SEC rules, McClain did share in an Austin Business Journal piece that the IPO is a "stamp of approval" and ensures the future longevity of SailPoint.
The IPO filing is being led by investment banks Morgan Stanley, Citi, Jefferies and RBC Capital Markets. SailPoint will appear on the NYSE under the name SAIL if finalized. Pricing terms were not disclosed.