The Austin tech community has seen some major leadership shakeups in the past couple weeks, with new C-suiters joining positions all across the local scene. Over the past month, eight companies welcomed new bigwigs, with Aceable adding four major hires alone. Check it out.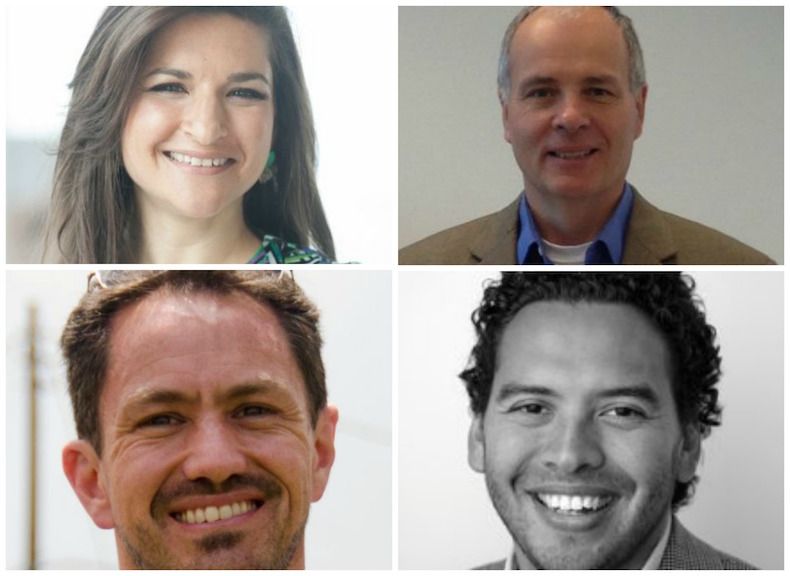 In mid-October, edtech startup Aceable announced that it added four new executive hires after doubling its employee base within six months.
Randy Jonkers joined Aceable as the company's CFO. Jonkers previously served in that role at another Austin-based company, Planview.
Aceable promoted Erin Defossé from CPO to COO. He will now oversee all of Aceable's engineering, product and operations teams. Defossé, who launched his career as an engineer for NASA, served as SVP of product management at Austin-based Bazaarvoice before jumping to Aceable.
Jacob Rios signed on as Aceable's VP of product. Rios previously held the director of product management role for another Austin edtech company, Civitas Learning. Rios' career also includes working in the Ballistic Missile Defense Department at MIT's Lincoln Laboratory and as product manager of innovation for Jawbone.
Aceable also welcomed marketing guru Sarah Montante as the startup's new VP of brand. Montante led the marketing campaigns for dry spray launches at Axe, Dove and Degree, and headed brand marketing for Austin-based YETI. Her early career work highlighting digital advertising has been featured in AdAge.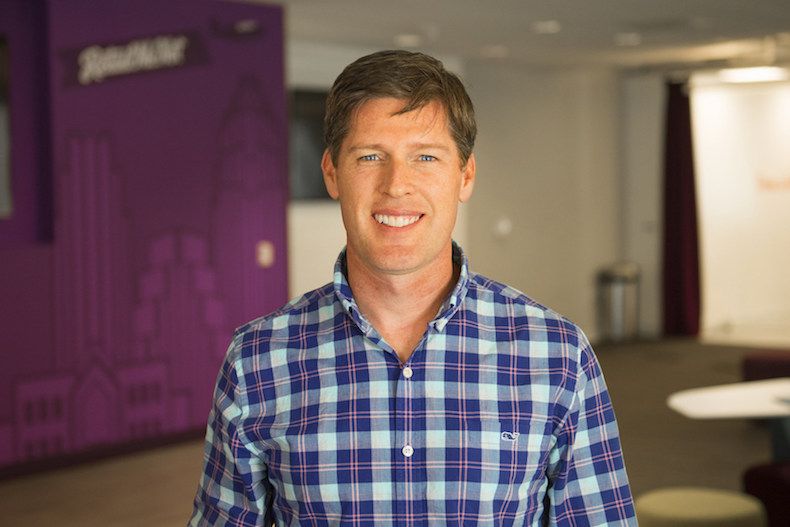 RetailMeNot announced on Monday that it has appointed 20-year HR veteran John Adcock as its SVP of people.

Before RetailMeNot, Adcock worked at HomeAway as its VP of HR and held various HR roles at Dell for 11 years. Adcock led performance management and leadership development programs for American Airlines before joining Dell.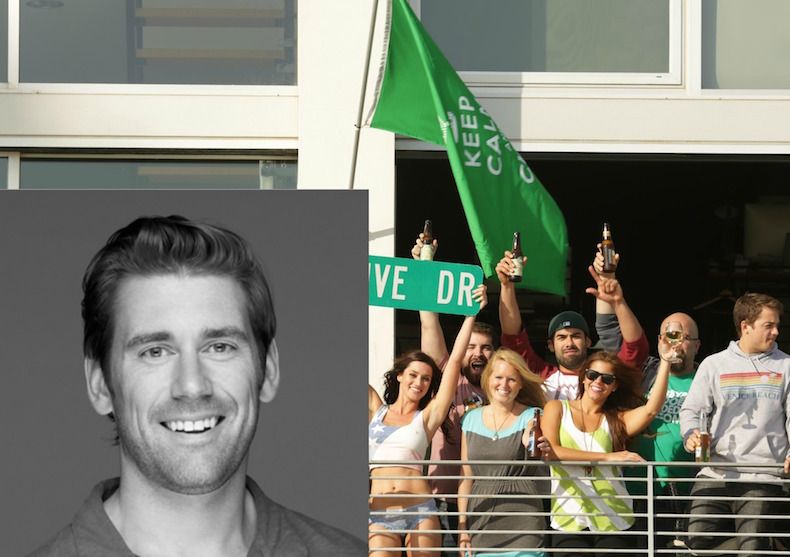 Chive Media Group brought on Mike Grisko as its new CFO. Grisko, an investment banker of nearly 10 years, previously worked as a VP for Chicago-based Moelis & Co, where he led mergers and acquisitions, capital markets and restructuring within the technology, media and telecom sectors, according to Austin Business Journal.
Grisko steps in following Doug Schaaf's departure. Schaaf co-founded TheChive alongside brothers Leo and John Resig in 2009 and has stepped down to mentor entrepreneurs.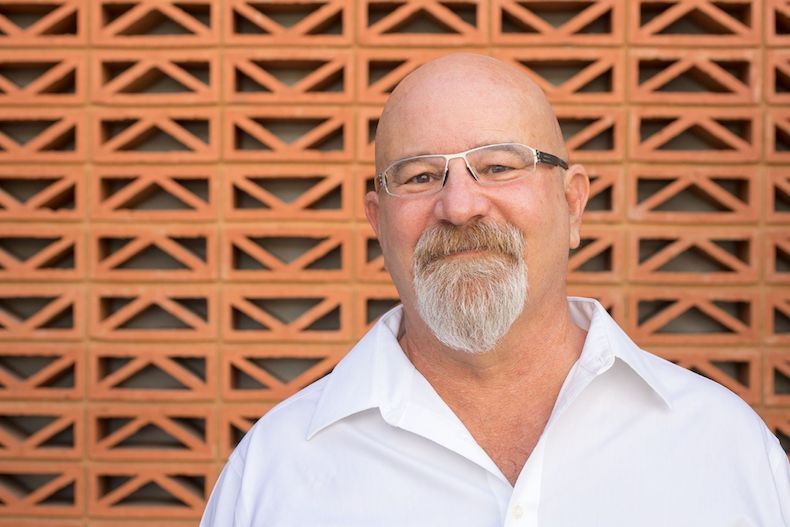 Customer marketing automation services startup eRelevance named Chris Greta as its first chief creative officer.

In his role, Greta will oversee the company's creative strategy and direction for client and corporate marketing as well as product experience. Prior to joining eRelevance, Greta founded The Ad Ranch, which Catapult Systems acquired in 2011 and rebranded it to Slingrock.com, an interactive branding, design and marketing agency, which Greta led.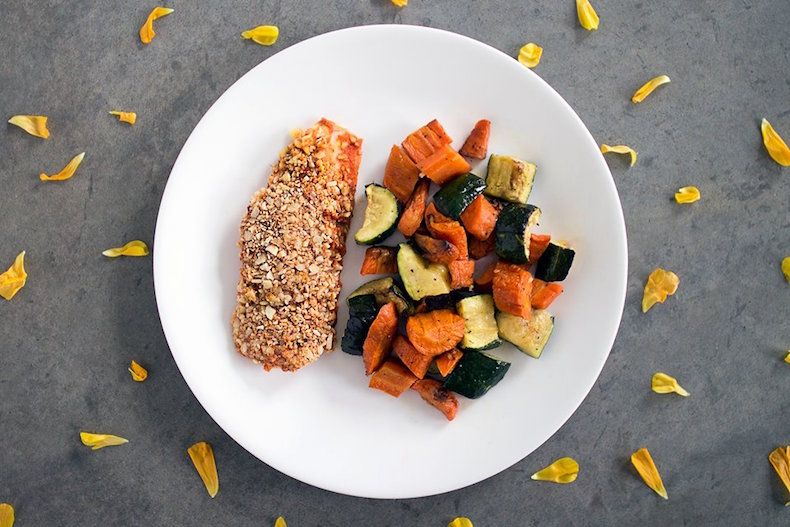 After Dave Kirchhoff stepped down as CEO of Snap Kitchen to claim the same role at iFly Holdings, Snap Kitchen promoted Dale Easdon to CEO.

Easdon joined Snap last year as COO. His career spans 20 years in the food management industry and includes previous roles at Taylor Farms (COO) and LSG Sky Chefs.

Snap also announced that it promoted Jon Carter, who joined the company in 2015, to chief digital and technology officer.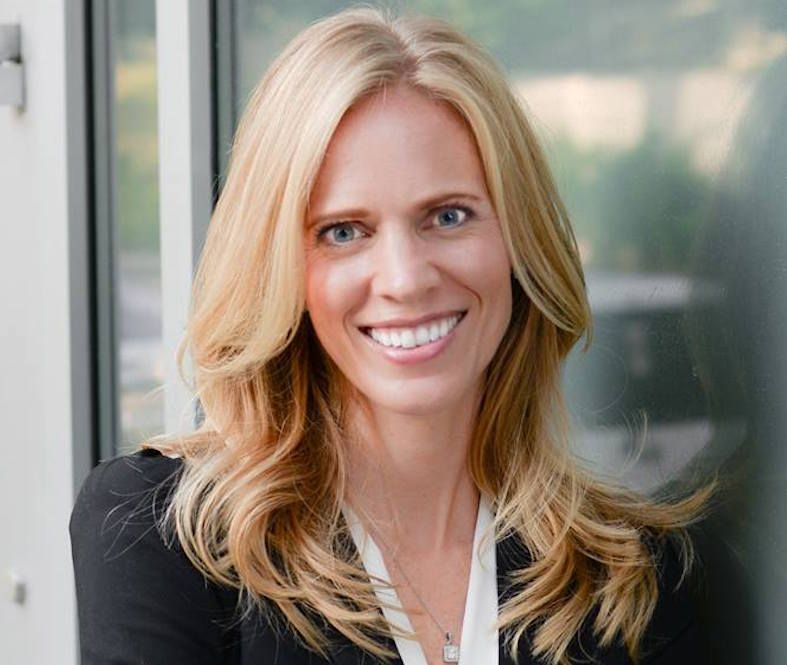 Last week, TurnKey Vacation Rentals announced Jen Ford as the startup's new CFO. Prior to joining TurnKey, Ford most recently held the title of VP for finance at Snap Kitchen and senior director of investor relations at HomeAway.

In her role at HomeAway, Ford helped lead the company through its IPO in 2011 and its acquisition by Expedia in 2015.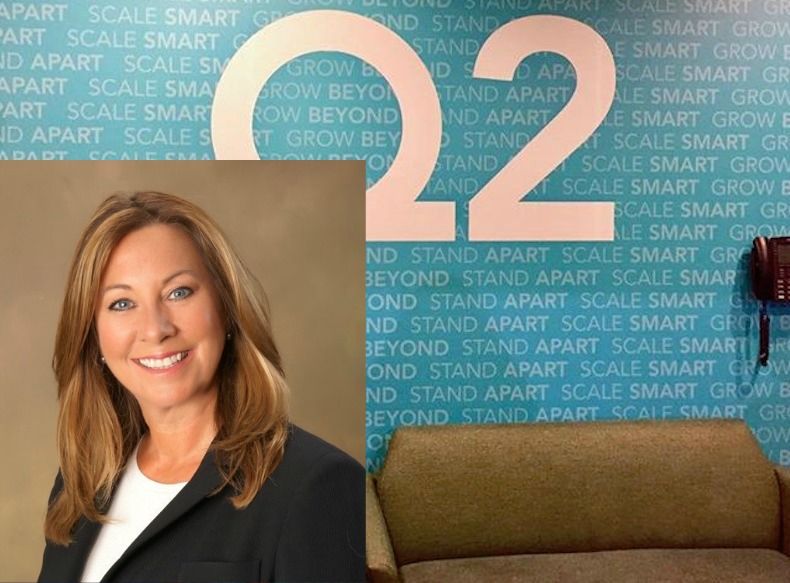 Banking solutions provider Q2ebanking named Christine Petersen as its new chief revenue officer. In her role, Petersen will oversee sales and relationship management at Q2 and work closely with the company's newly appointed VP of sales Tom Sheehan and VP of marketing Travis Arthur.

Petersen's experience includes 25 years of holding senior and executive leadership roles, including 18 years at FIS, where for 10 years she led as SVP of client management and business development for global sales.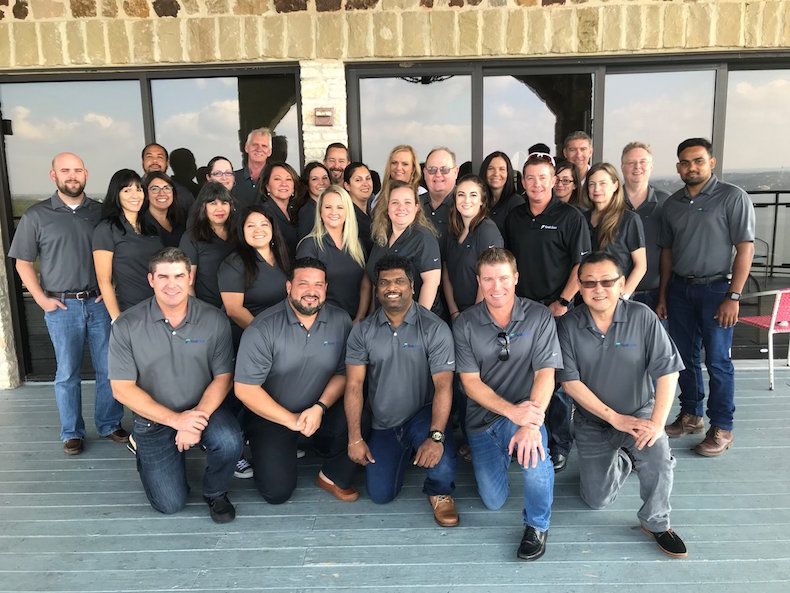 FirstClose, a mortgage software and solutions provider, promoted its SVP of technology Chuck Bloodgood to CIO last month.
Bloodgood joined the fintech company four years ago. He launched his career 40 years ago at IBM, earning a senior consultant role, where he helped automate manufacturing operations for large industrial clients. Bloodgood also held the SVP of technology role for various companies.